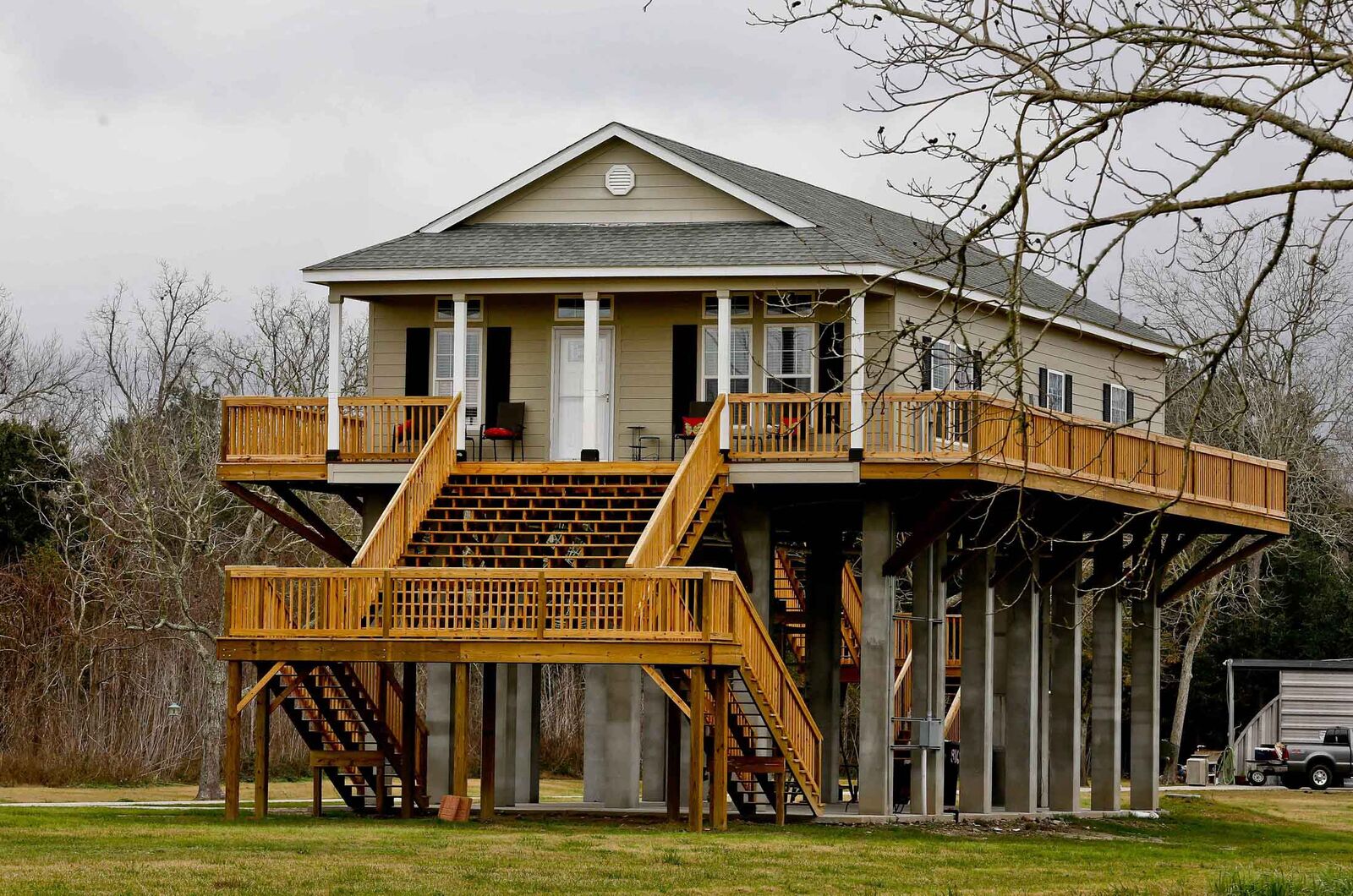 An elevated home stands in Pointe a La Hache, Louisiana, on Jan.19, 2017. The state's 7,700-mile shoreline is disappearing at the fastest rate in the U.S. Photographer: Derick E. Hingle/Bloomberg
From record-breaking wildfires, floods and hurricanes to innovations in energy, transport and agriculture, Bloomberg presents our climate photos of the year...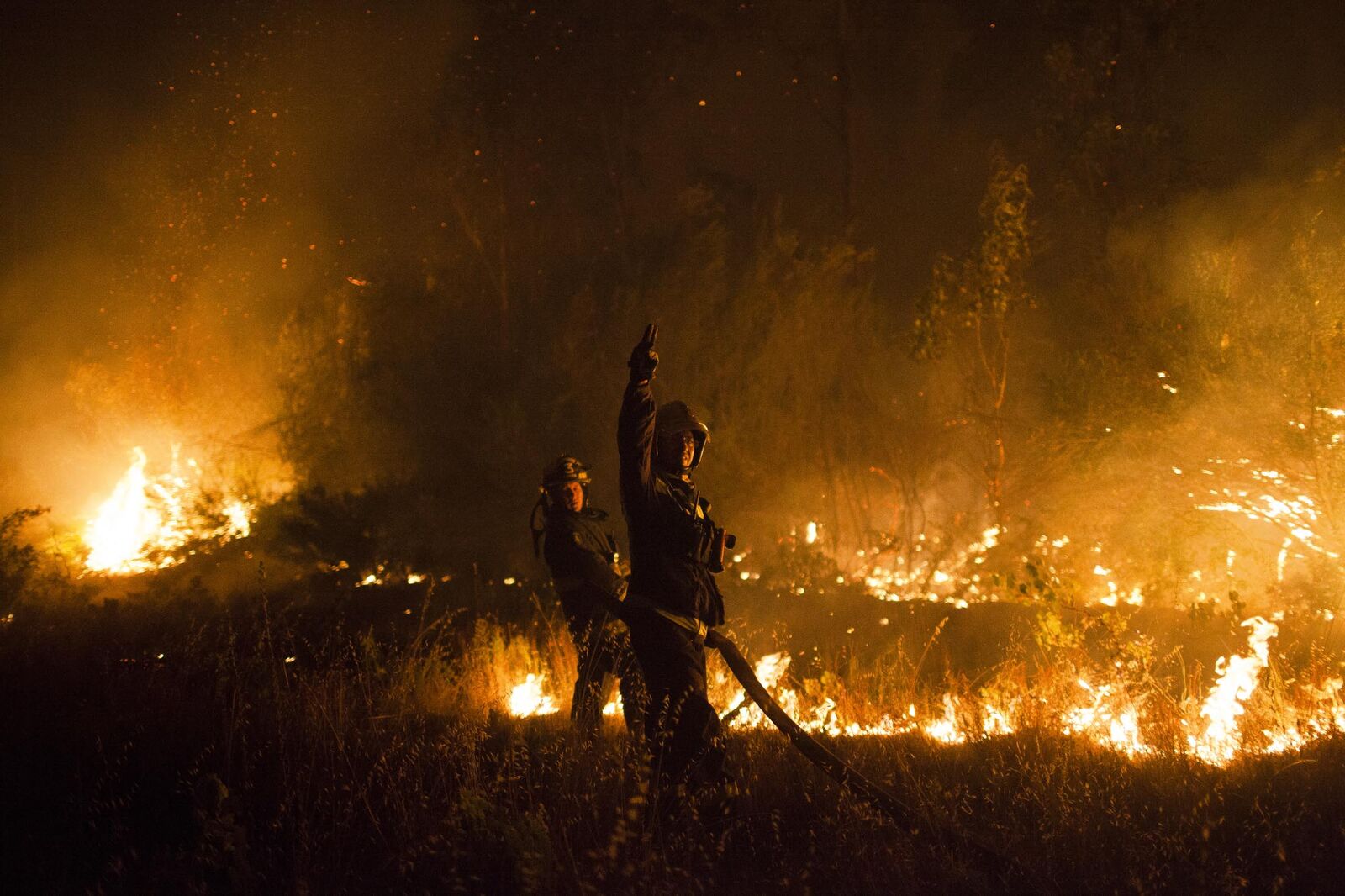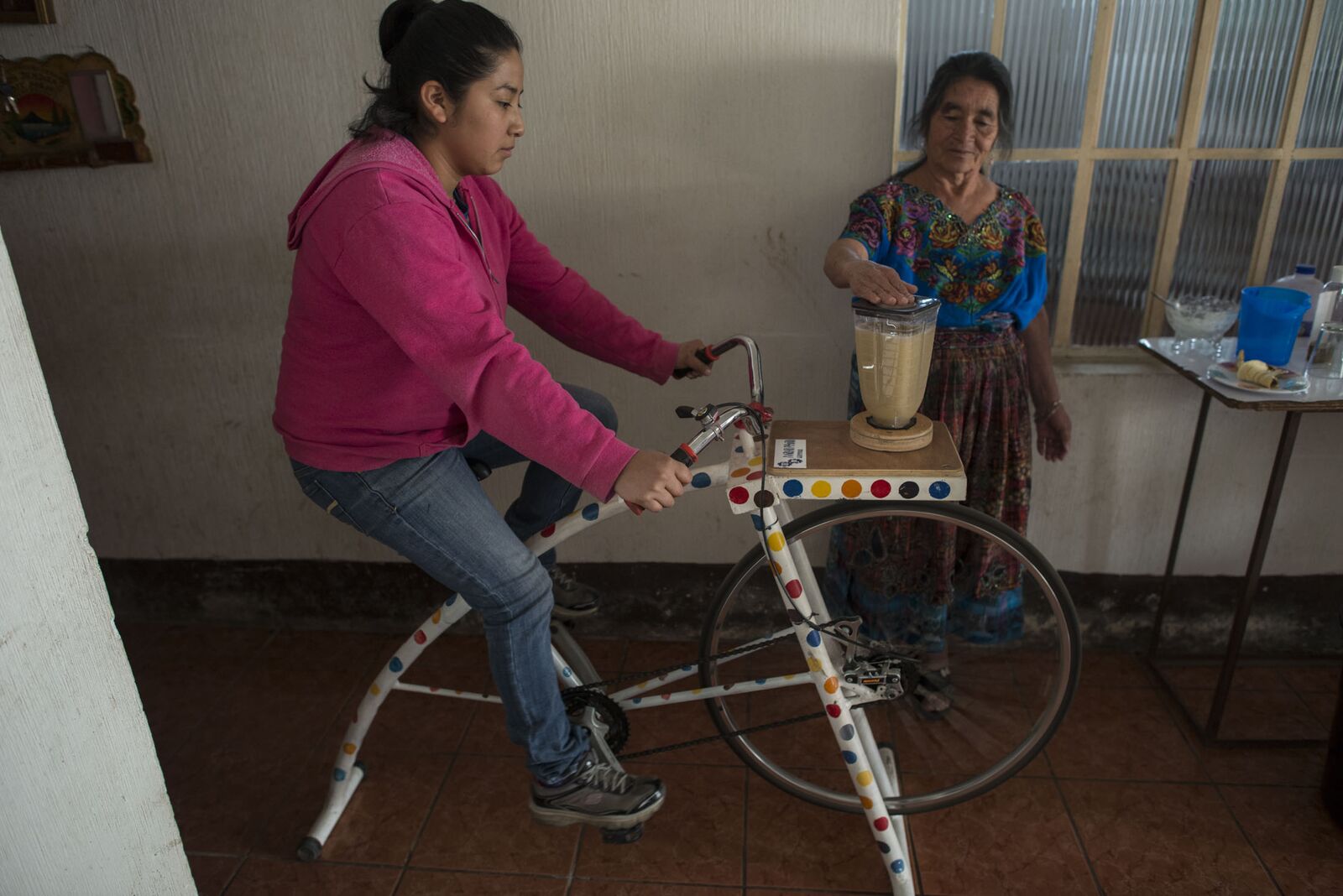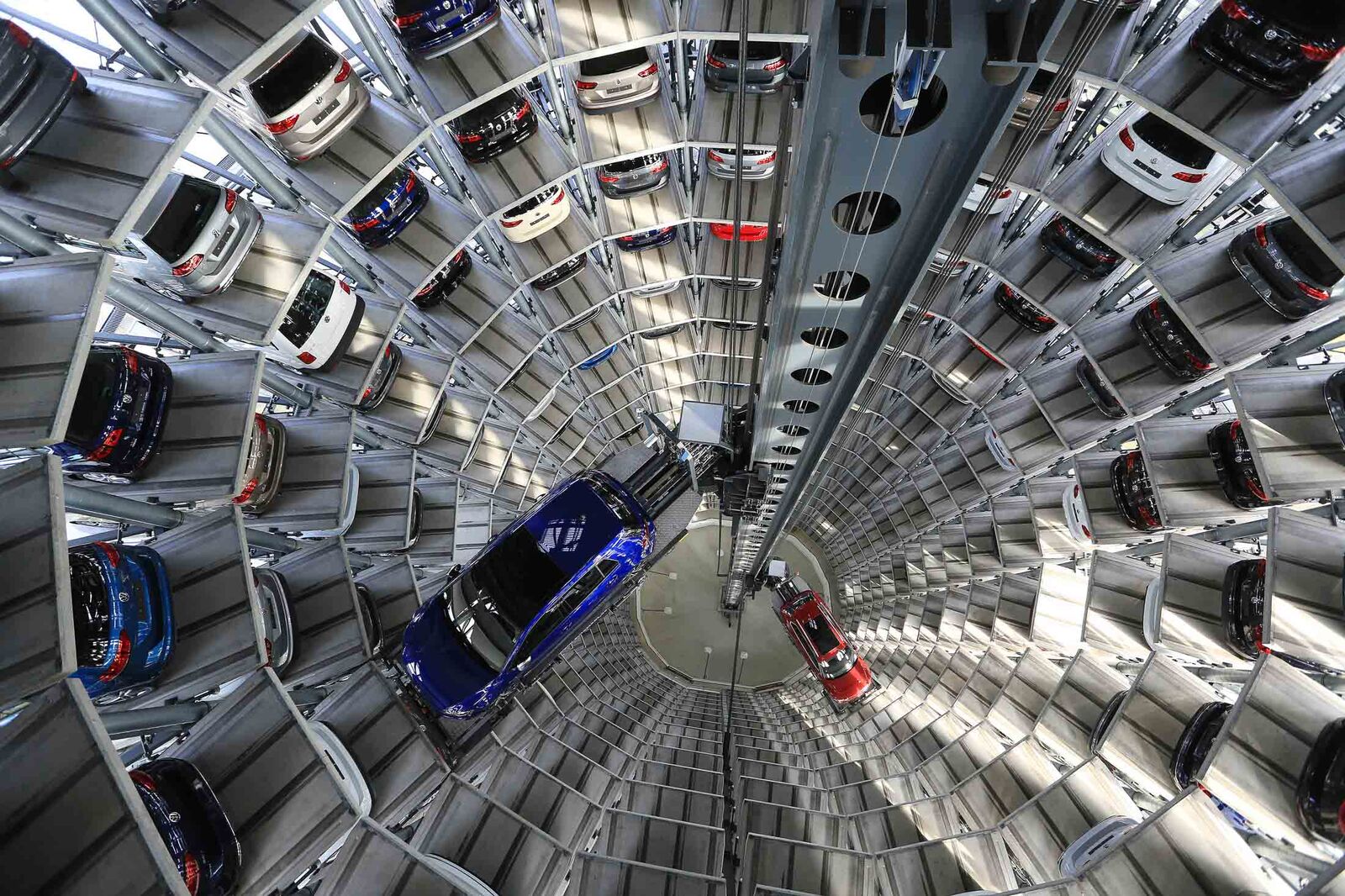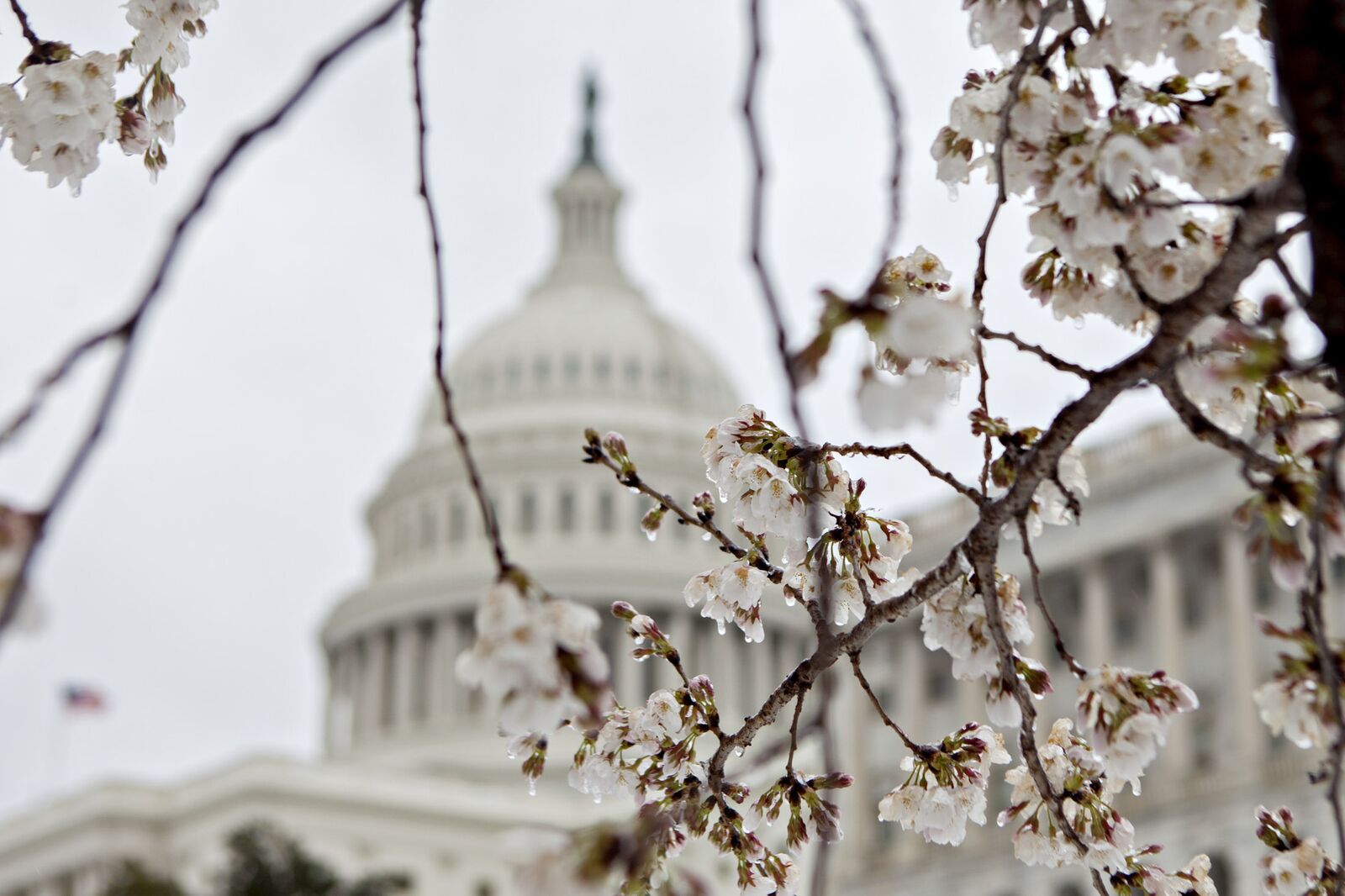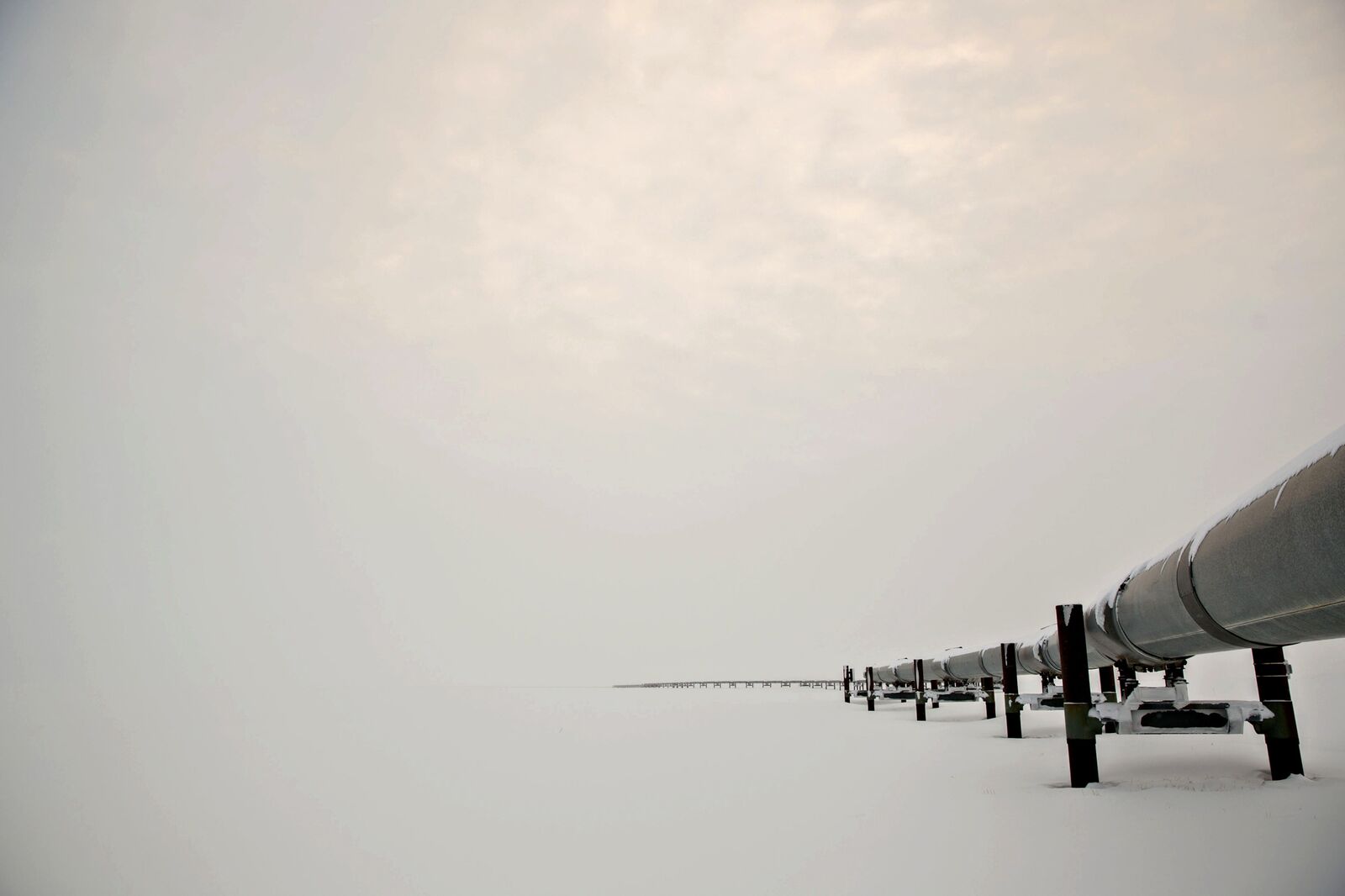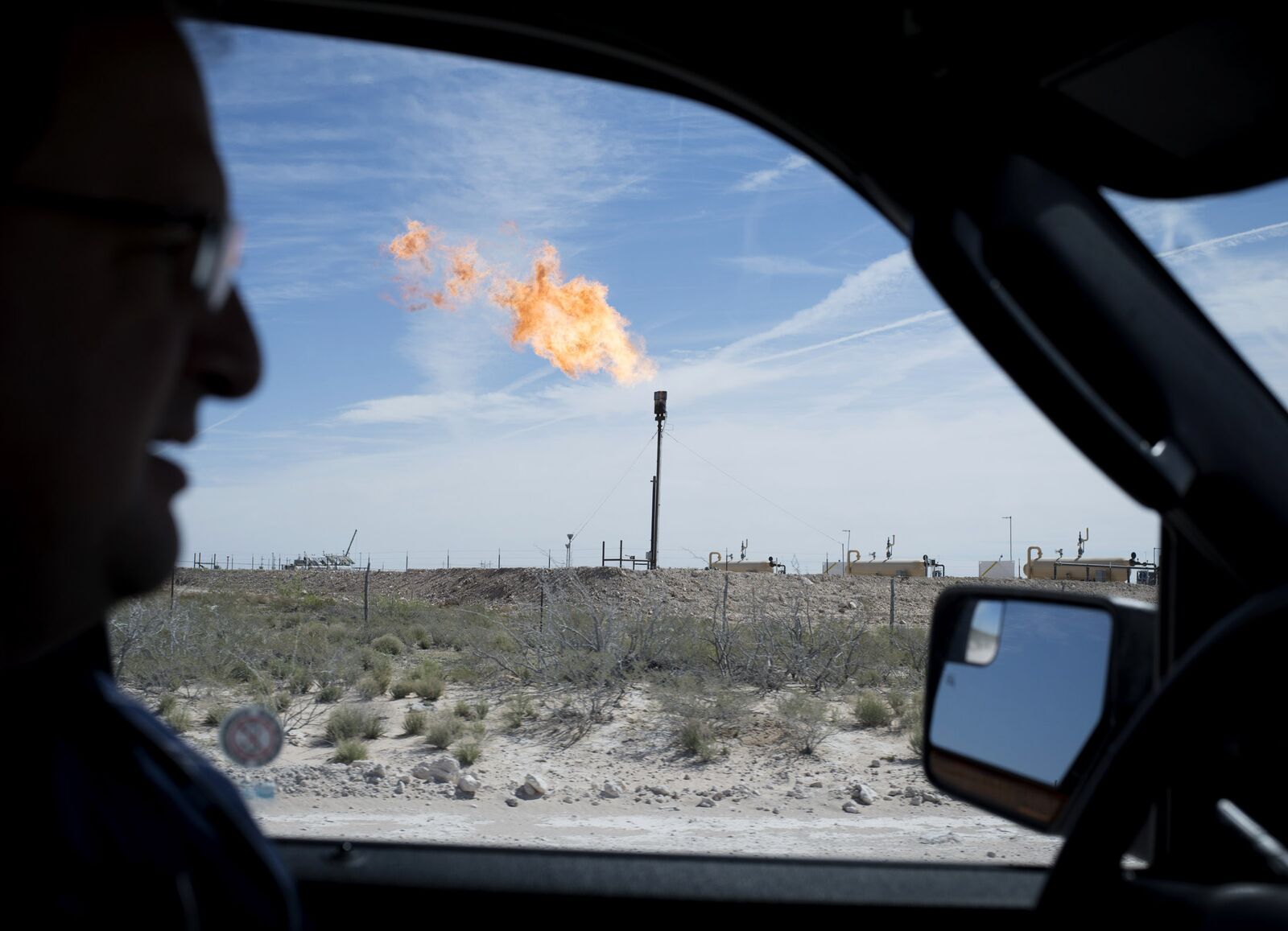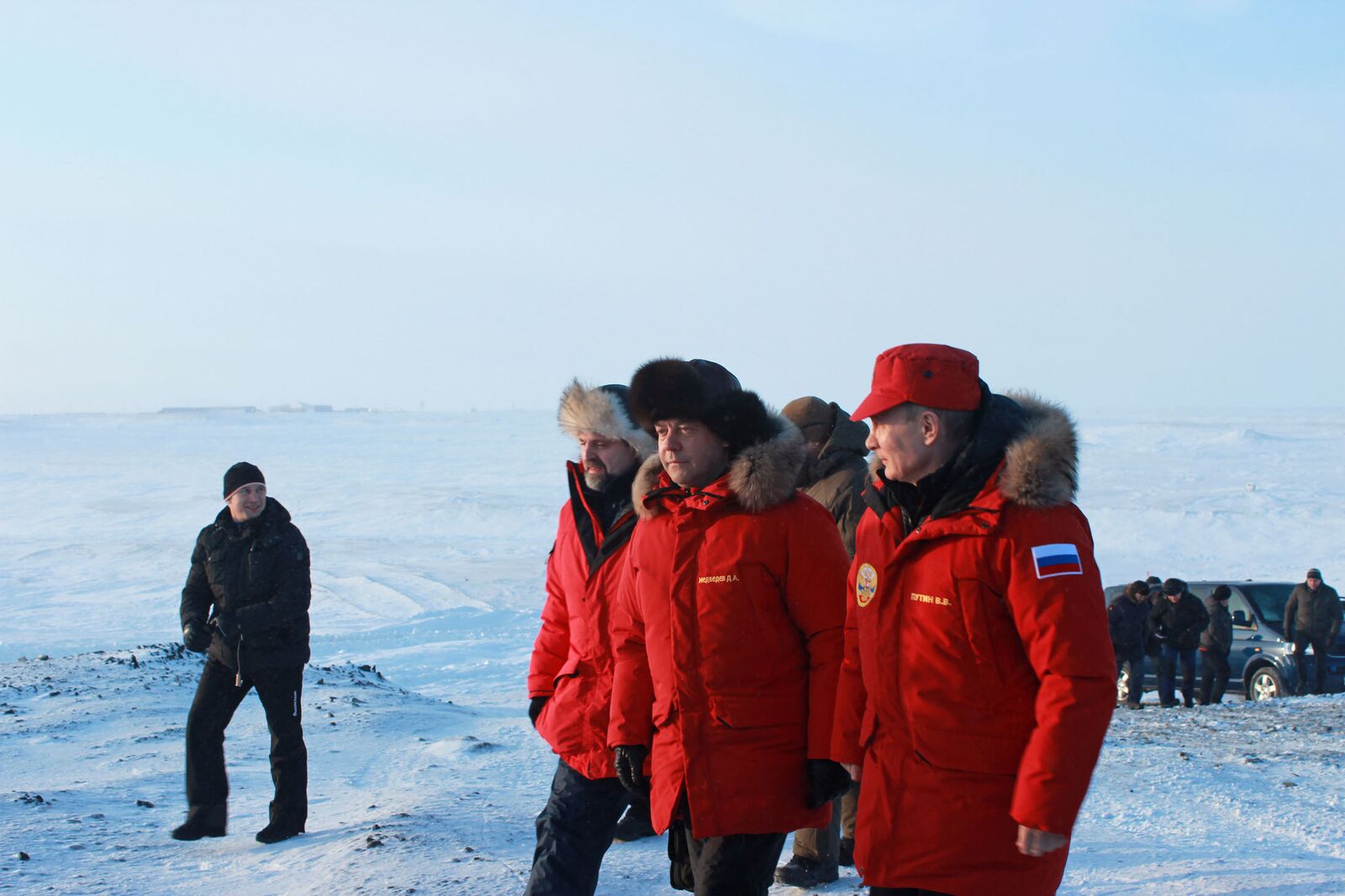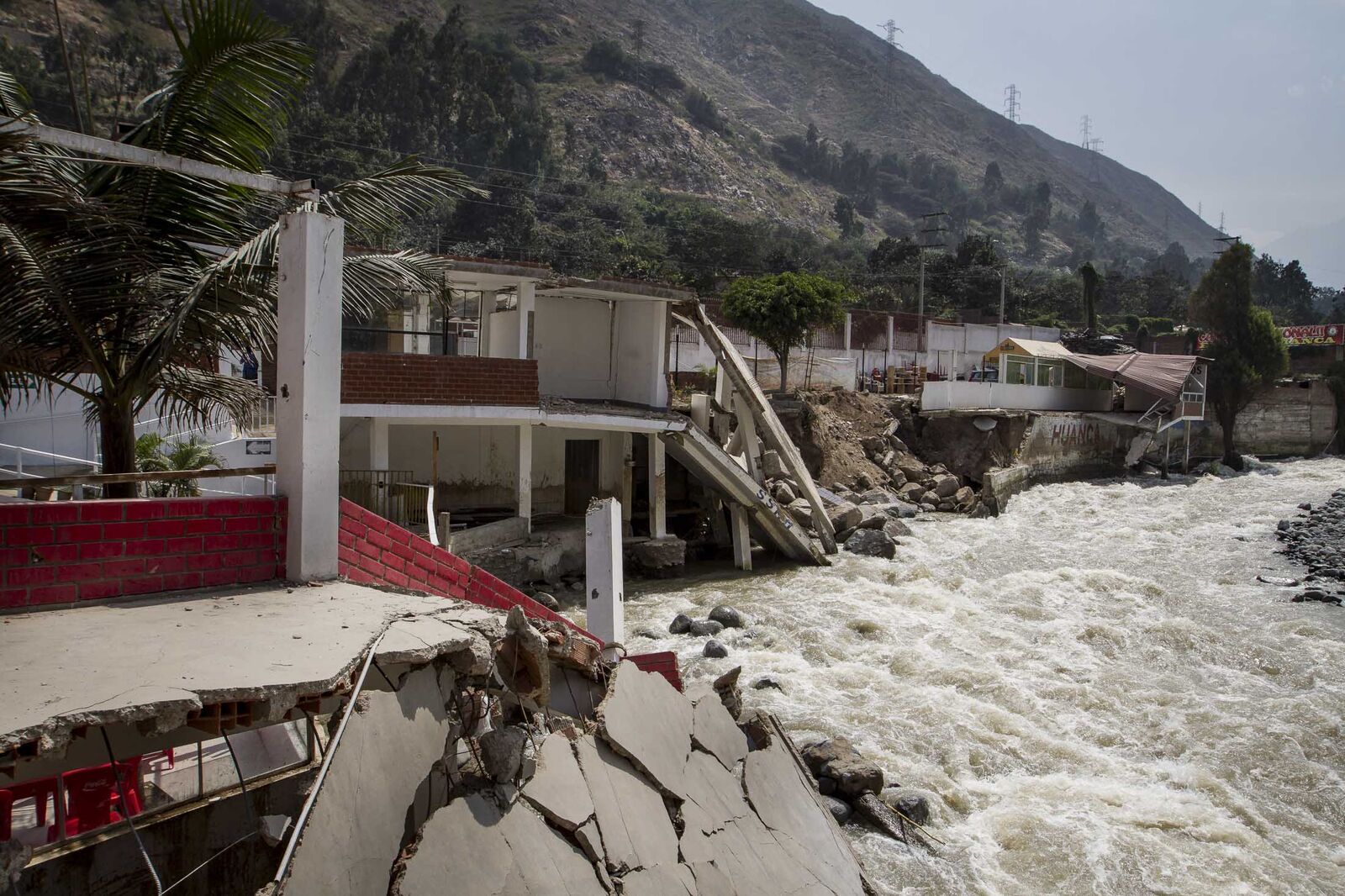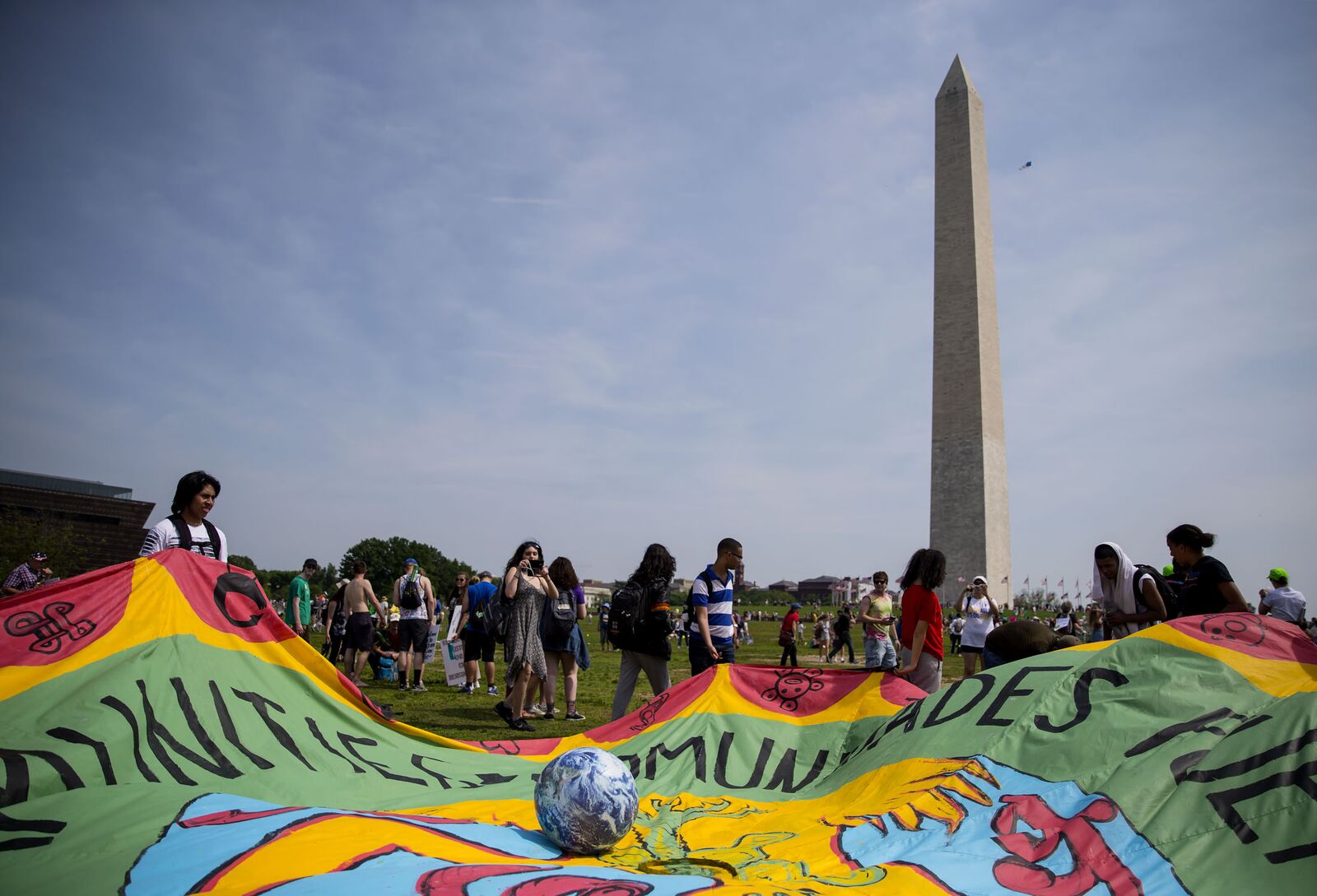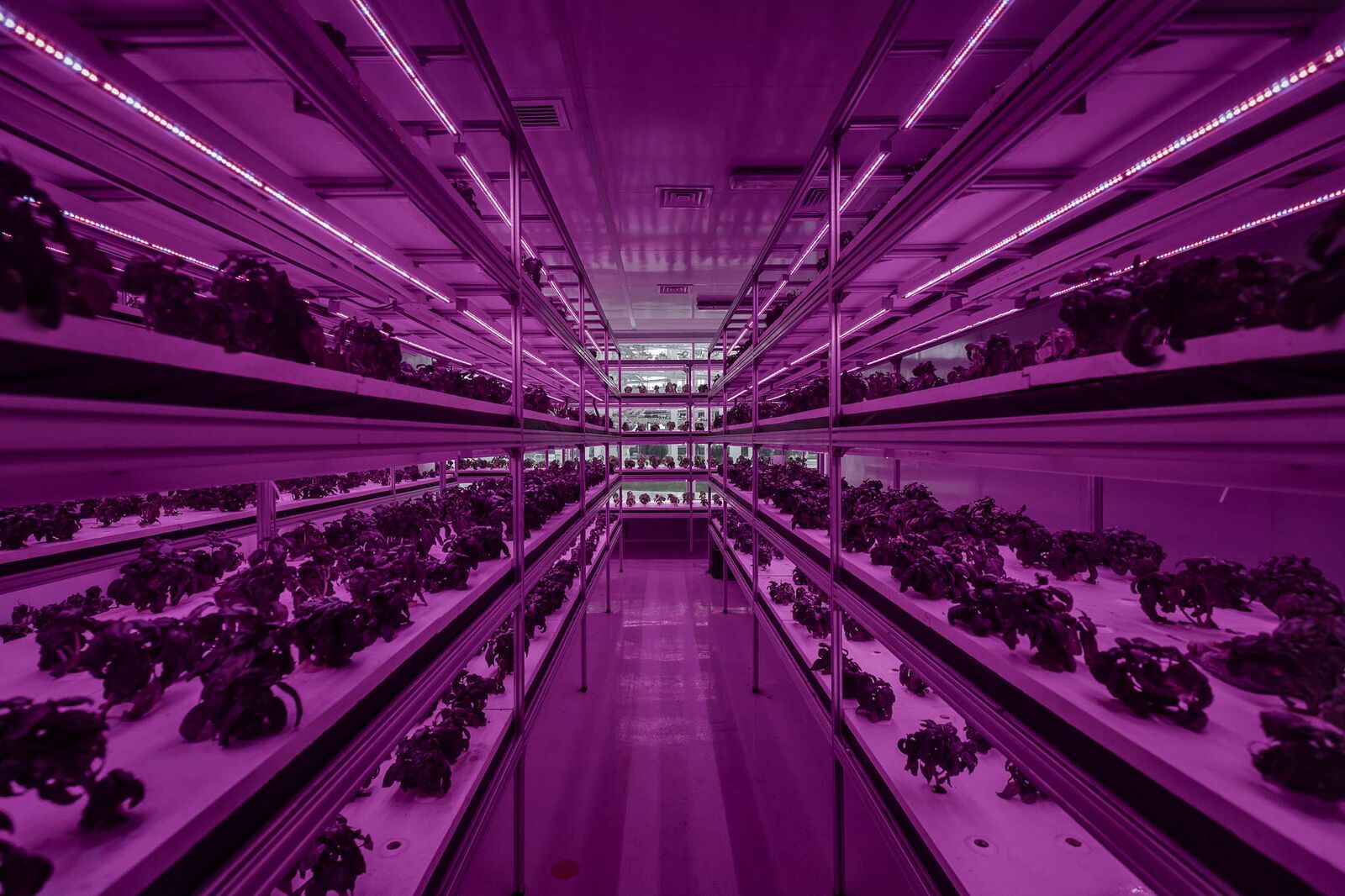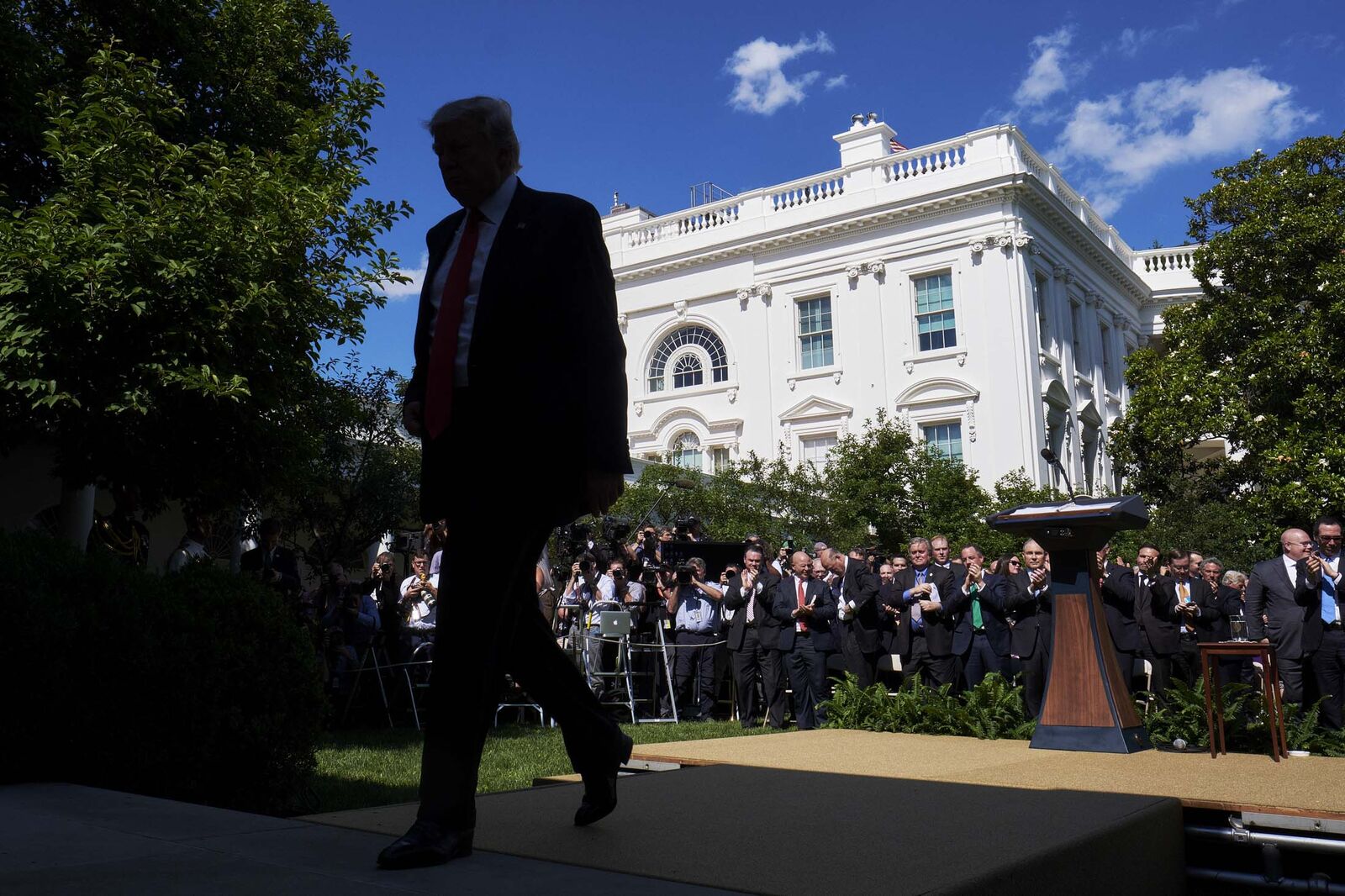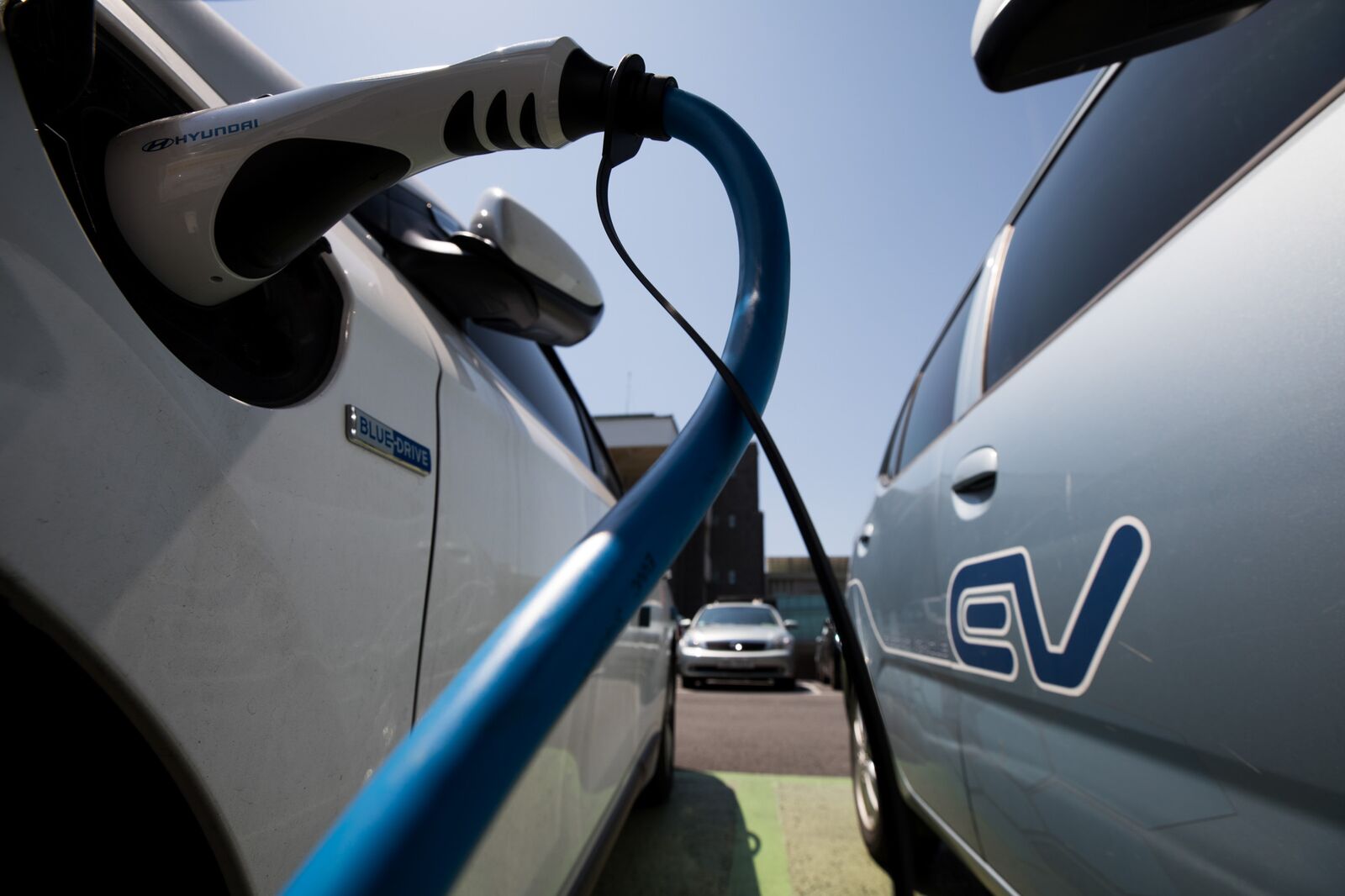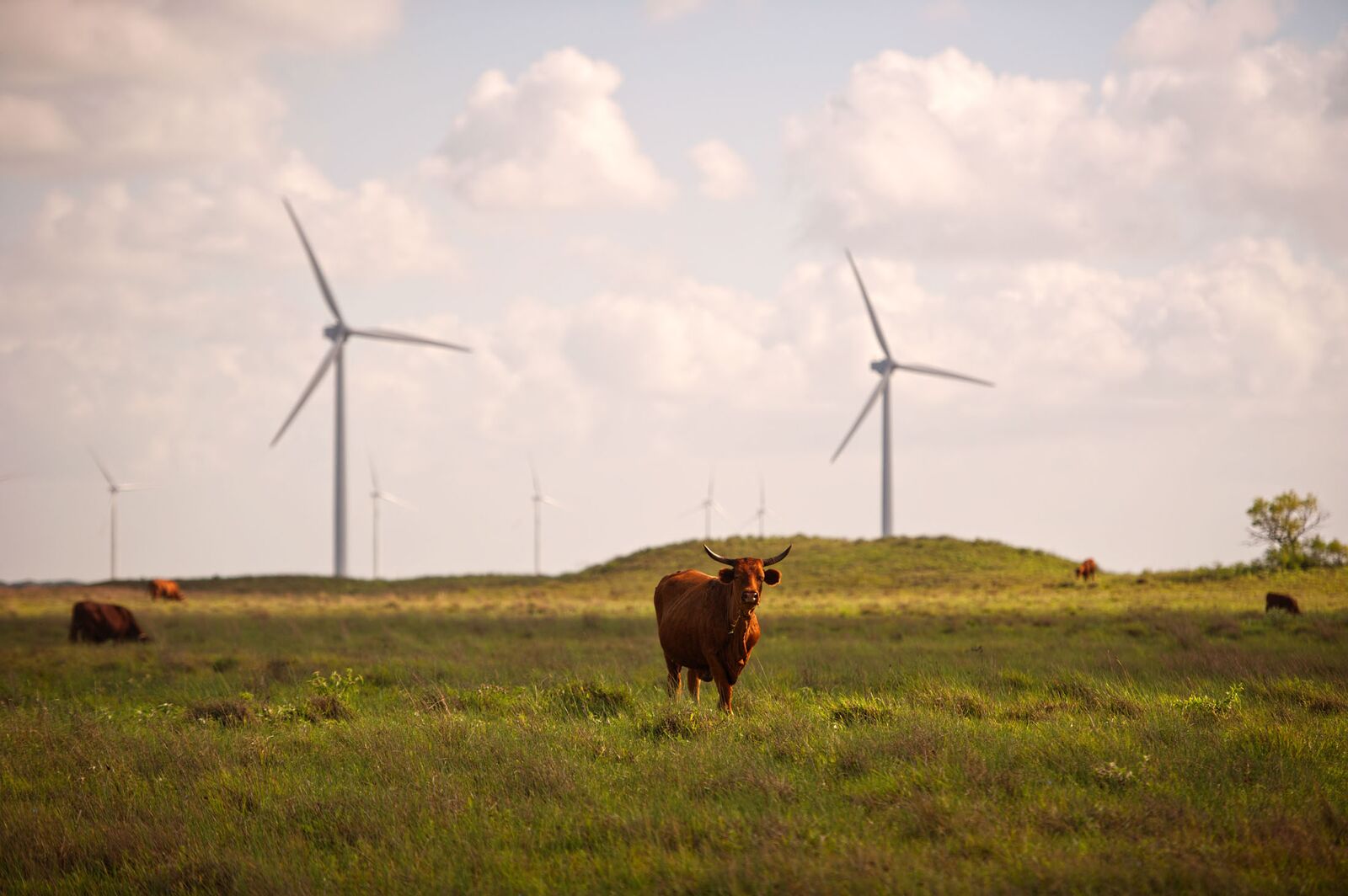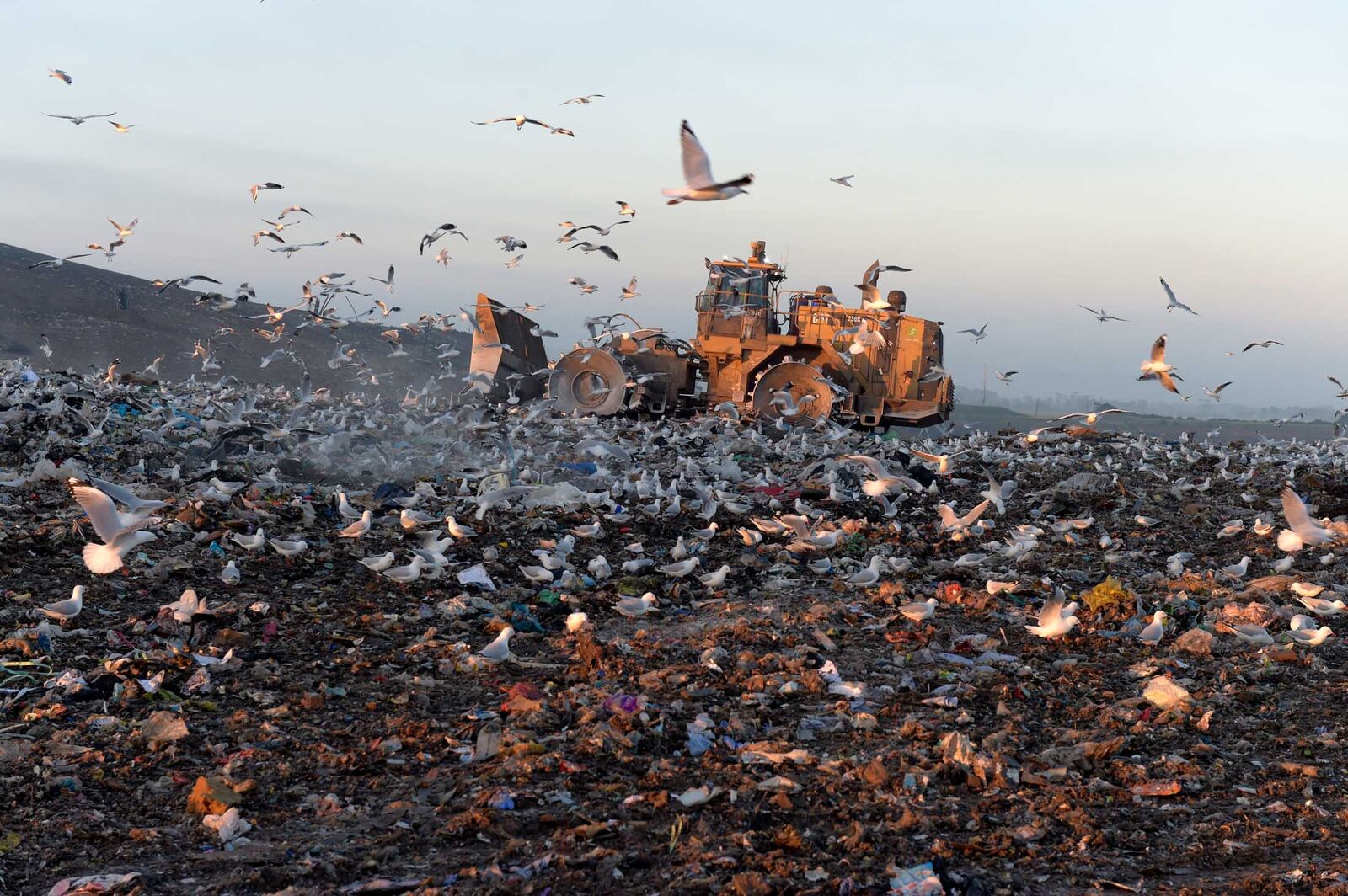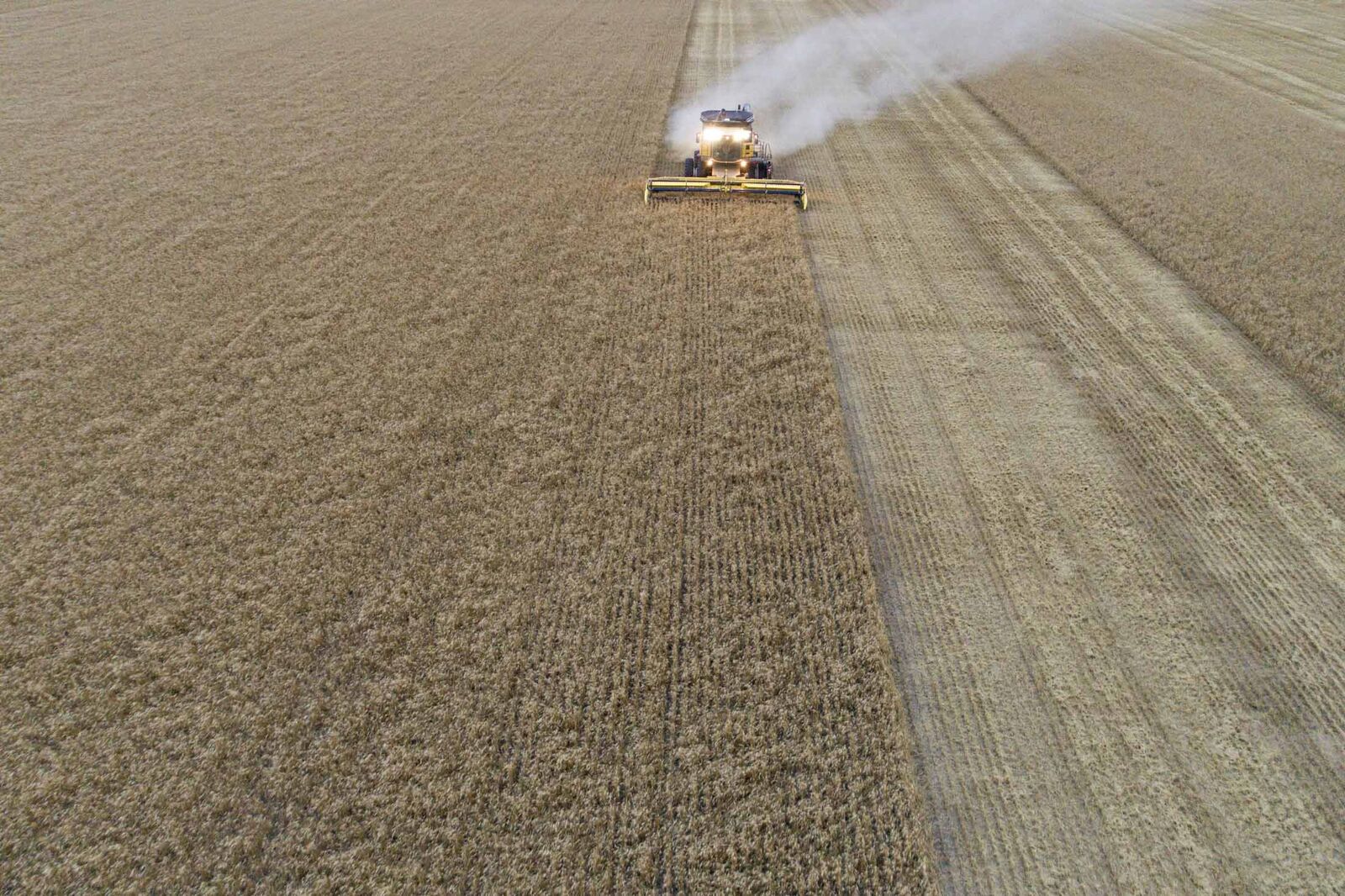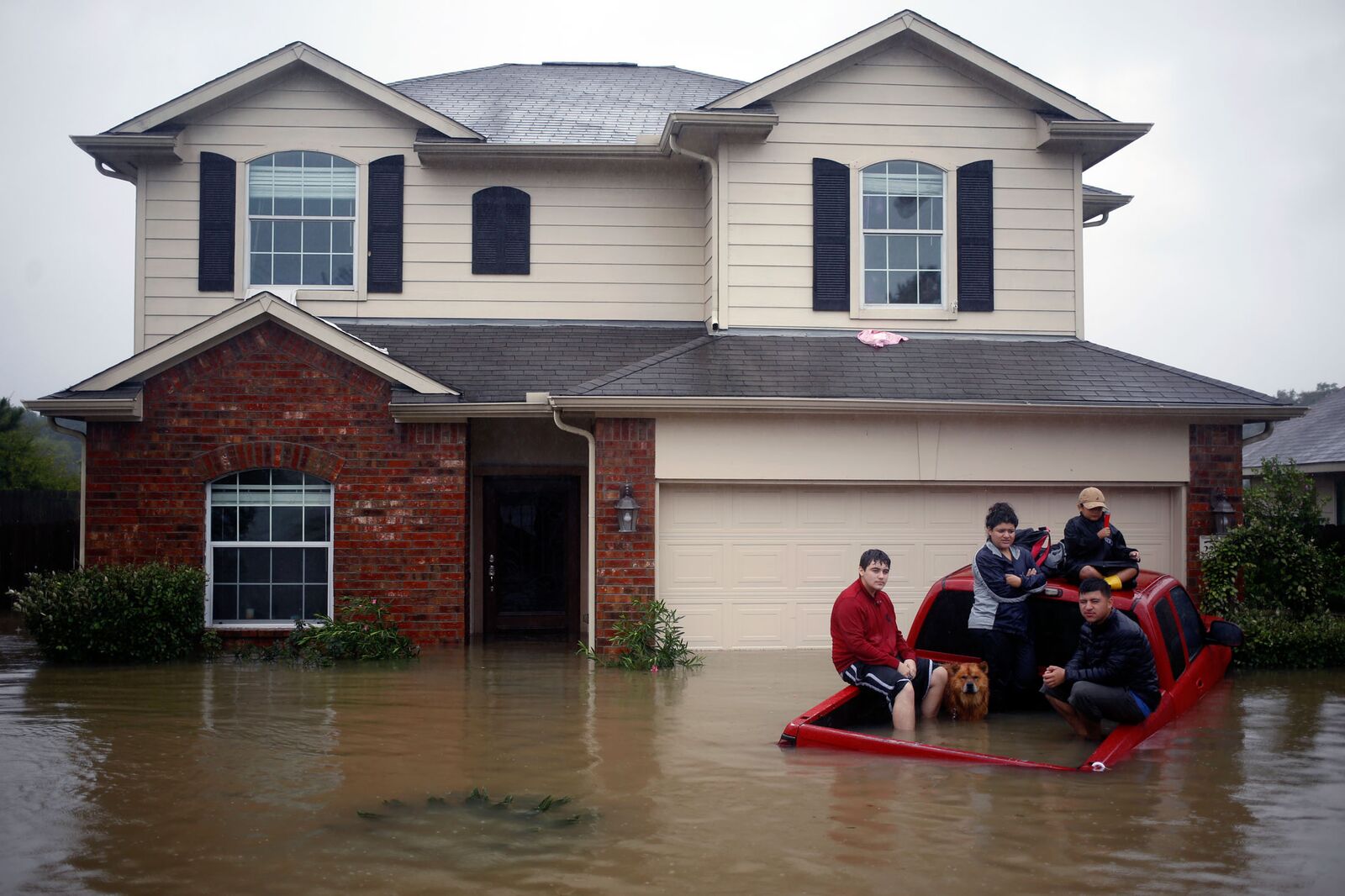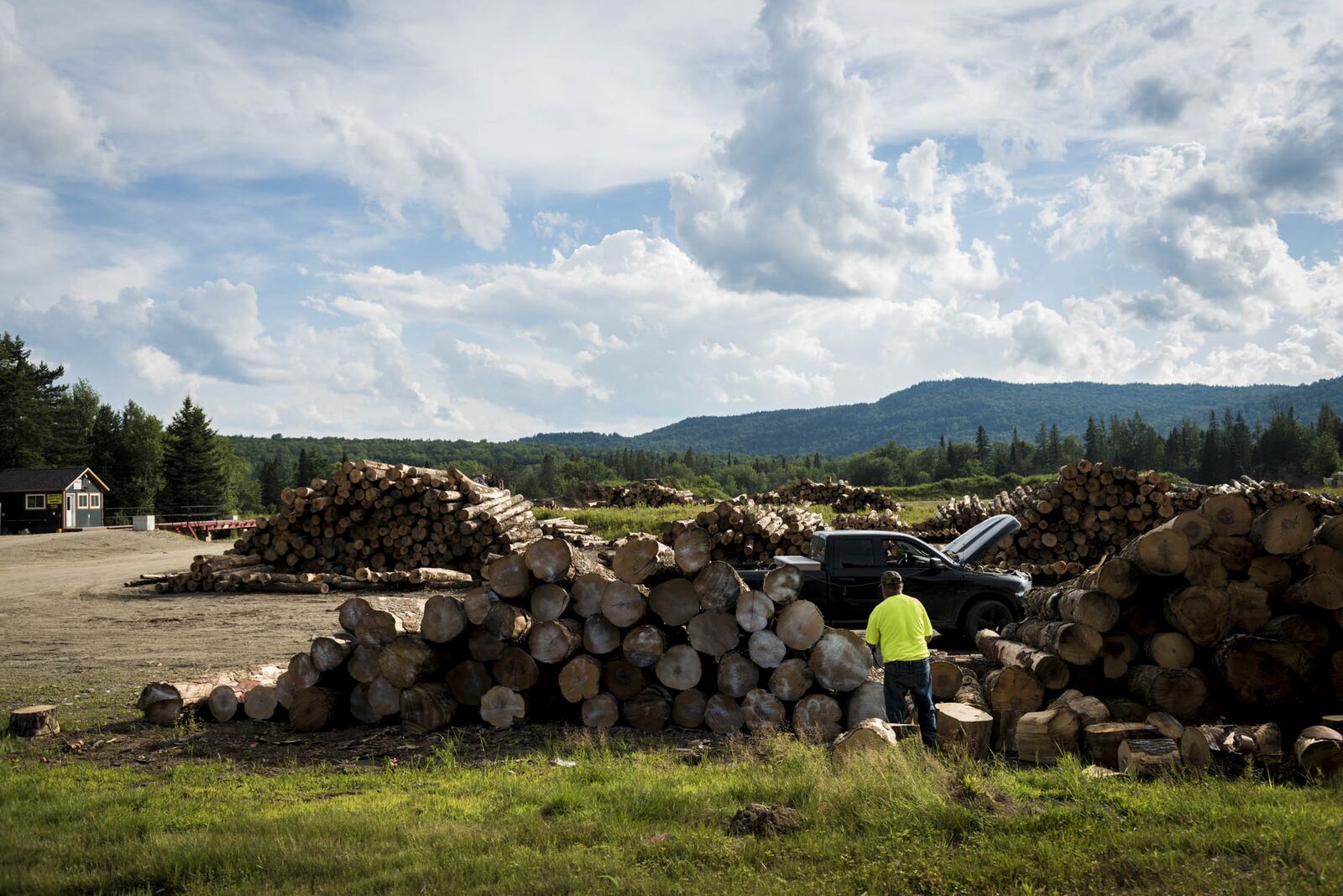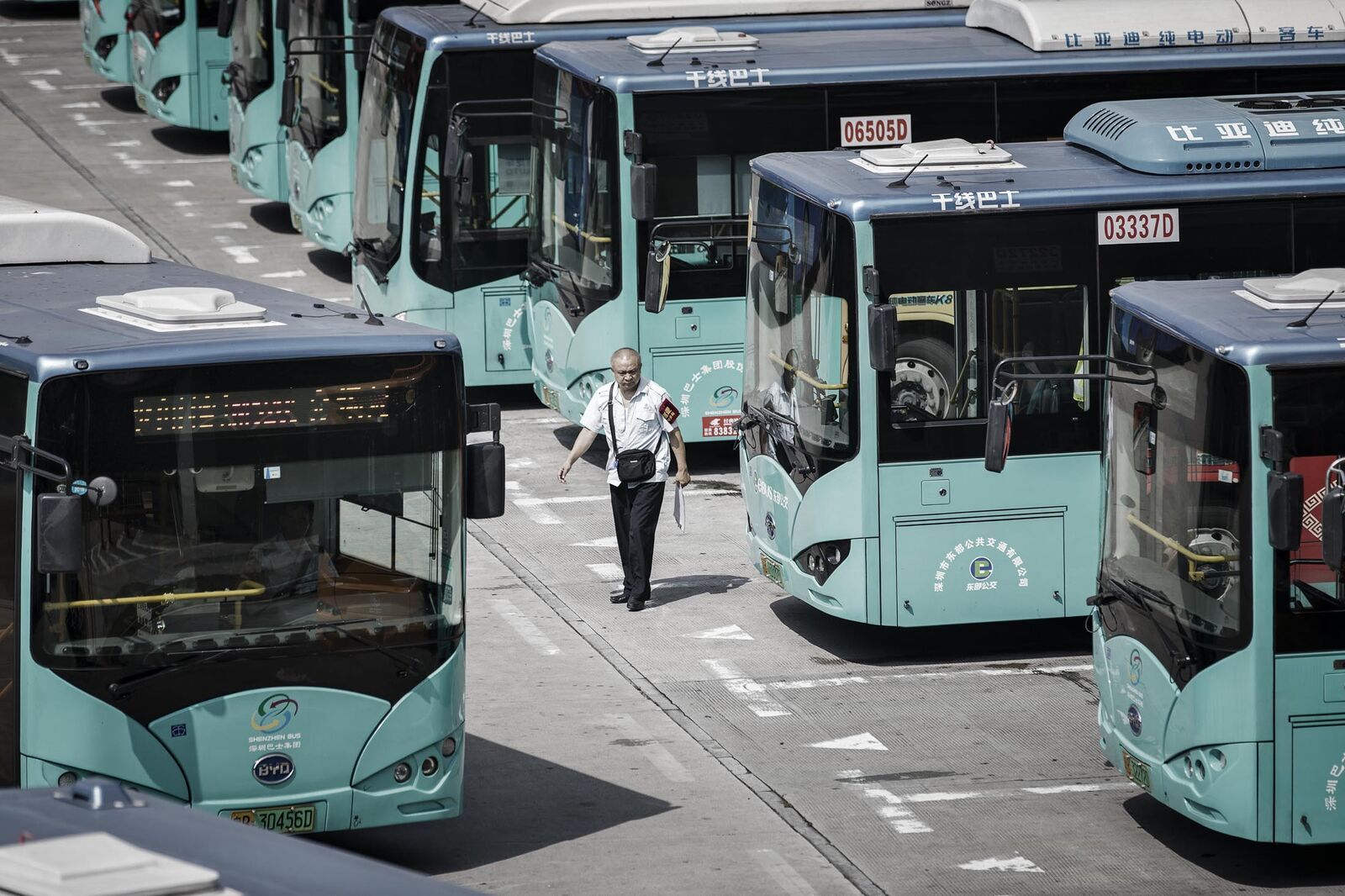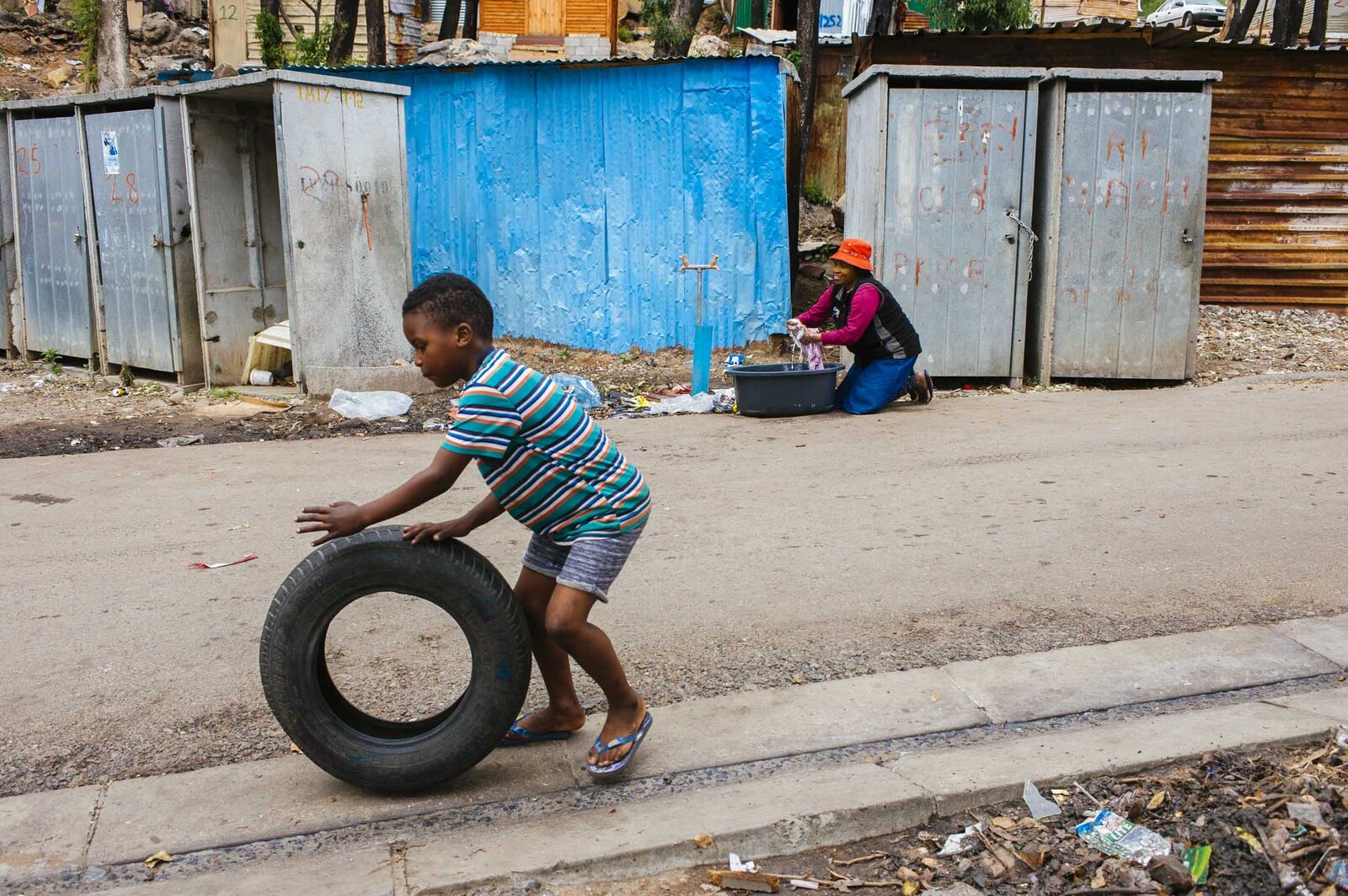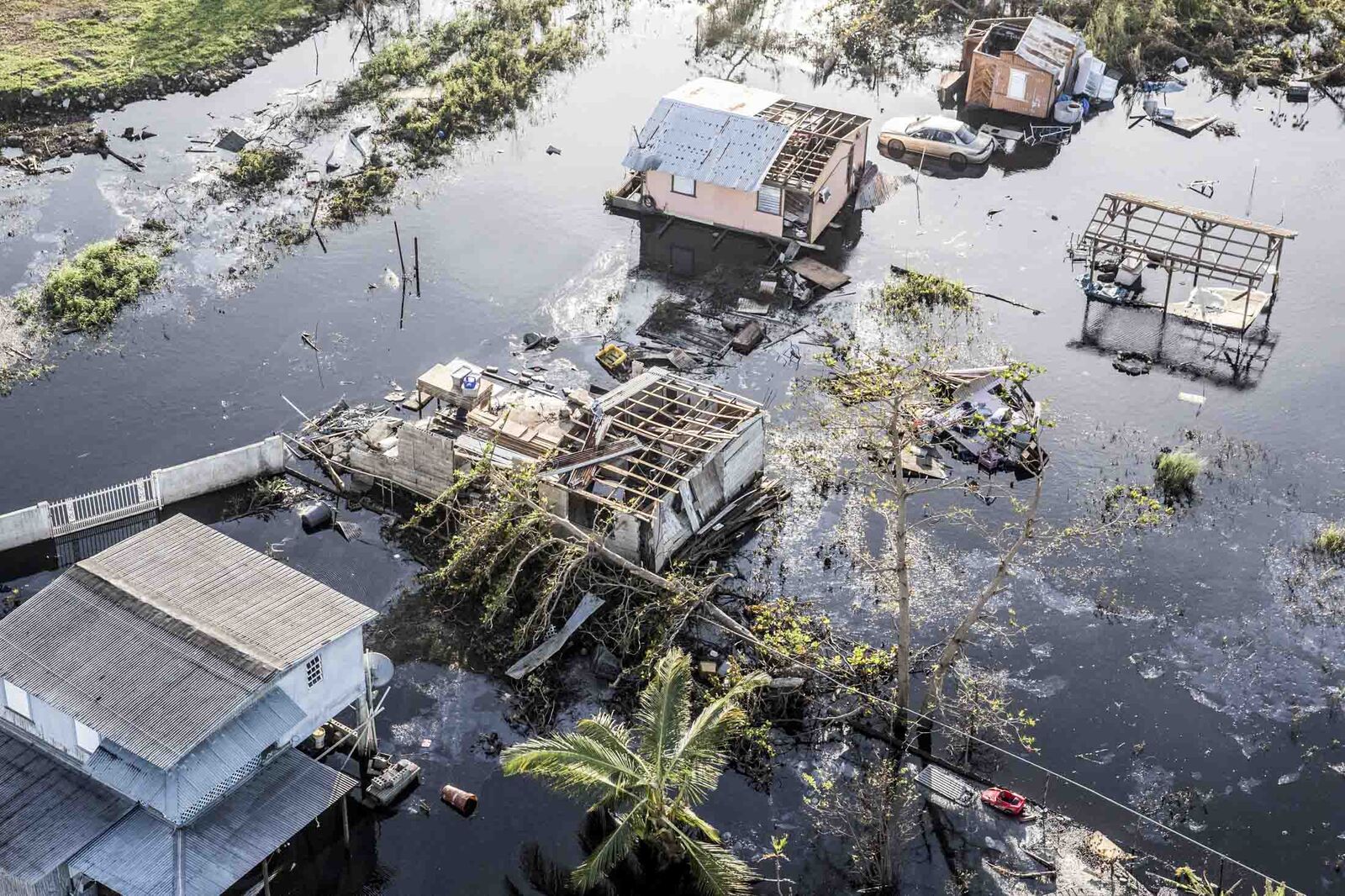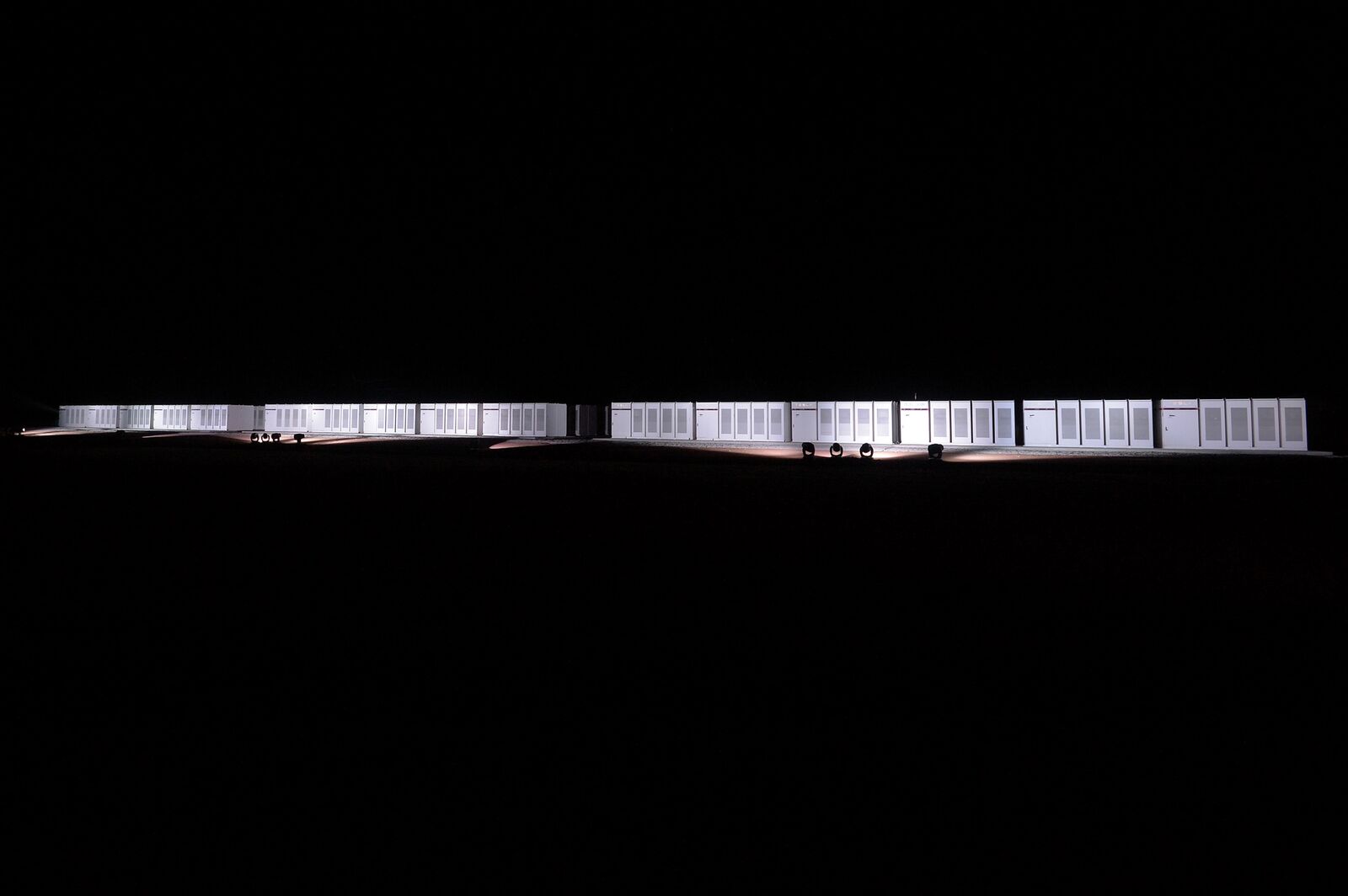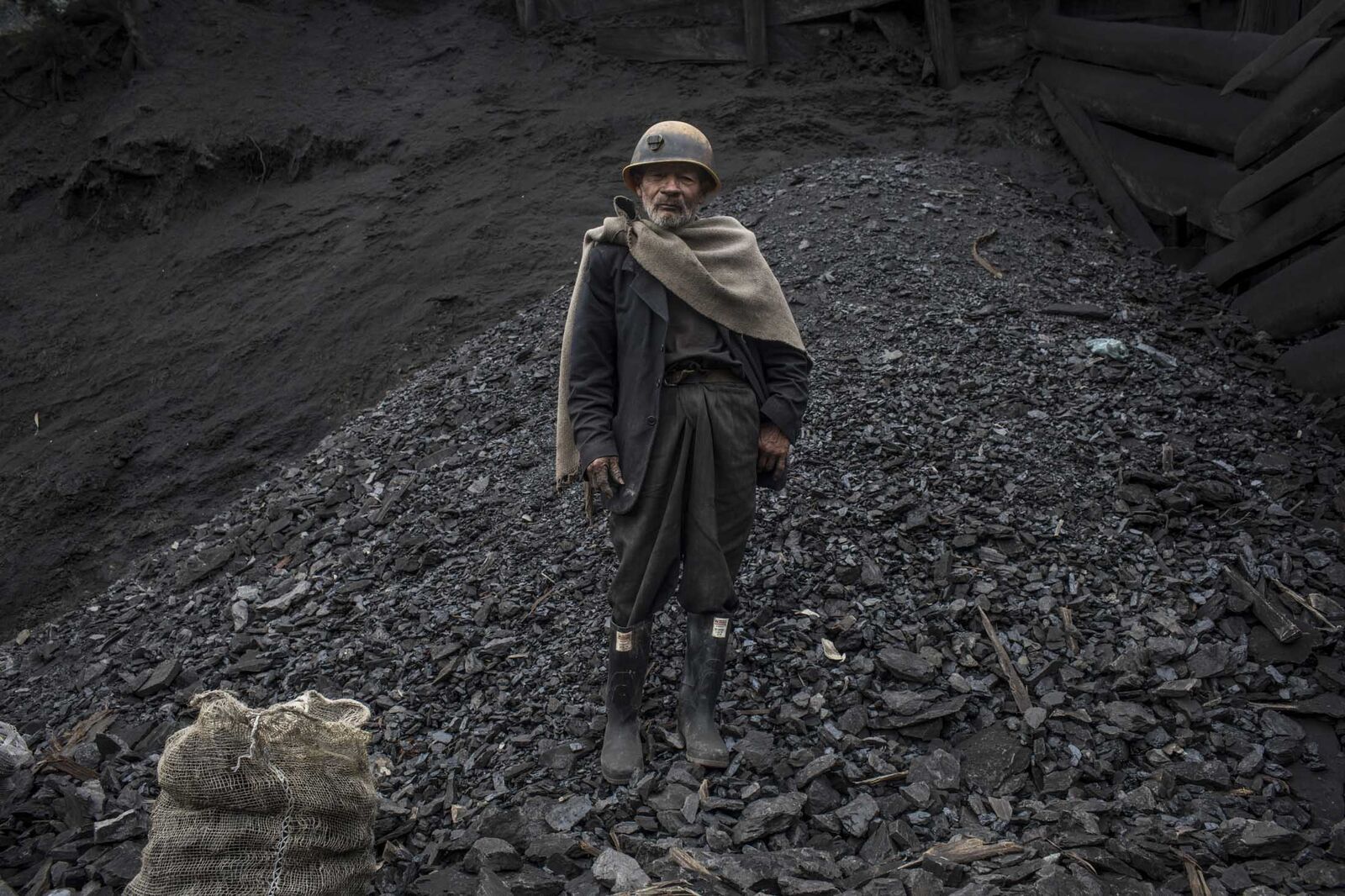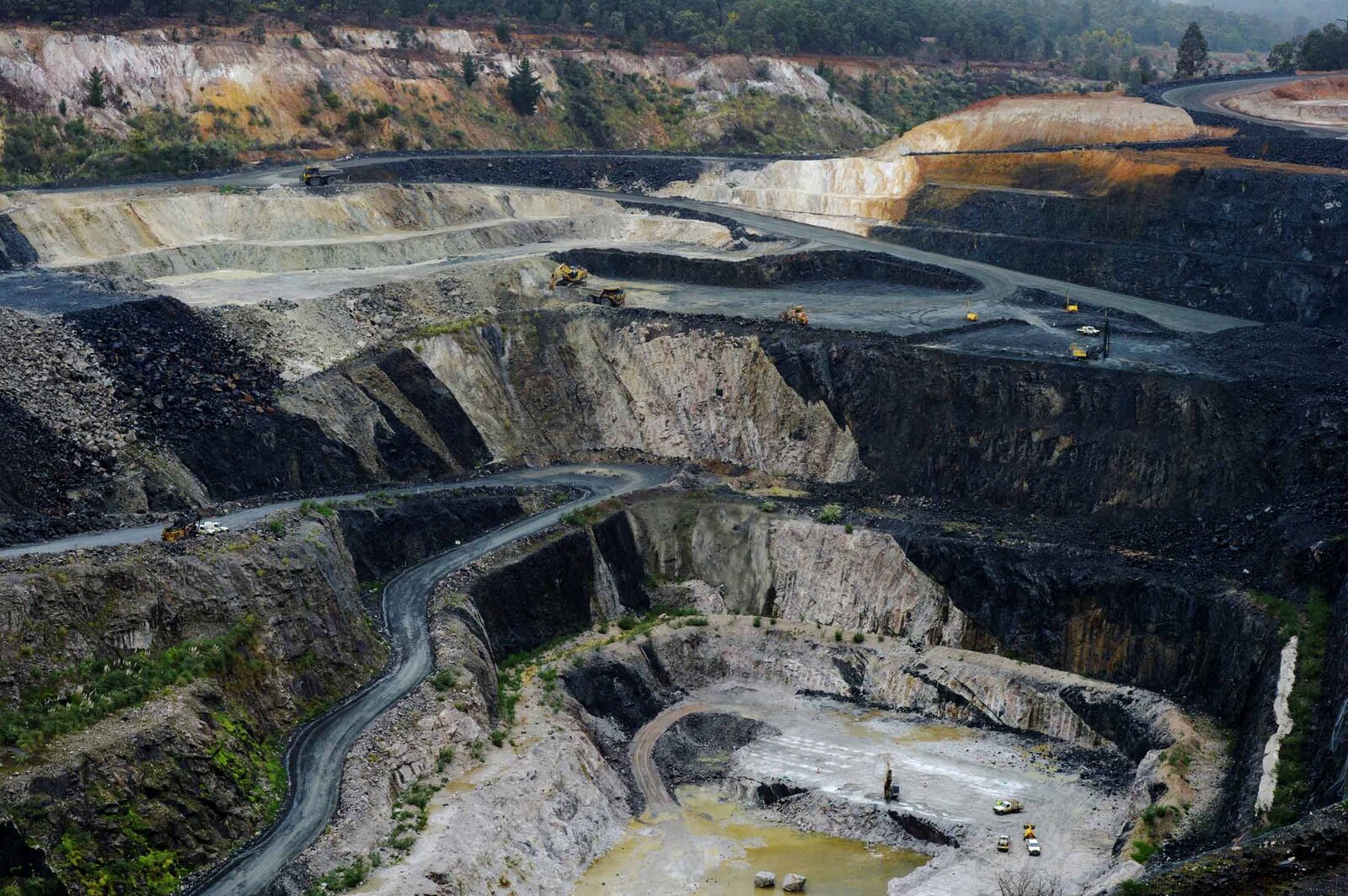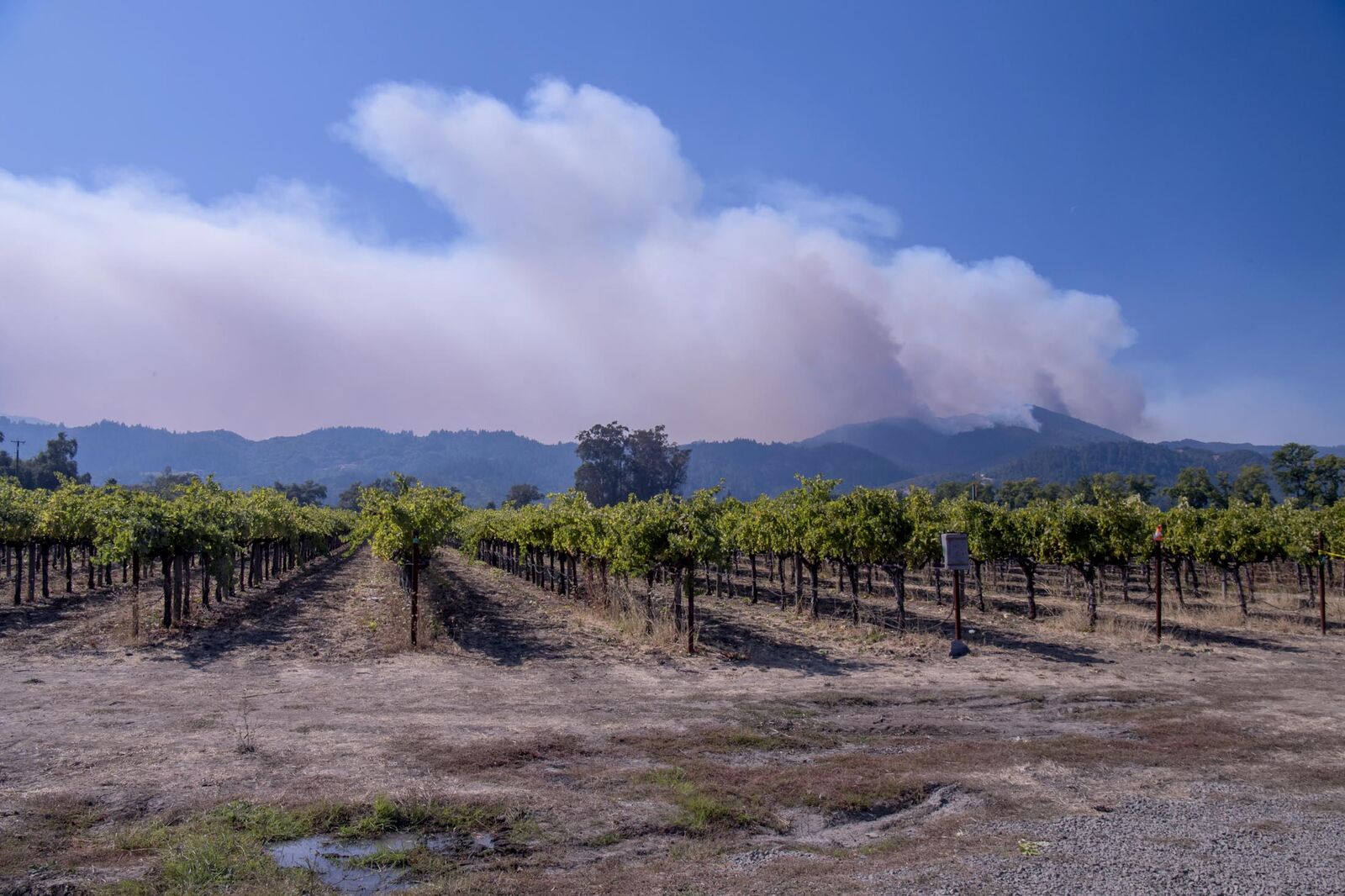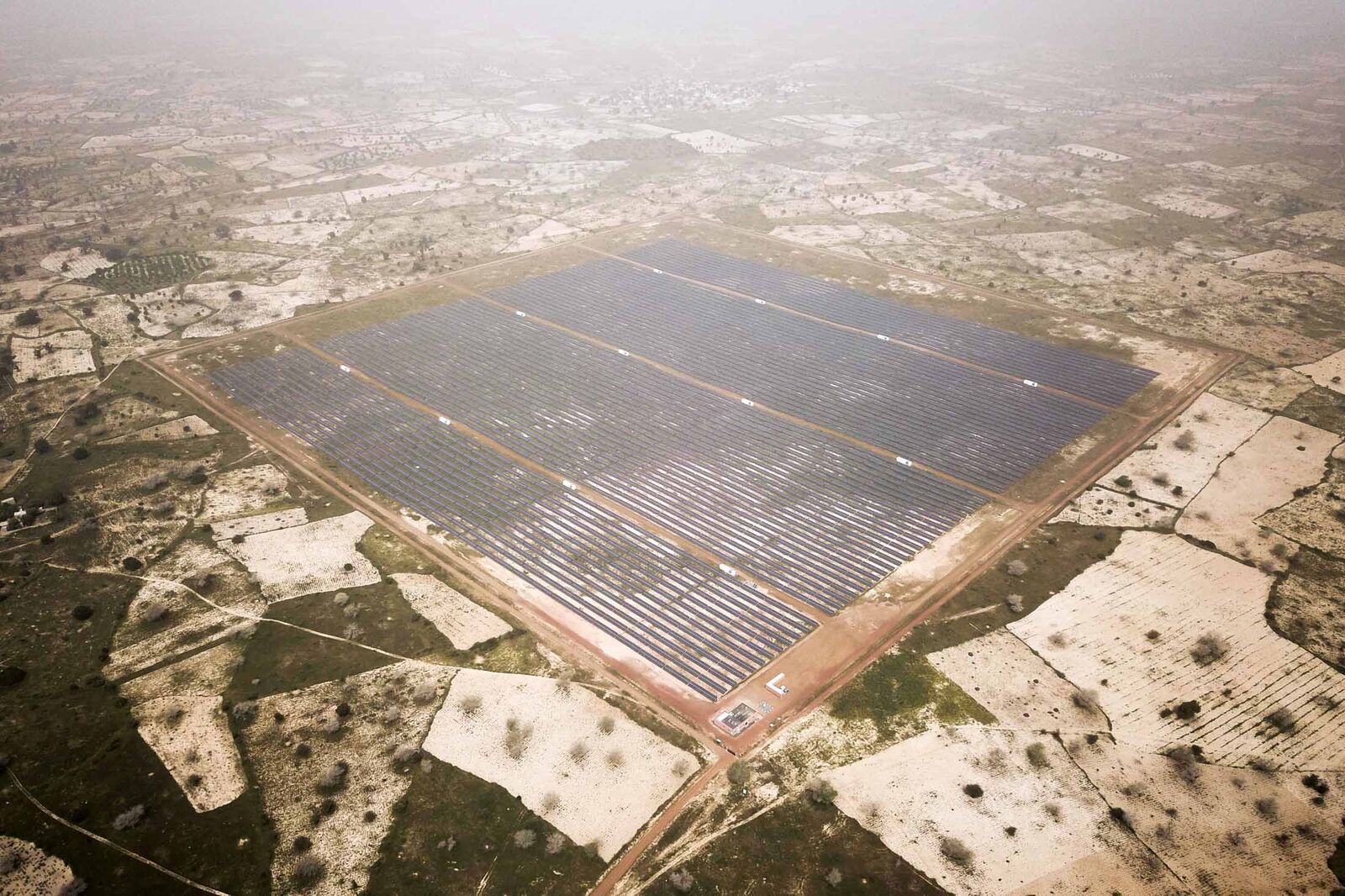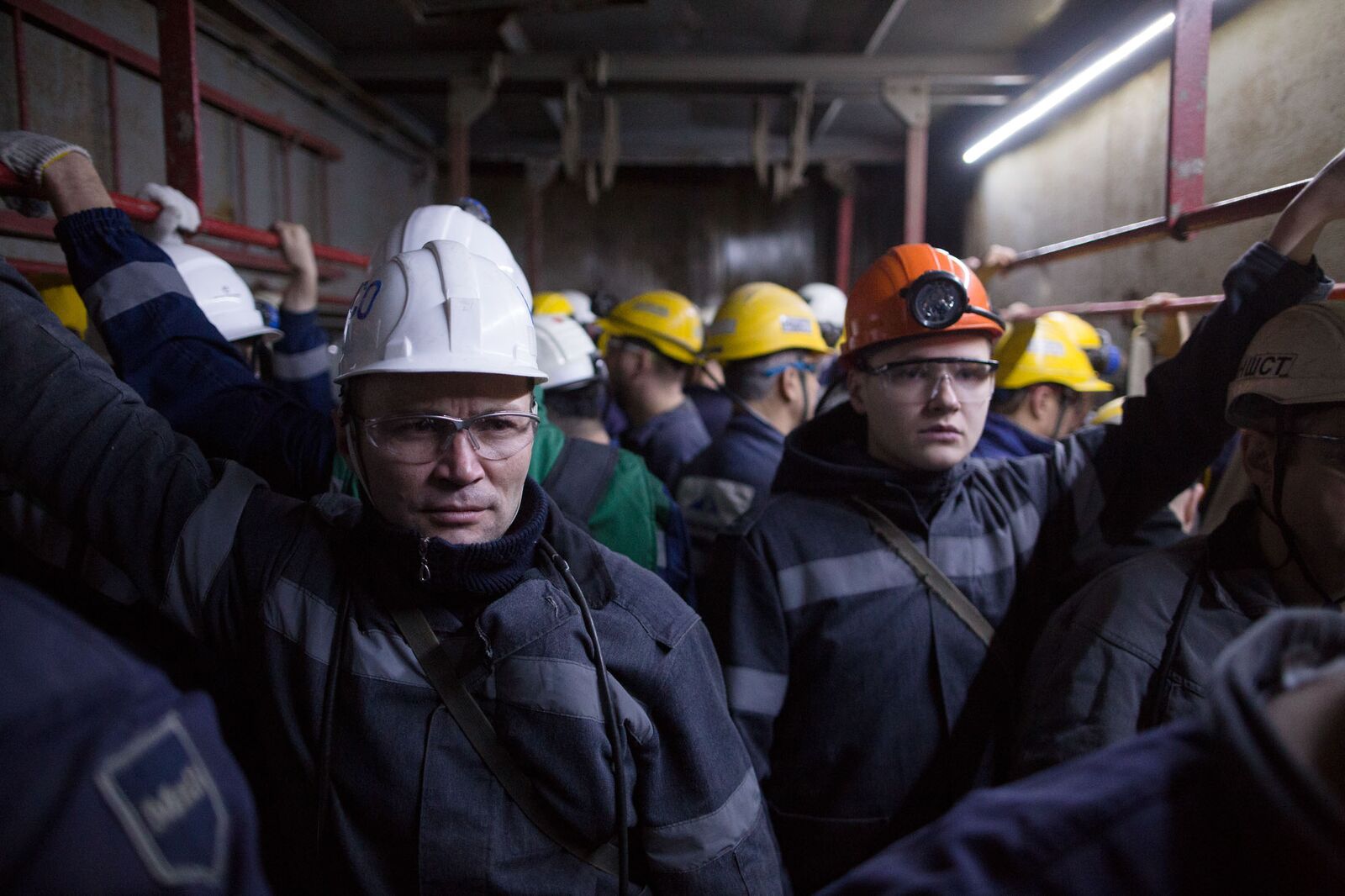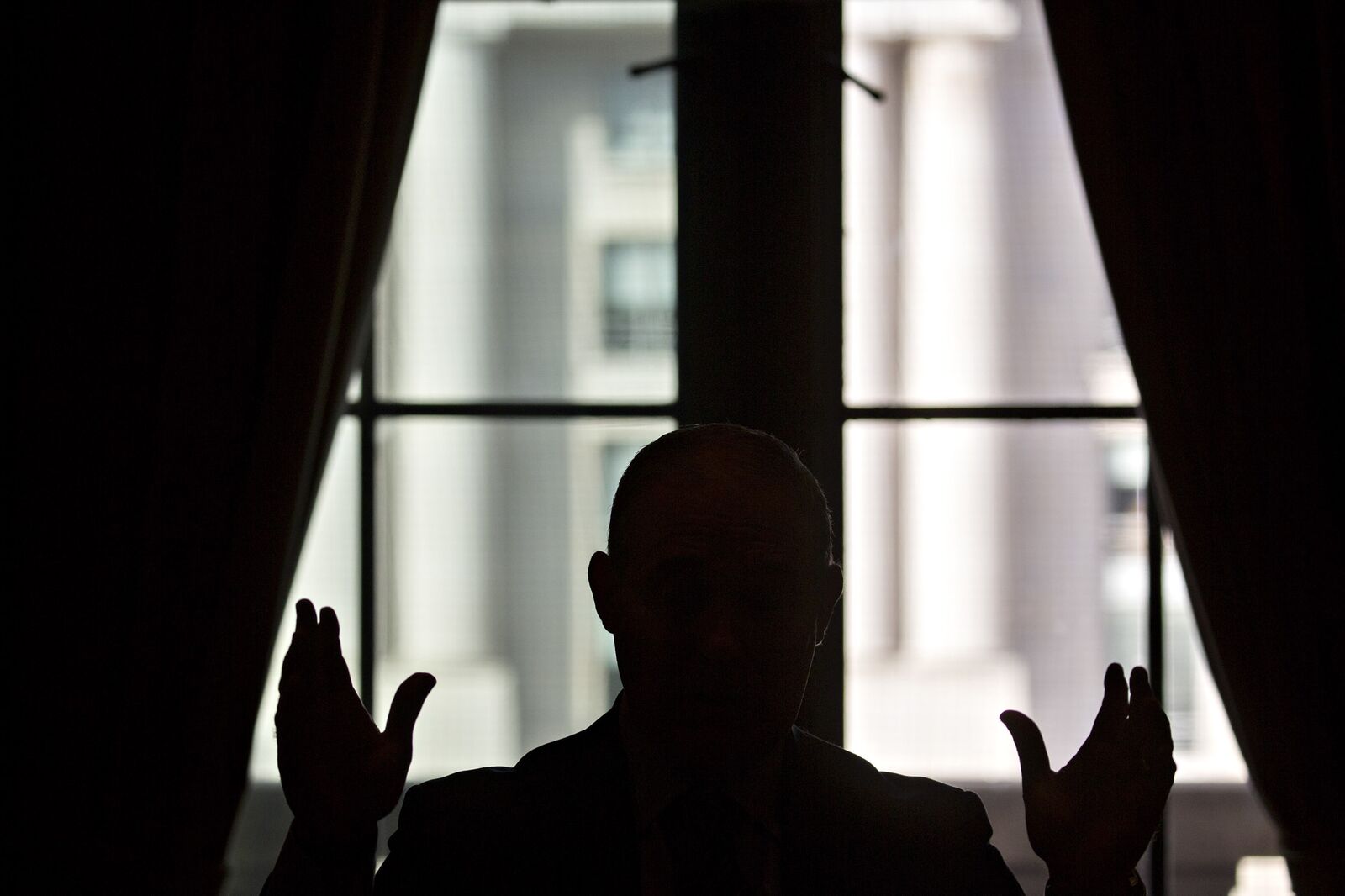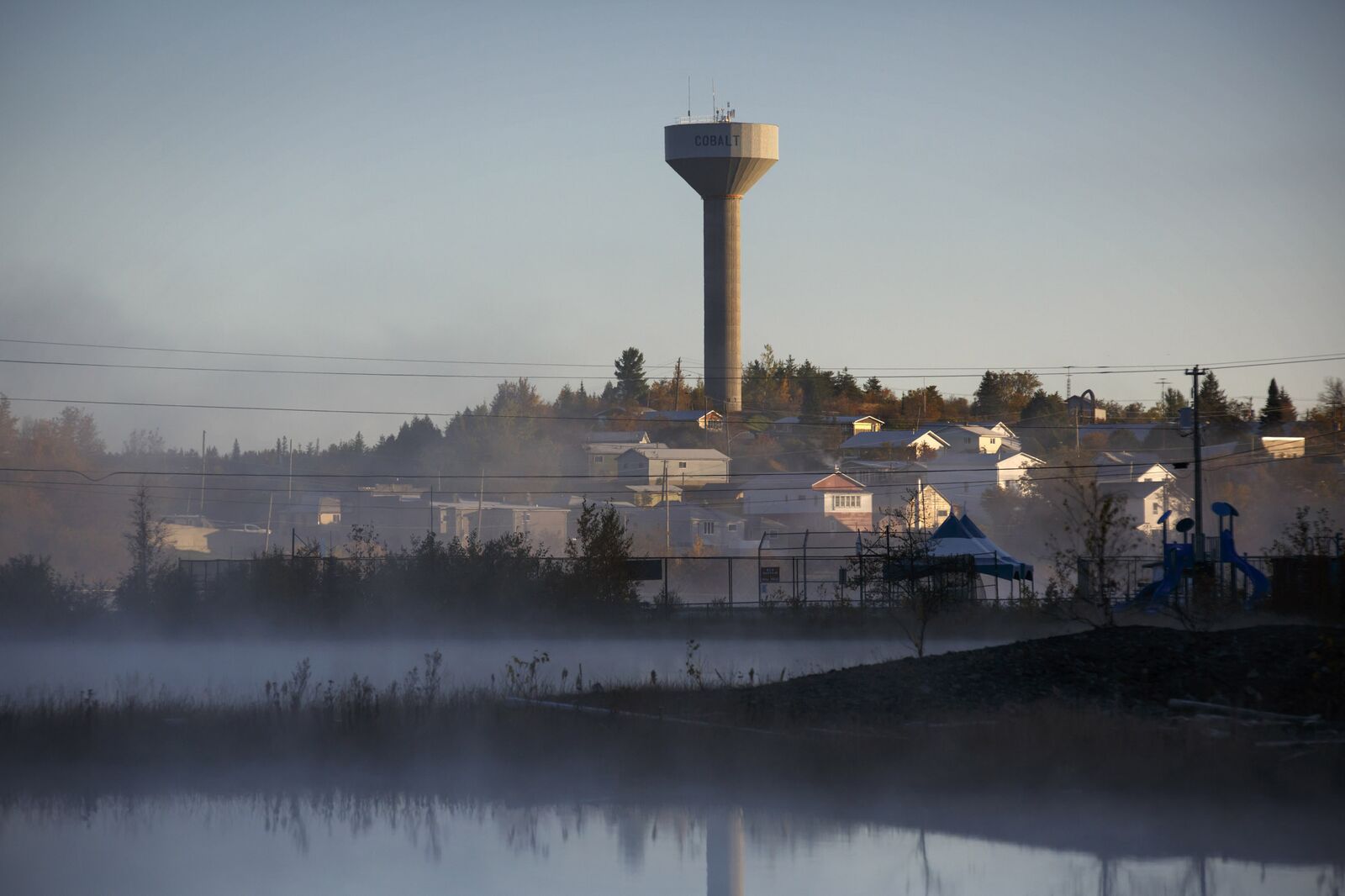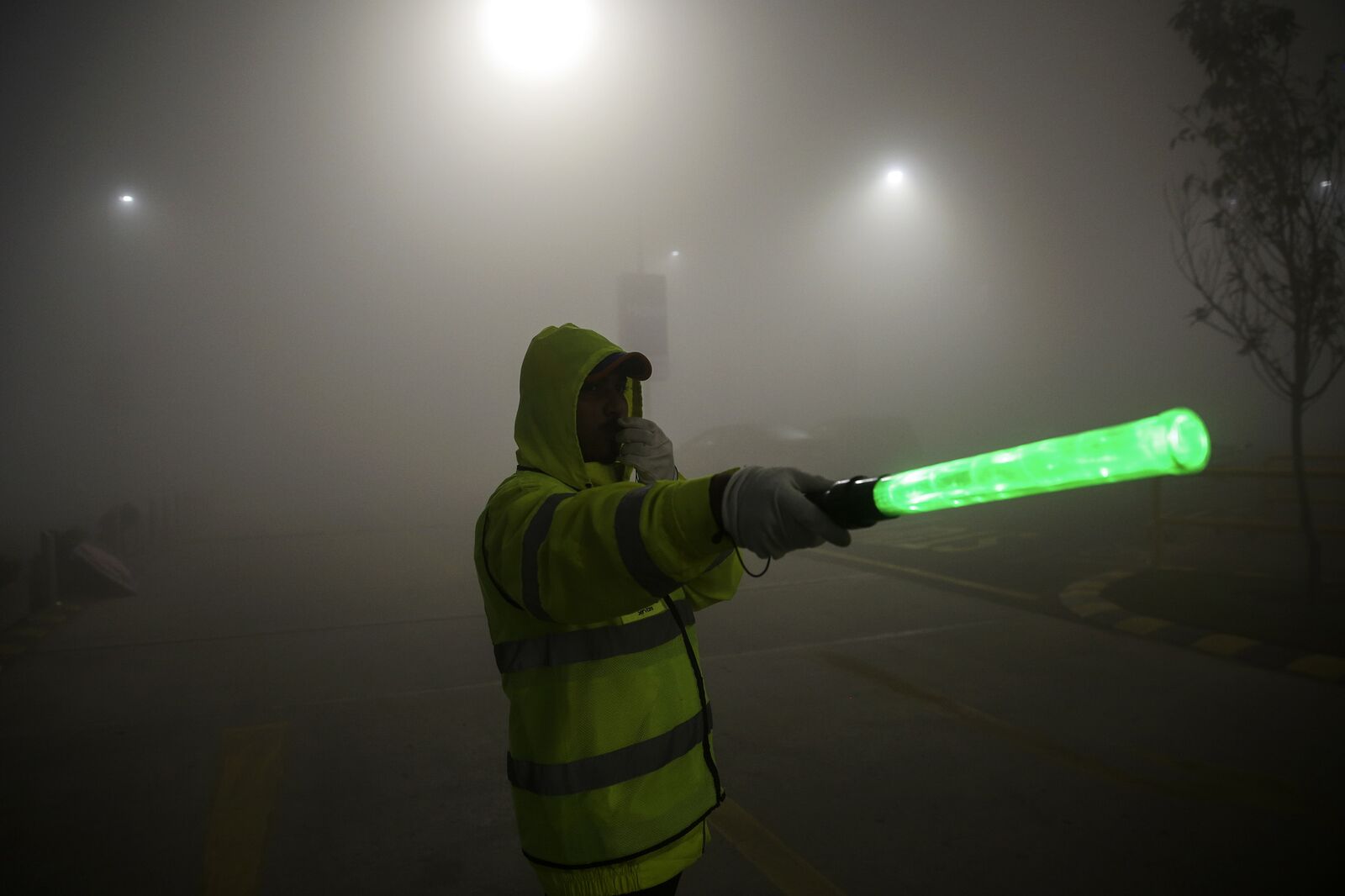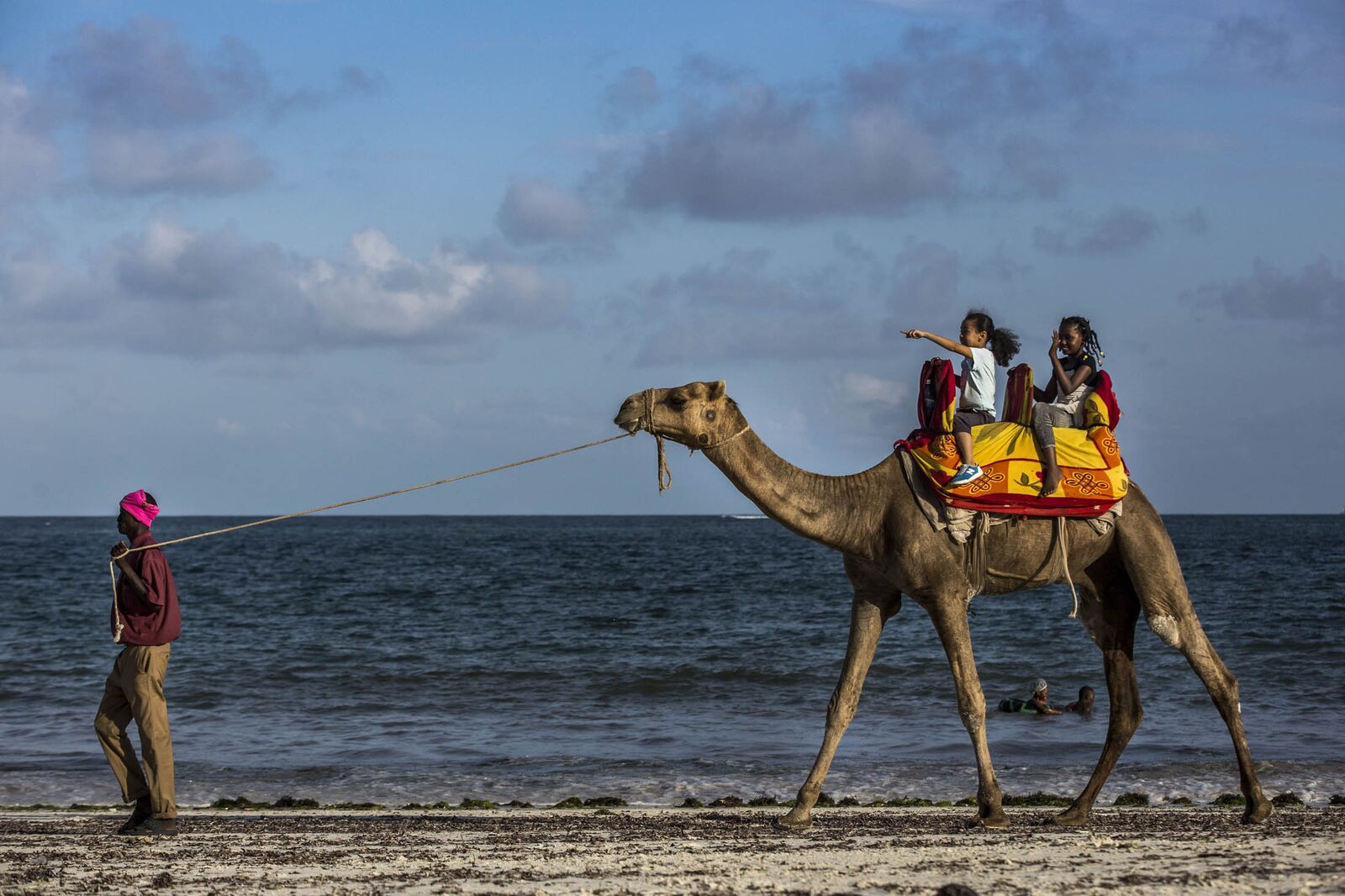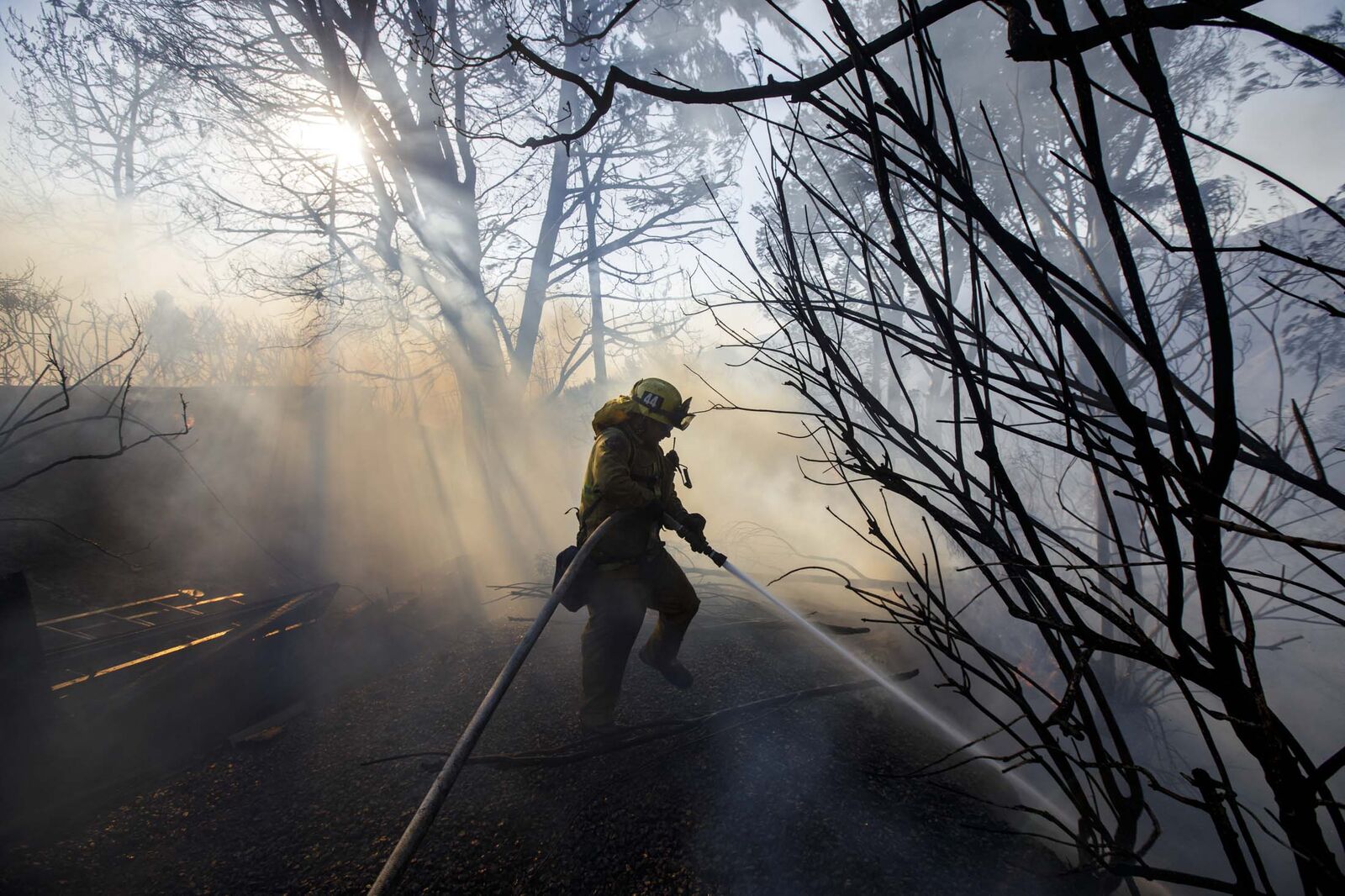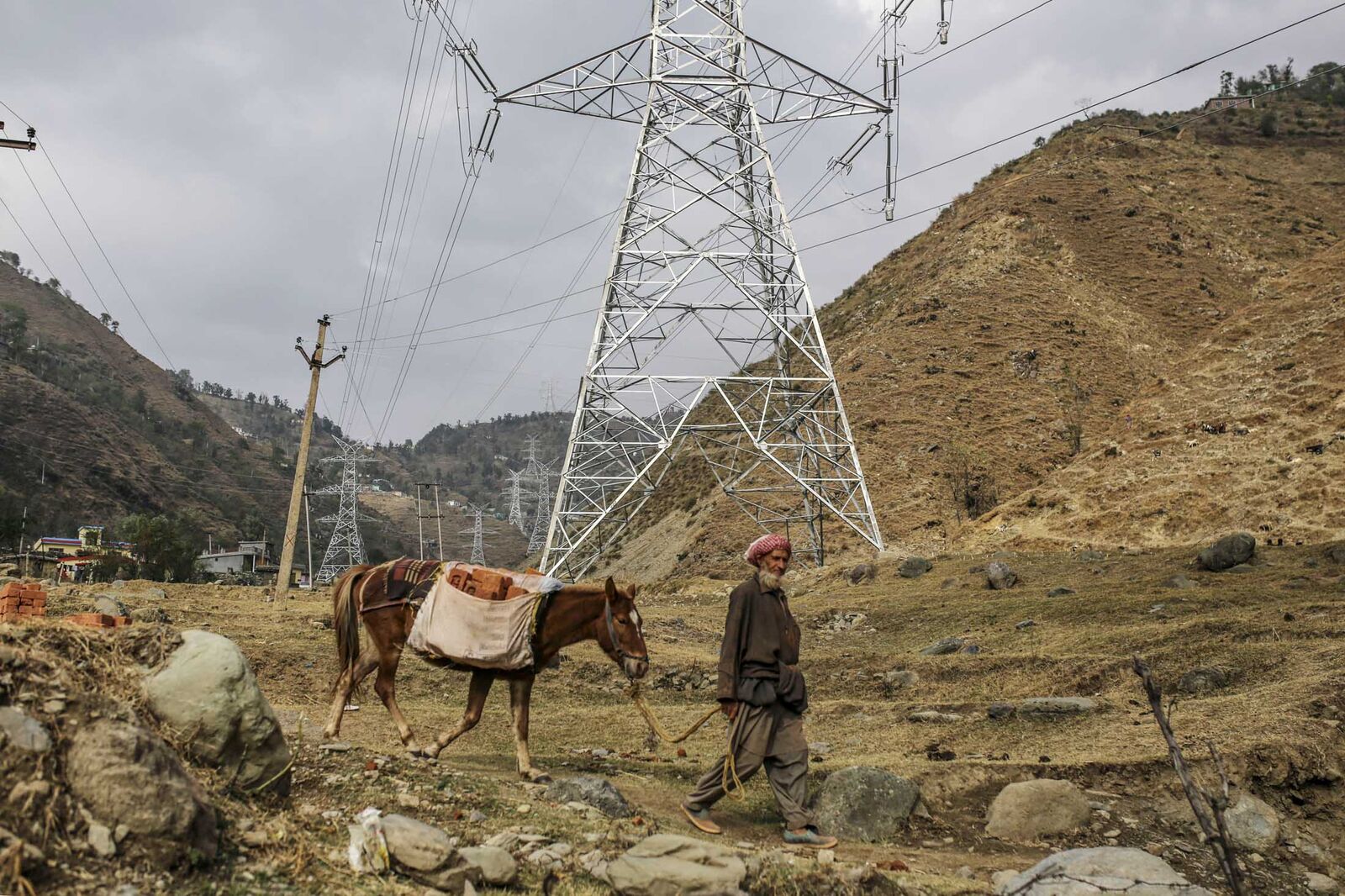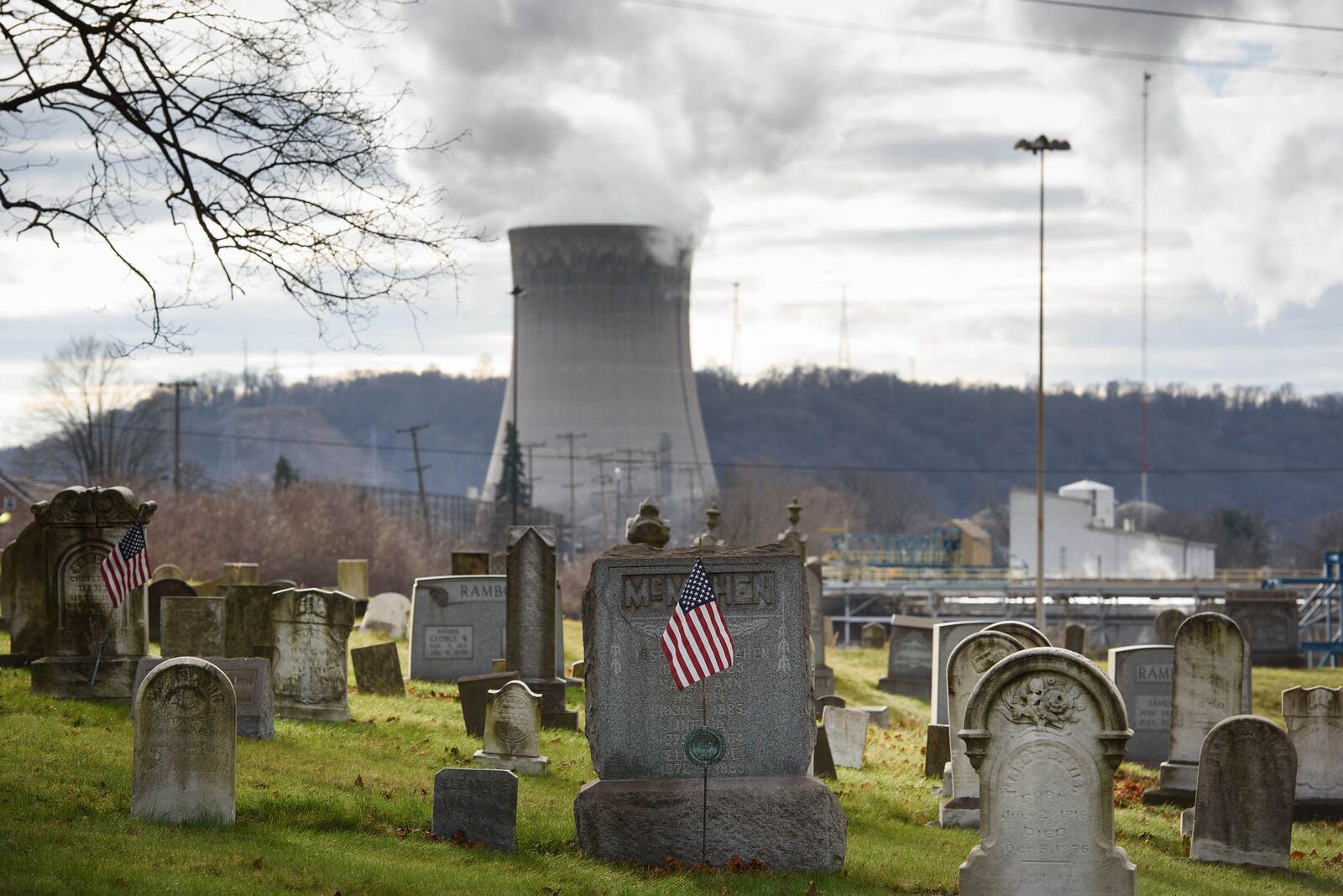 Sign Up for Our Free Global Warming Blog RSS feed by clicking here. About once a week you will automatically get all the best blog stories of the week. (The blog now has thousands of articles.)
Share This Blog Post: If you would like to share this blog post, go to the original shorter version of this post and look to lower right for the large green Share button. Ask them to sign up too for the Global Warming Blog.
Click here
for information on
the groundbreaking and disruptive new Climageddon
book. It is about the global warming emergency and what you can do to help end it!
To View Our:
current positions, opinions, agreement or disagreement with this blog article or its facts,
click here
.
Do you like this post?
---