During Bolivia's worst drought in 25 years, photographer Marcelo Perez visited the reservoirs that supply drinking water to its biggest cities, to find a stark and arid landscape...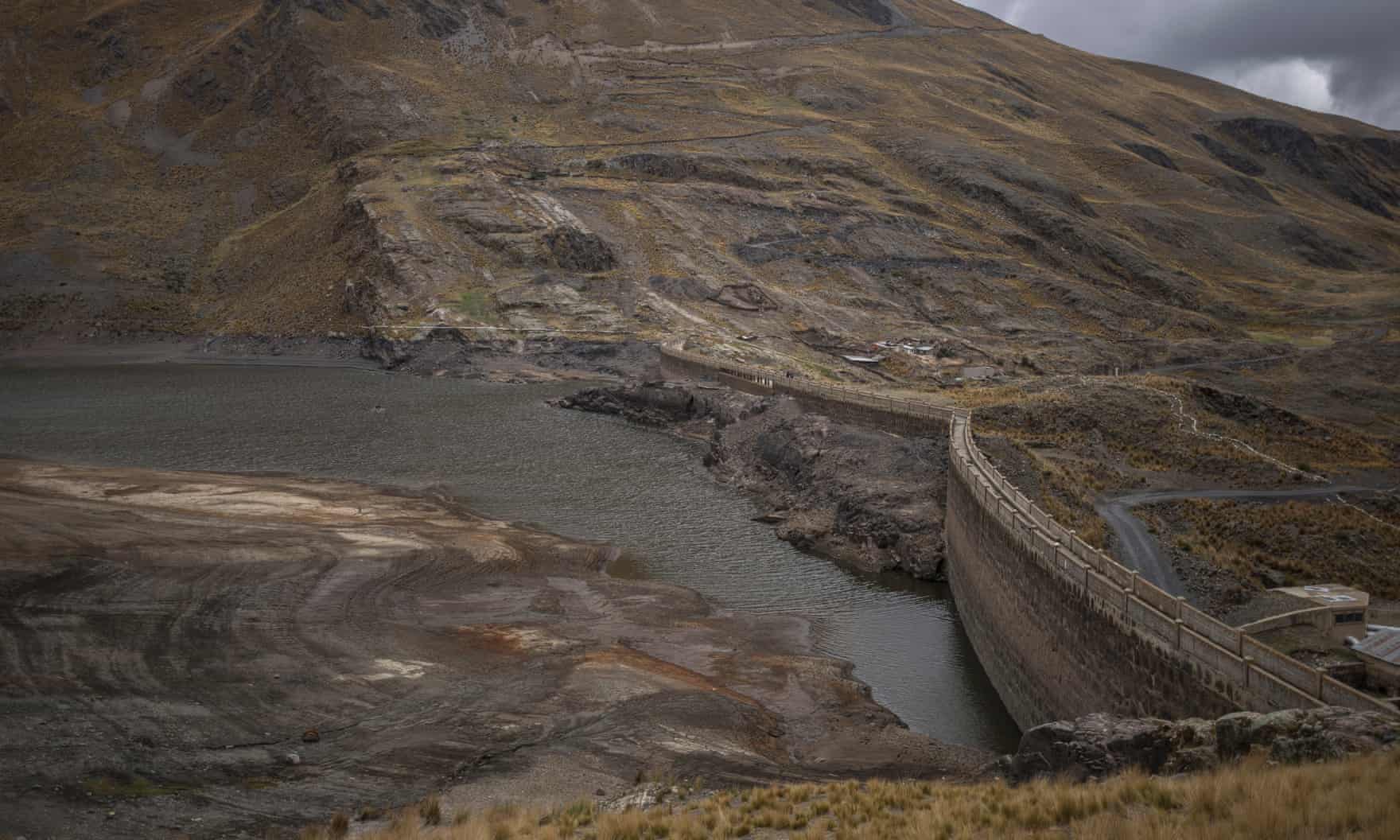 Towards the end of last year, the government of Bolivia declared a state of emergency after the worst drought in 25 years affected at least seven of the country's major cities.In November and December 2016 and January 2017, photographer Marcelo Perez visited reservoirs that supplied drinking water to La Paz, the capital, and neighbouring city El Alto to document the critical levels they had reached...
La sequía histórica de Bolivia – en imágenes
Friday 5 May 2017 05.33 EDT
source: https://www.theguardian.com/us
original story HERE
Get the new Climageddon book:
Click here for a new book about the global warming emergency and what you can do.
To View Our: current positions, opinions, agreement or disagreement with this blog article or its facts, click here.
Do you like this post?
---