Saving BUB, Beautiful Unique Biodiversity, as in this 45 lb Titan Mushroom found in Chiapas, Mexico, also home to the Lacandon rainforest (see below), is another reason to preserve carbon storing forests.
(Note: OO are links to corresponding stories...)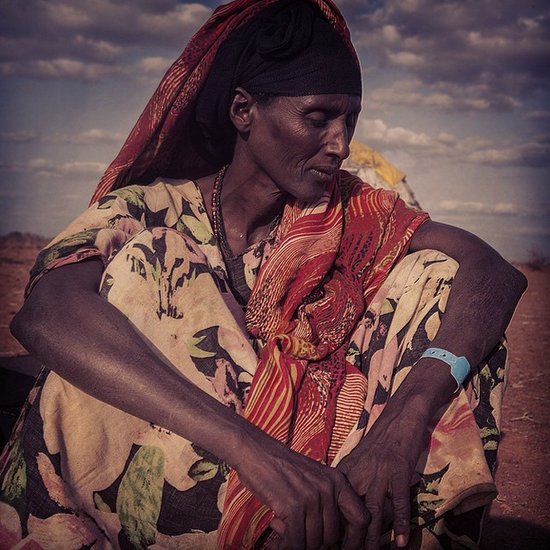 By: Mary Ellen Harte
Mary Ellen (Mel) Harte Ph.D. is a biologist who writes on climate change and population issues. She co-authored the free downloadable book, "Cool the Earth, Save the Economy", at Cool the Earth (http://cooltheearth.us/), and runs the Climate Change Reports blog (http://climatechangereports.wordpress.com/). Her work as a diagnostic plant photographer also appears at forestryimages.org.
source: http://www.huffingtonpost.com/
original story HERE
Get New Climageddon book: Click here for a new book about the global warming emergency and what you can do.
Do you like this post?
---