Droughts, floods, forest fires and melting poles – climate change is impacting Earth like never before. From the Australia to Greenland, Ashley Cooper's work spans 13 years and over 30 countries. This selection, taken from his new book, shows a changing landscape, scarred by pollution and natural disasters – but there is hope too, with the steady rise of renewable energy...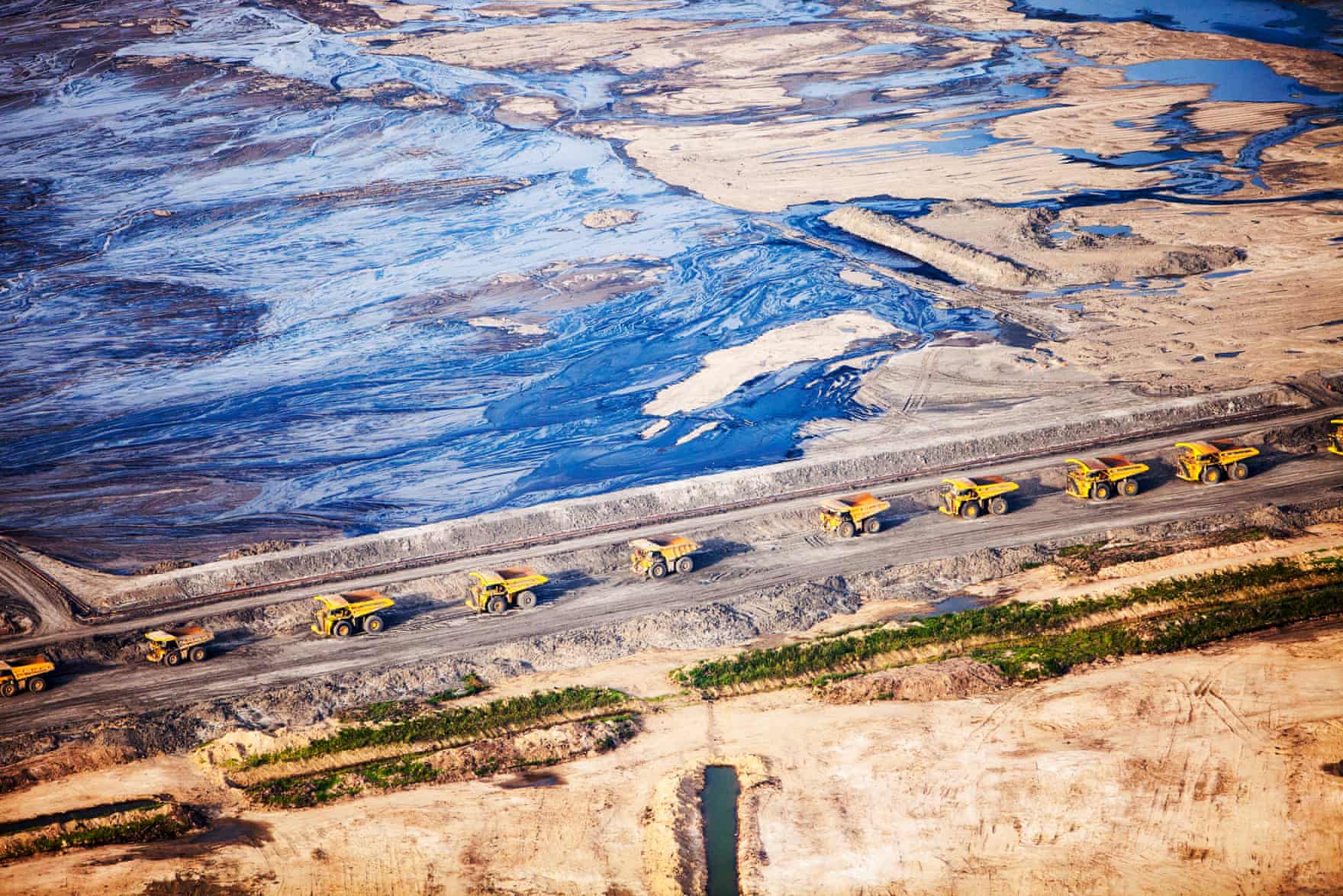 Alberta, Canada: The destructive quest for oil has turned this into a toxic wasteland. Above, dump trucks queue up to load with tar sands.
Do you like this post?
---