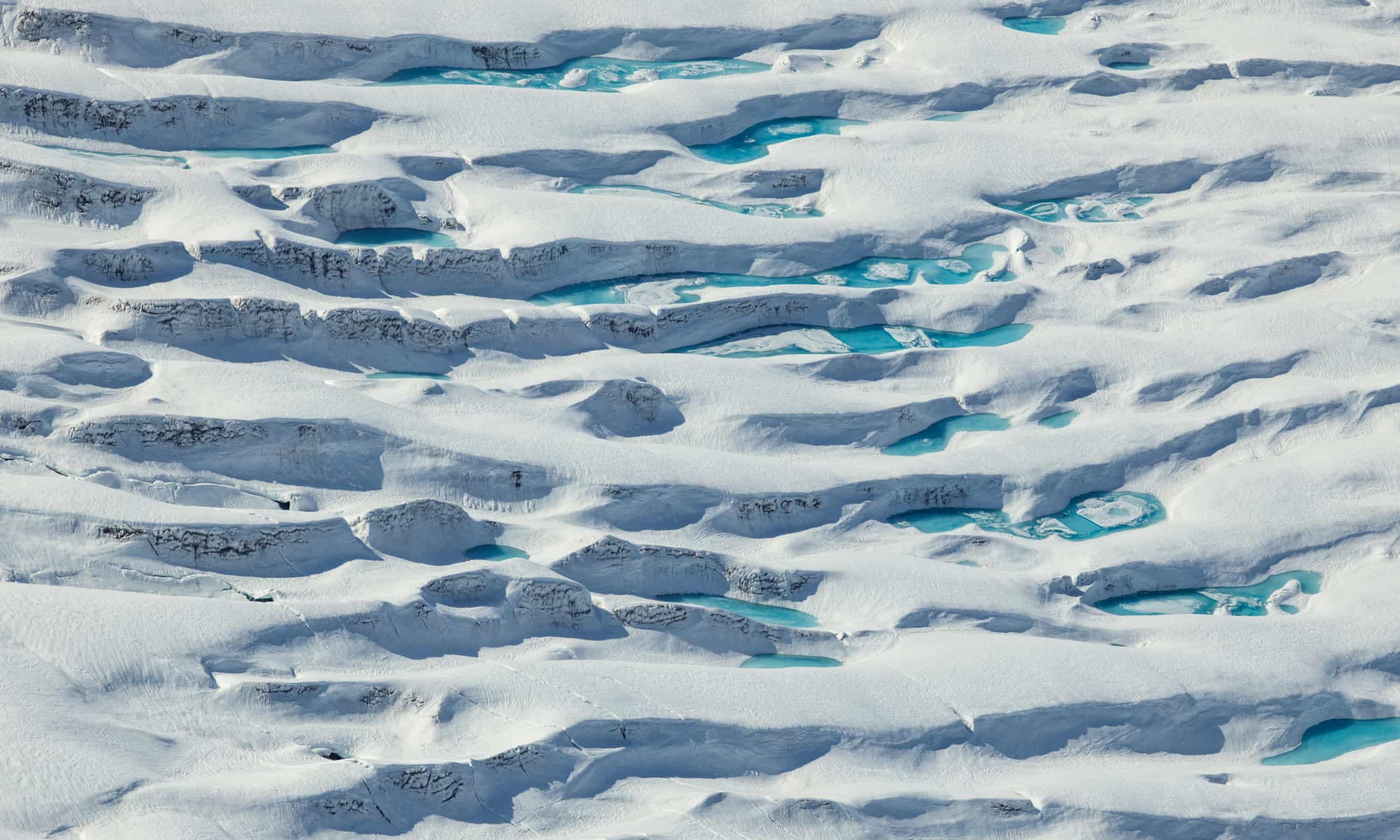 The fine art photographer Diane Tuft travelled to the Arctic Circle to document the fragility of the snowbound landscape as it melts away. The photographs produced on her journey are on show at Marlborough Gallery NYC until 20 July, and an accompanying book, The Arctic Melt: Images of a Disappearing Landscape, is published by Assouline...
Eqi Glacier, De Quervain Havn, Greenland, 2016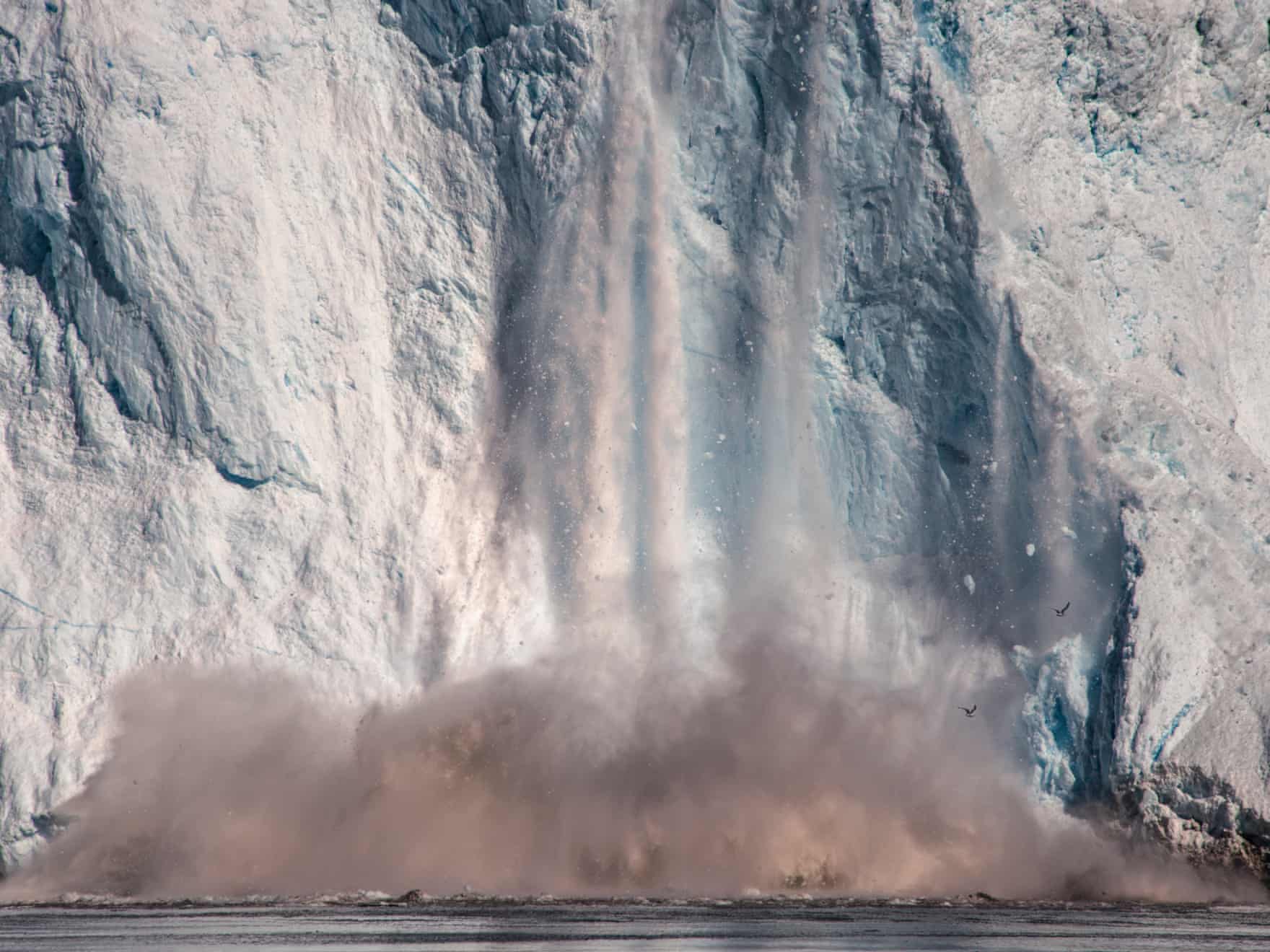 Vibrations, Isfjorden, Norway, 2015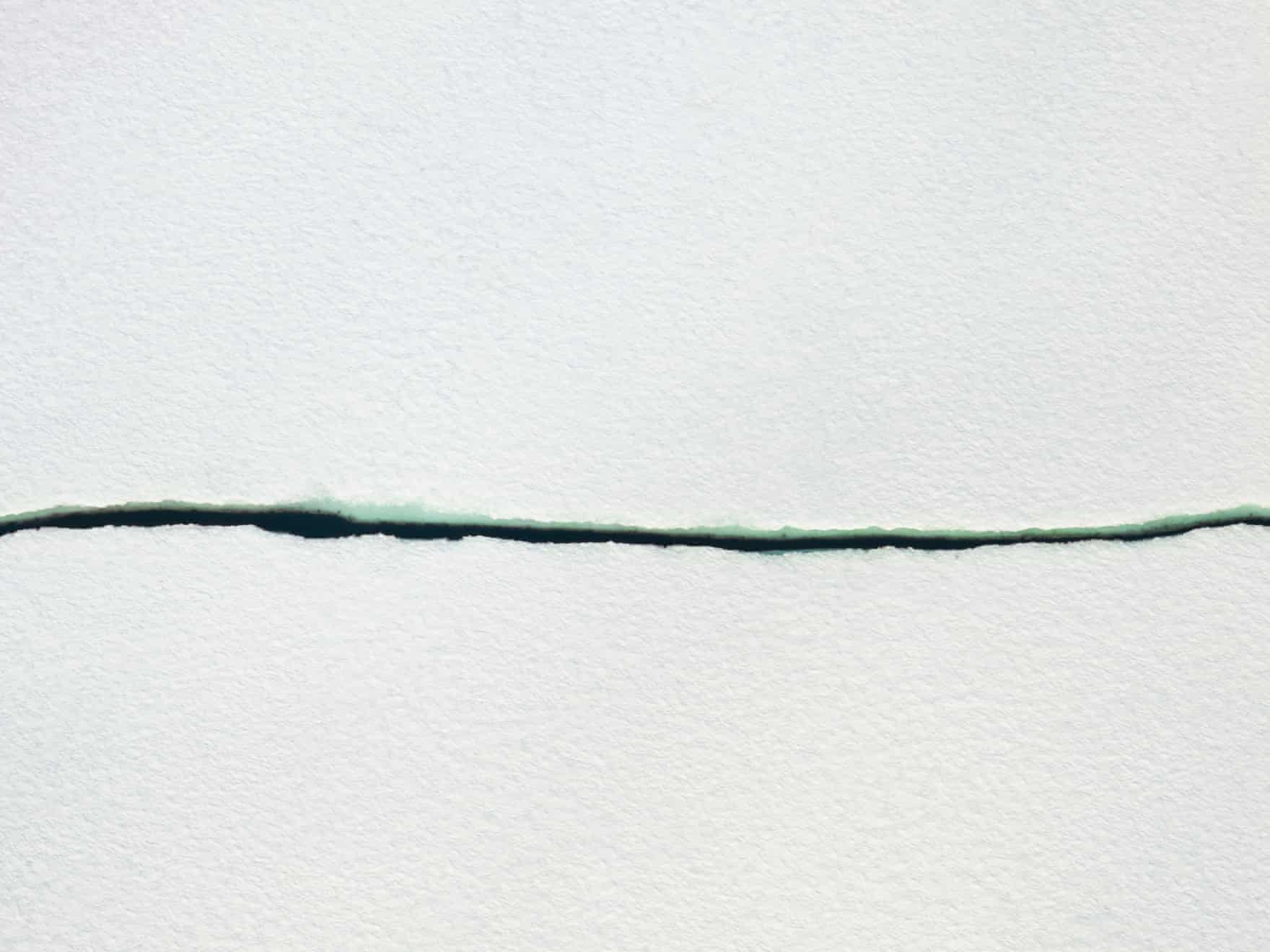 Red Sandstone Ice, Holmströmøyra, Norway, 2015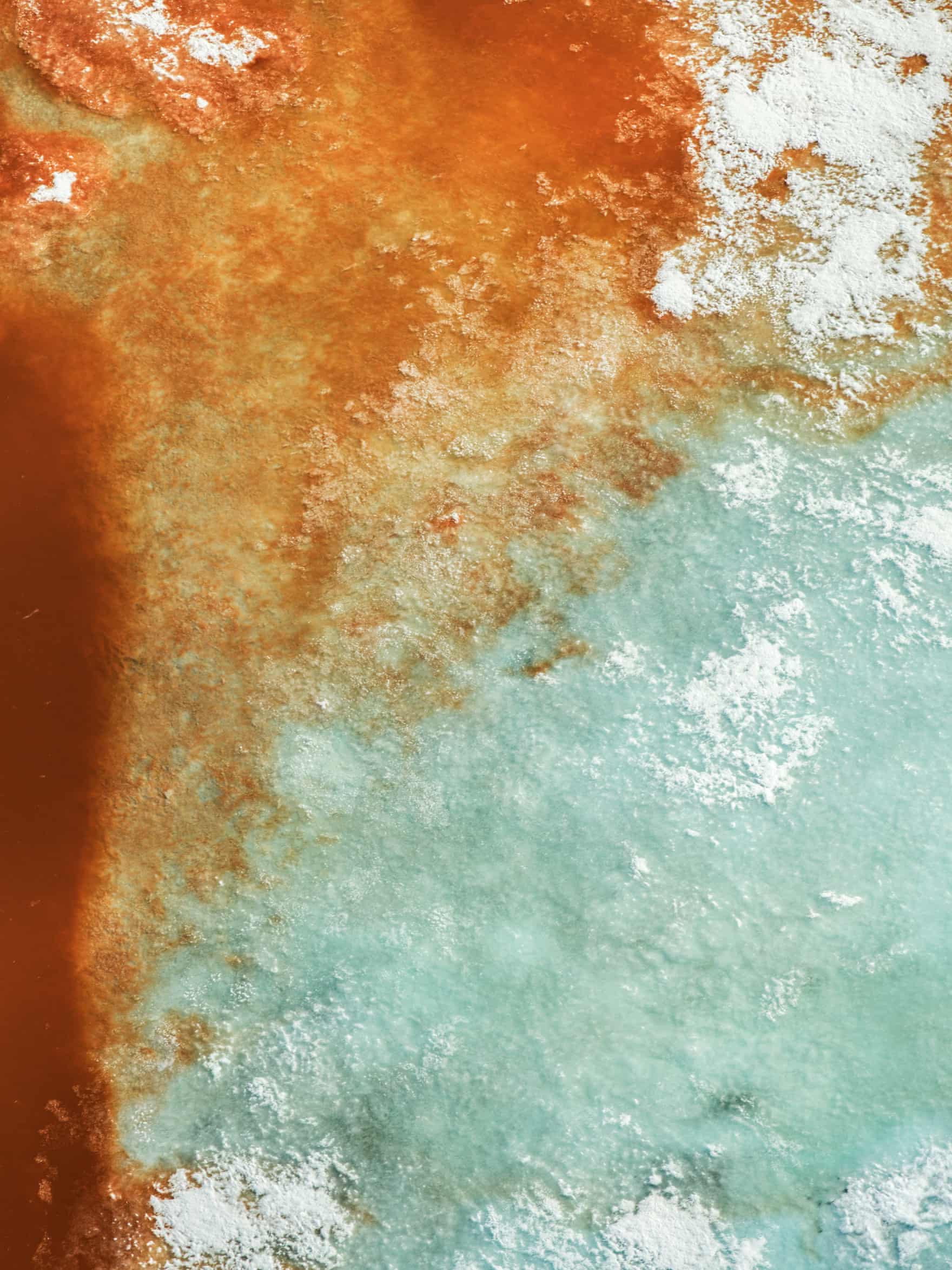 Ultraviolet Shapes, Disko Bay, Greenland, 2016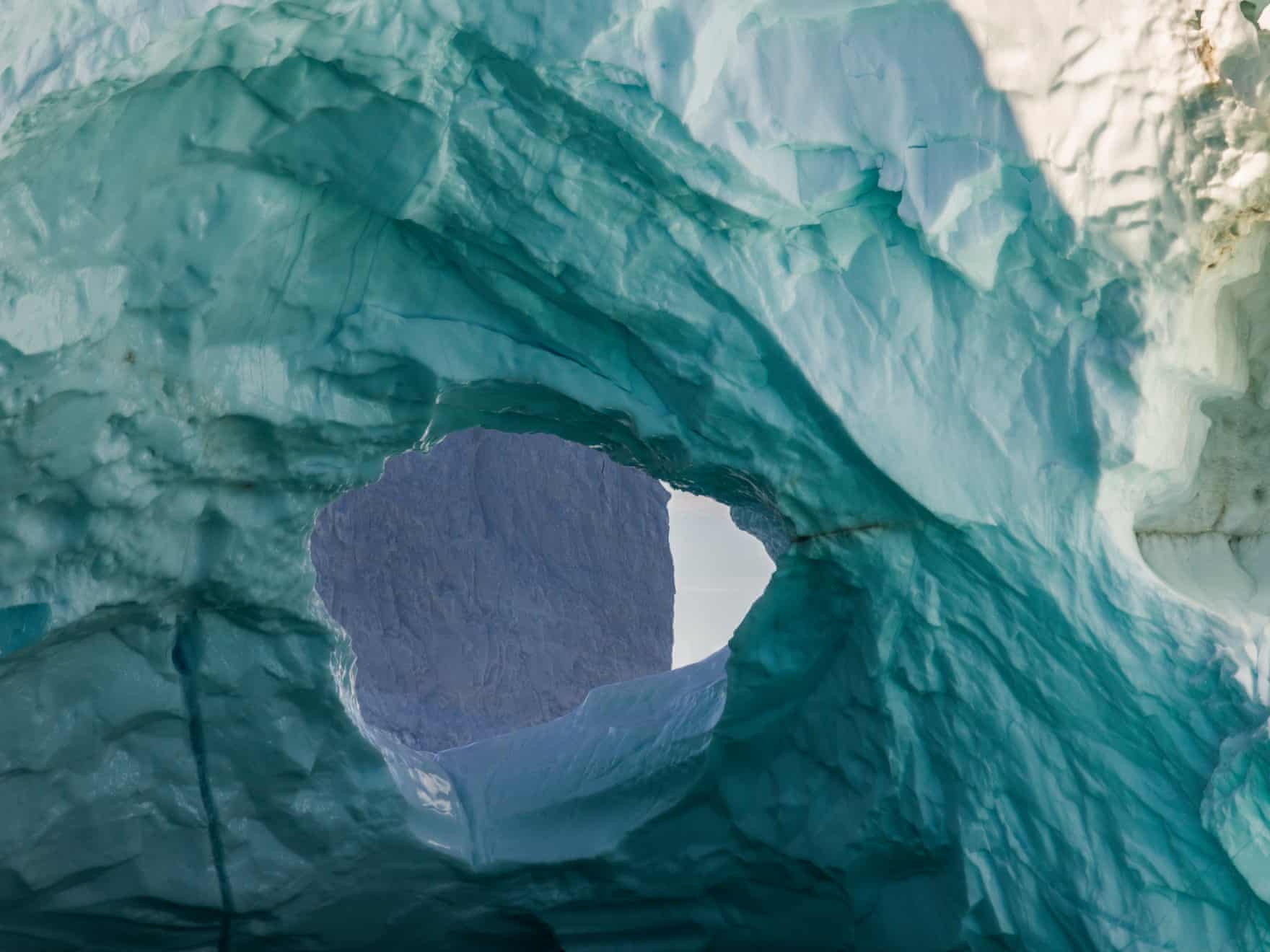 Broken Melody, Ice Pack, Arctic Ocean, 84 degrees N, 2015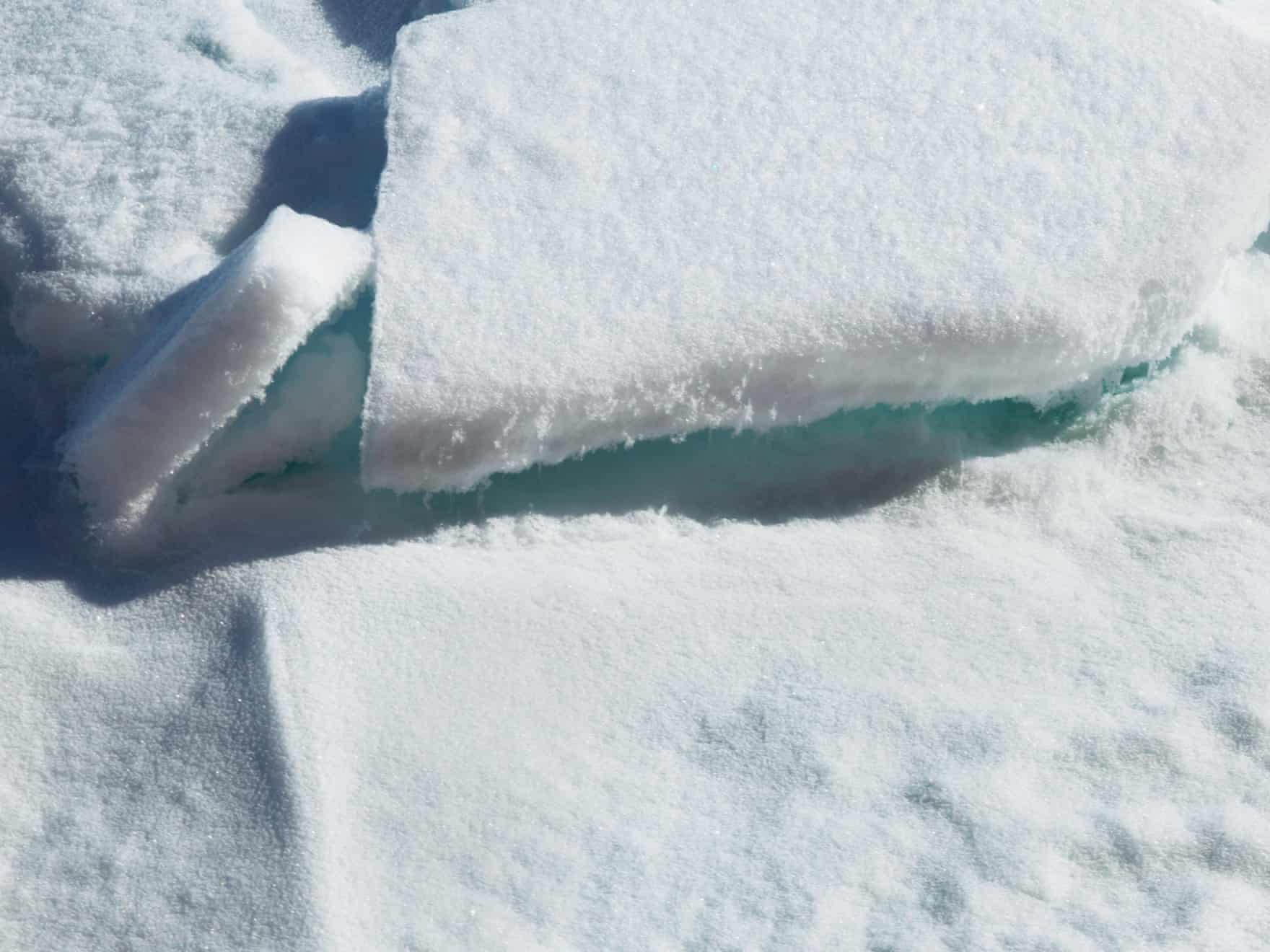 Seascape, Greenland Ice Sheet, 2016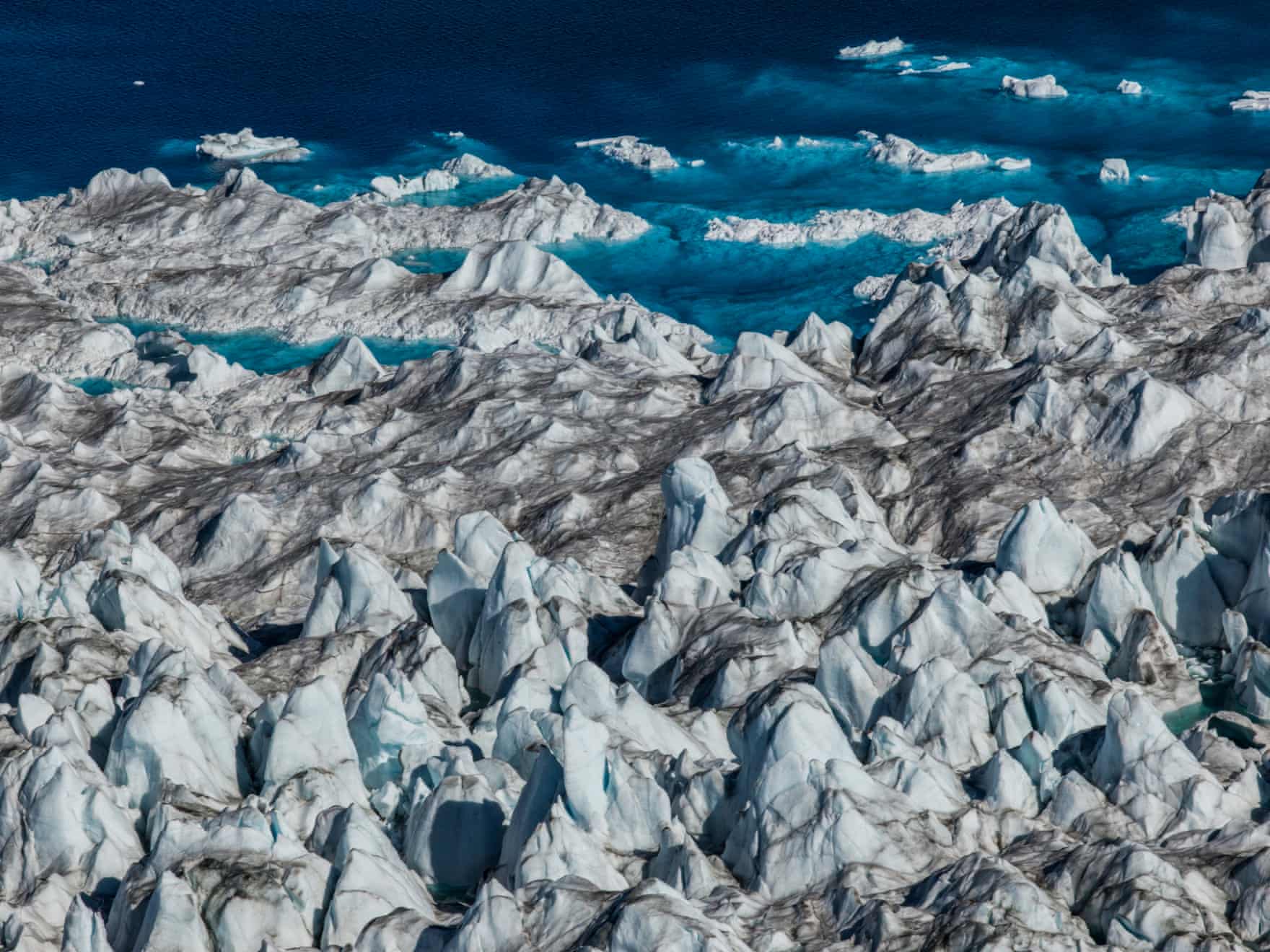 The North Pole, Arctic Ocean, 90 degrees N, 32 degrees F, 2015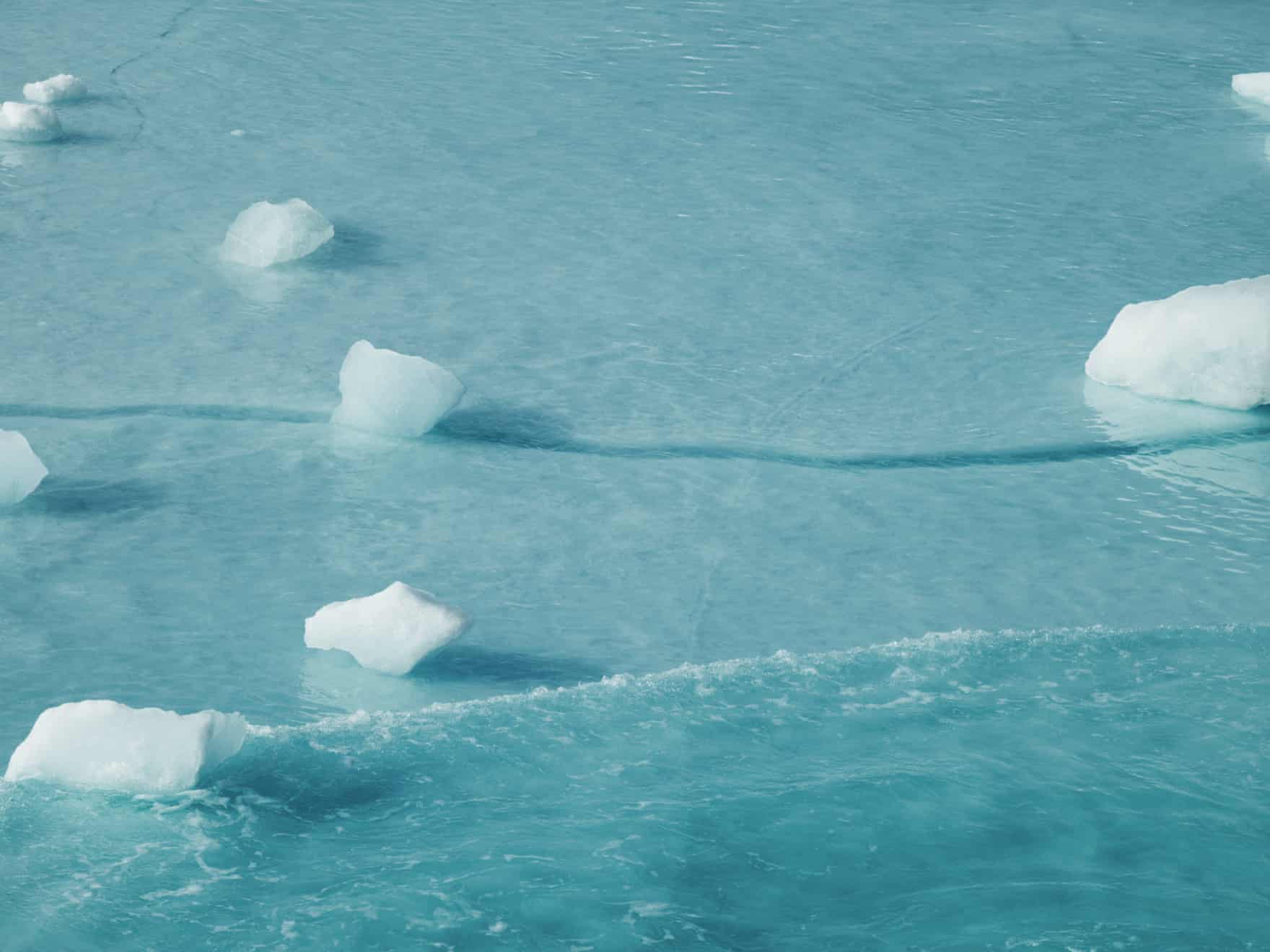 Ridge Over Isfjorden, Norway 2015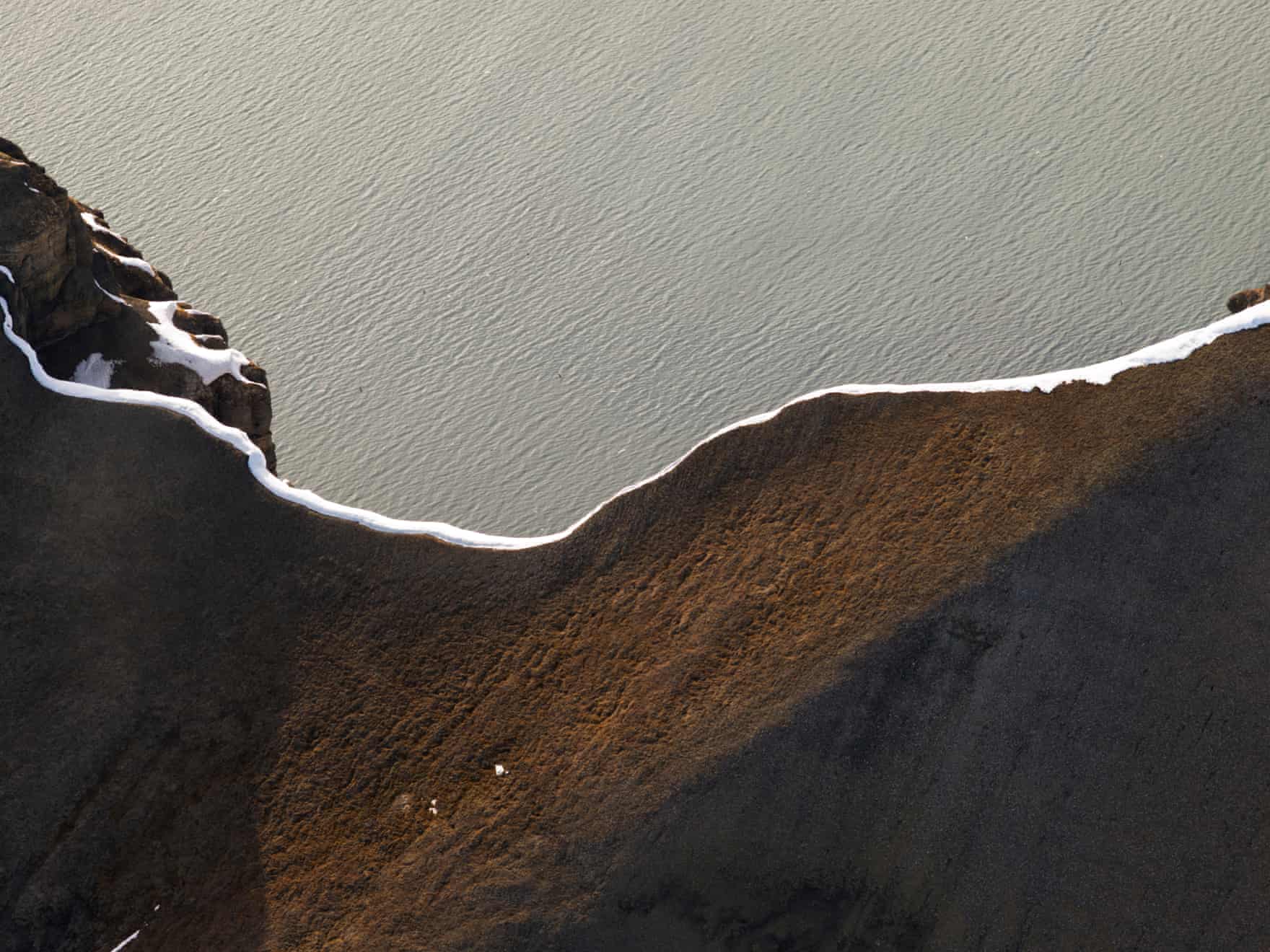 Meltwater, Greenland Ice Sheet, 2016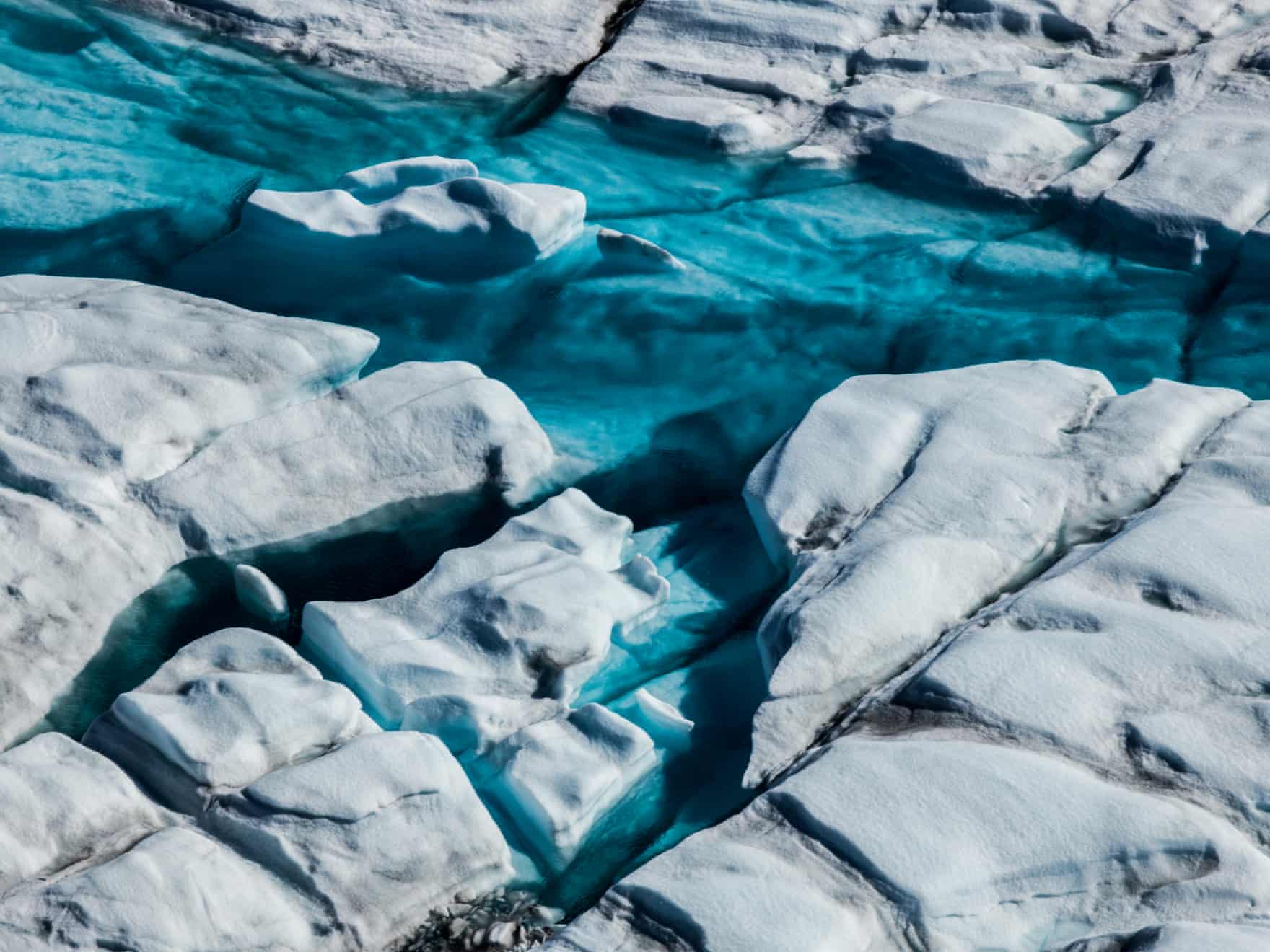 Relics, Isfjorden, Norway, 2015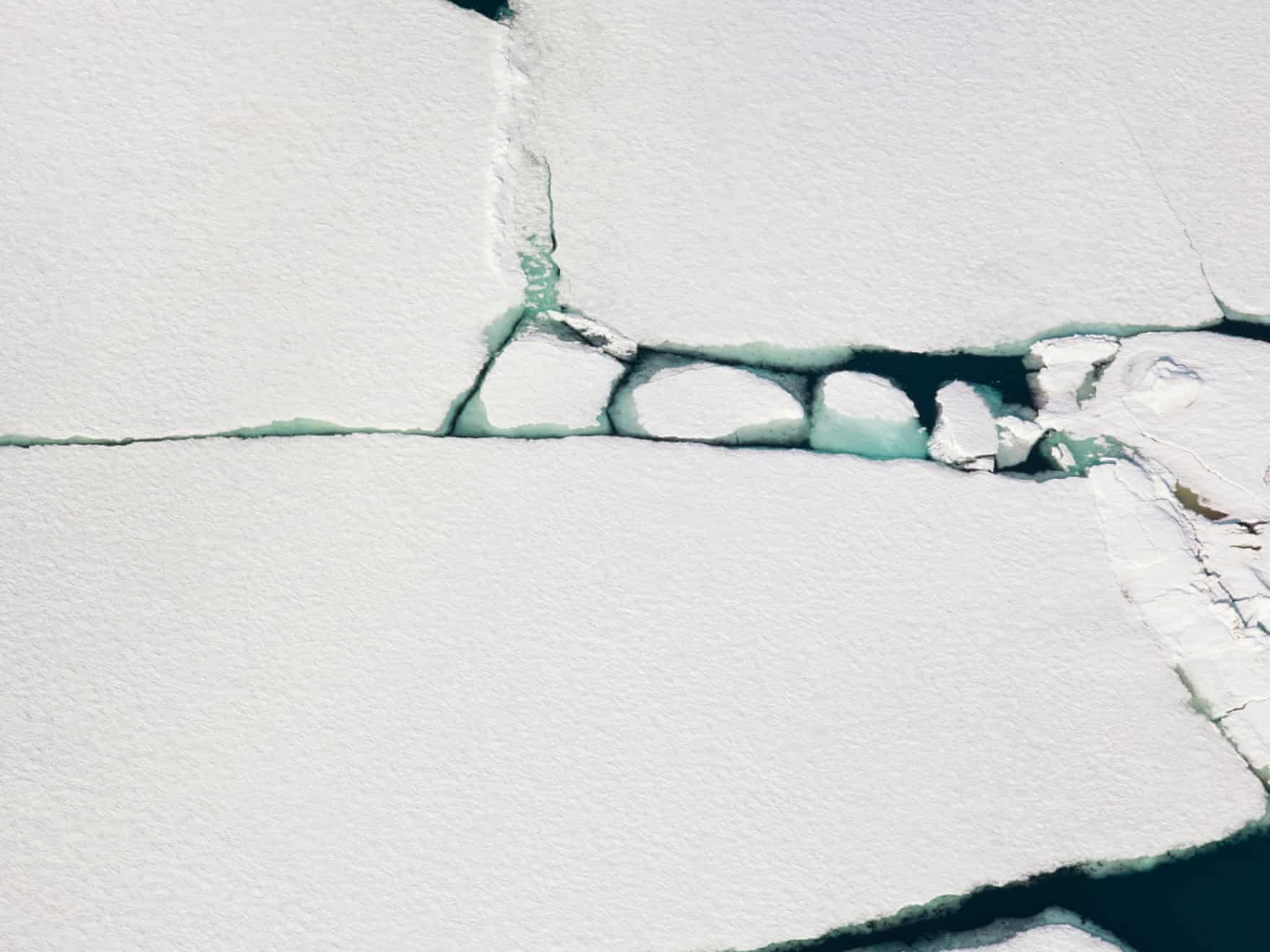 Monday 3 July 2017
07.00 EDT
by: Photographer Diane Tuft
Sign Up for Our Free Global Warming Blog RSS feed by clicking here. About once a week you will automatically get all the best blog stories of the week. (The blog now has thousands of articles.)
Share This Blog Post: If you would like to share this blog post, go to the original shorter version of this post and look to lower right for the large green Share button. Ask them to sign up too for the Global Warming Blog.
Click here for information on the groundbreaking and disruptive new Climageddon book. It is about the global warming emergency and what you can do to help end it!
To View Our: current positions, opinions, agreement or disagreement with this blog article or its facts, click here.
Do you like this post?
---