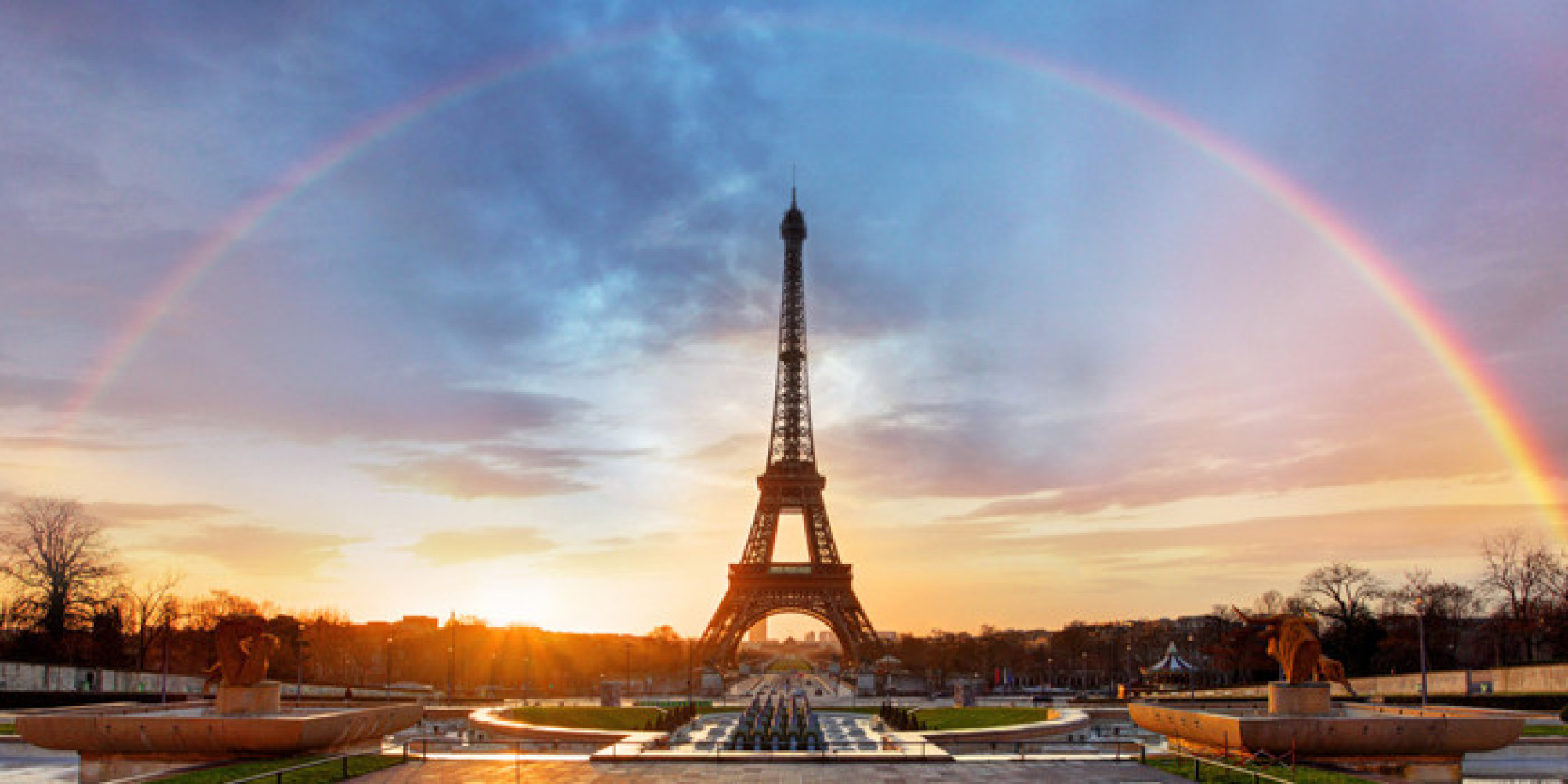 Friends,

I just want to thank you for everything you've contributed to 350's work before, during and after the Paris summit. Together, we aimed high, and what we accomplished is huge...
Click here to watch and share videos from the "Road Through Paris," including our take on the agreement itself:
Our "Road Through Paris" plan aimed to build movement power and accelerate the transition from fossil fuels starting in August -- and the amount we've been able to accomplish together since then is astonishing.
Together we have:
  •   Shut down one of Europe's largest coal mines -- over 1,500 of us drew a line in the sand and took part in a mass act of civil disobedience at Ende Gelände in Germany this summer.
   •  Hosted hundreds of "Power Through Paris" workshops across the globe, training and preparing for a wave of global escalation:


    •    Ran a global petition push to keep 80% of fossil fuels in the ground and finance a just transition to 100% renewable energy, which helped define the conversation in Paris:
 •    Super-charged divestment campaigns everywhere, adding over $1 trillion in assets under management that have divested from coal, oil or gas ahead of Paris climate talks:
 •    Then there was an historic wave of global mobilization, with almost 800,000 people worldwide marching together as part of the Global Climate March, alongside 10,000 who stood strong in the streets of Paris in the most difficult of circumstances, to form a giant human chain: 


    •    During the talks themselves, thousands of 350 supporters leapt into action at key moments to push world leaders towards bolder stances when they needed to hear from the people most:


    •    Then, as the summit wrapped up on December 12th, 15,000 people took to the streets of Paris for #D12, and many thousands more took action around the world, to send the message that we are the ones who will keep carbon in the ground:


Our movement is growing -- not just in numbers, but in depth of analysis, skills and capacity. We'll need all of that for the next big push, which starts soon.

I can't wait to see what we'll accomplish next.

Duncan for the 350.org team in Paris
---
350.org is building a global climate movement. You can connect with us on Facebook, follow us on Twitter, and become a sustaining donor to keep this movement strong and growing.
To receive the latest breaking news on global warming issues, click here and go to our climate blog. Look to the bottom right of the page for the climate blog Subscribe box to automatically get our RSS news feed and each new story. 
To learn what you can do that is effective to help fix global warming caused climate destabilization, click here.
To learn why the term climate destabilization is replacing the terms climate change and global warming, click here.
Do you like this post?
---