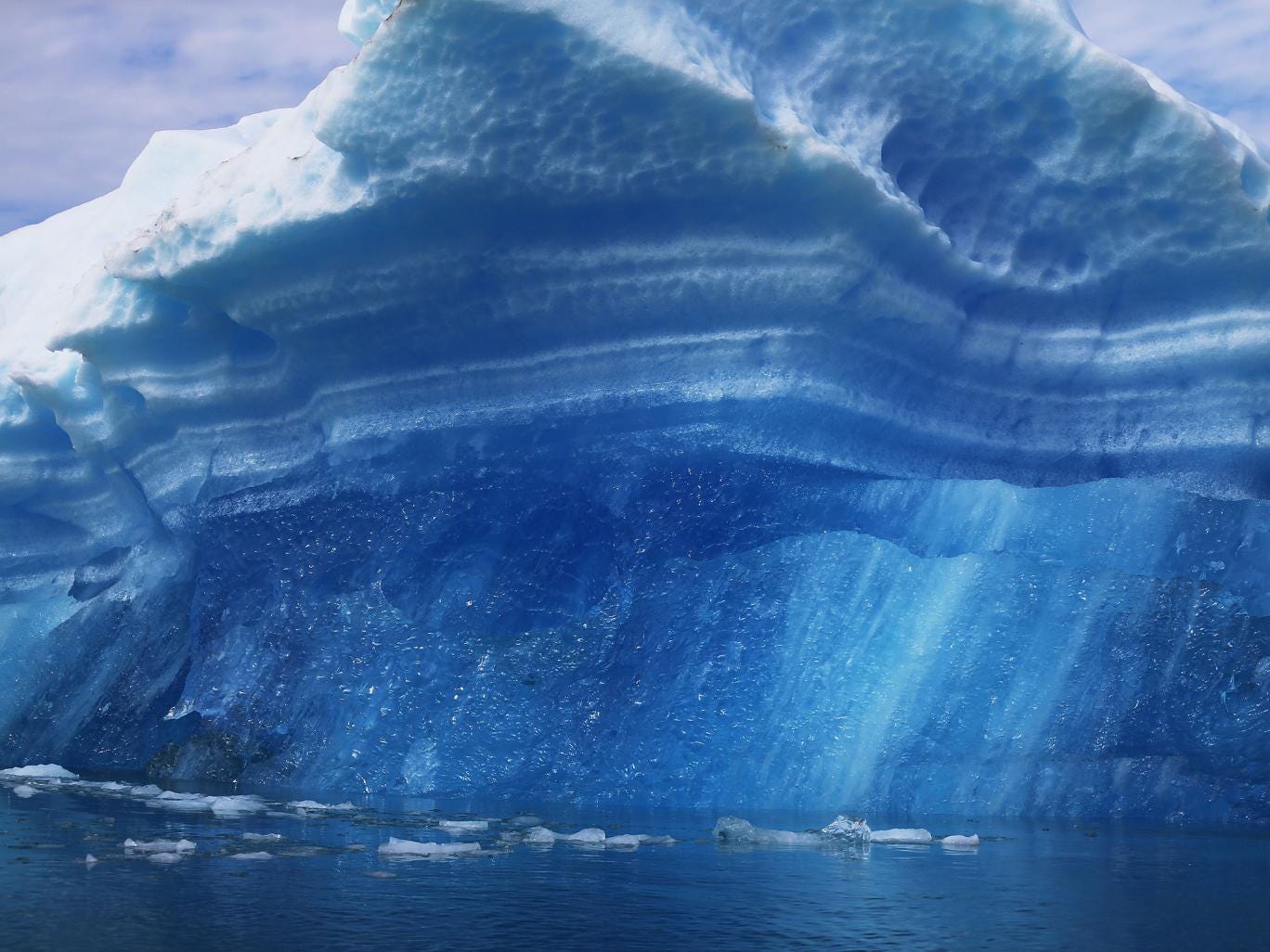 The area covered by sea ice has been noticeably below any of the last 30 years -Getty
by Ian Johnston
source: http://www.independent.co.uk/
To learn about global warming, climate change and greenhouse gas causes, effects, solutions, definitions, facts and tipping points, click here.

 

To receive breaking news on global warming issues, sign up for our Best of the Internet global warming blog by clicking here and putting your email address in the Global Warming Blog Subscribe box at the bottom right of the page. Once a week you will automatically receive new headlines from the key global warming stories of the week.

 

To learn about the greatest adaptive challenge and transformational adventure in human history; the new Job One For Humanity Plan to end global warming, click here.
Sign up for the Global Warming Blog for free by clicking here. In your email you will receive critical news, research and the warning signs for the next global warming disaster.
Click here to learn how global warming has become irreversible and what you can do to protect your family and assets.
To share this blog post: Go to the original shorter version of this post. Look to lower right for the large green Share button.
To view our current agreement or disagreement with this blog article, click here.
---