A truck engine is tested for pollution exiting its exhaust pipe as California Air Resources field representatives (unseen) work a checkpoint set up to inspect heavy-duty trucks traveling near the Mexican-U.S. border in Otay Mesa, California September 10, 2013. REUTERS/Mike Blake
California released new measures to fight climate change within minutes of Donald Trump being sworn in as U.S. president on Friday, signaling the state's commitment to be the nation's environmental steward under an administration that has questioned the reality of global warming...
California officials said it was a coincidence that the plan was released 37 minutes after the inauguration. The state outlined how it would achieve its goal of cutting output of heat-trapping greenhouse gases 40 percent below 1990 levels by 2030.
The plan drew battle lines for an expected clash with Trump over climate change, including a fight over the state's decades-old authority to set emissions limits that are far stricter than those in many other parts of the United States.
Trump has cast doubt on the degree to which human activity causes climate change. His nominee for secretary of the Environmental Protection Agency, Scott Pruitt, this week expressed doubts about the science behind climate change and said EPA rules should not hurt economic development.
The California plan includes an extension of the state's controversial carbon cap-and-trade program and calls for the state's oil refineries to cut their greenhouse gas emissions by 20 percent.
"Climate change is impacting California now, and we need to continue to take bold and effective action to address it head on to protect and improve the quality of life in California," said Mary Nichols, chair of the California Air Resources Board.
She said the state's climate change goals are the most ambitious in North America.
The Trump administration on Friday removed all mentions of climate change from the White House website and said it would eliminate the Climate Action Plan, which seeks to cut emissions in part by preserving forests and encouraging increased use of cleaner renewable fuels.
During a congressional hearing on Wednesday, Pruitt said the government would not commit to letting California set more stringent vehicles emissions standards through a federal waiver.
Pruitt, the attorney general of Oklahoma, has sued the Obama administration over the Clean Power Plan, a key part of the Obama administration's effort to meet an international climate change agreement signed in Paris last year.
In addition to extending the cap-and-trade program to 2030, California's proposal calls for an 18 percent reduction in the carbon intensity of transportation fuels burned in the state and 4.2 million zero-emission vehicles on the road.
California's three largest utilities on Friday outlined their plans for dramatically increasing the availability of vehicle charging stations to move the state toward a "zero-emission transportation future."
If implemented, California officials believe the suite of measures would set California's economy, which is the world's sixth largest, on a trajectory to achieving an 80 percent reduction in greenhouse gas emissions by 2050.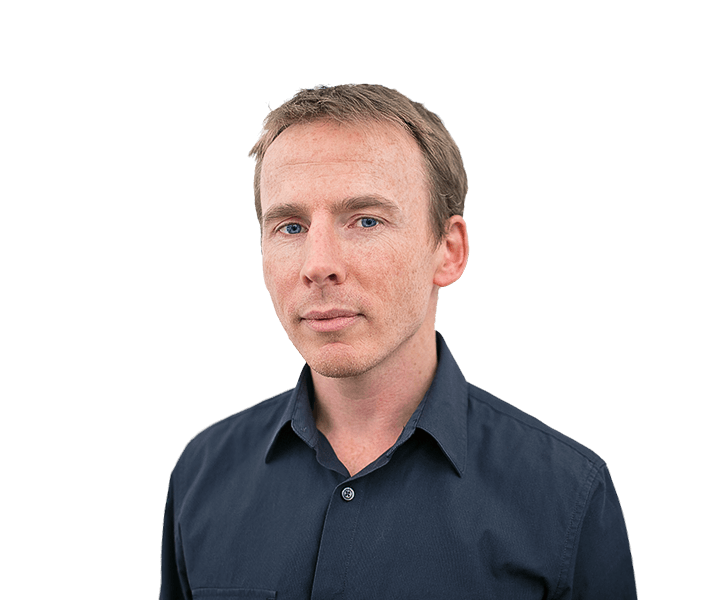 Fri Jan 20, 2017 | 9:06pm EST
(Reporting by Rory Carroll; additional reporting by Valerie Volcovici; Editing by Andrew Hay and Lisa Shumaker)
source: http://www.reuters.com/
original story HERE
If you would like to share this blog story on Facebook with one easy click, scroll down to the 
very
 bottom of this page and look for the SHARE button along with the 
Facebook LIKE button under the
"Sign up to Learn About & Help End Global Warming"
 boxed 
area where people
enter their email address. You do not need to enter any email address to use the one click Facebook SHARE button.
To learn about more about global warming, climate change or greenhouse gases as well as the causes, consequences, solutions, definitions, facts and tipping points related to these subjects, click here.
To see our most current positions, opinions, comments, agreement or disagreement with this article, and/or possible criticisms related to the subjects or facts raised in the above article, 
click here
.
 Then look for those subjects in the navigation links at the top the page.
To sign a critical petition for declaring an international global warming State of Emergency, click  
here
!
To help do something about the climate change and global warming emergency, click here.
Sign up for our free Global Warming Blog by clicking here. (In your email, you will receive critical news, research, and the warning signs for the next global warming disaster.)
To share this blog post: Go to the Share button to the left below.
---