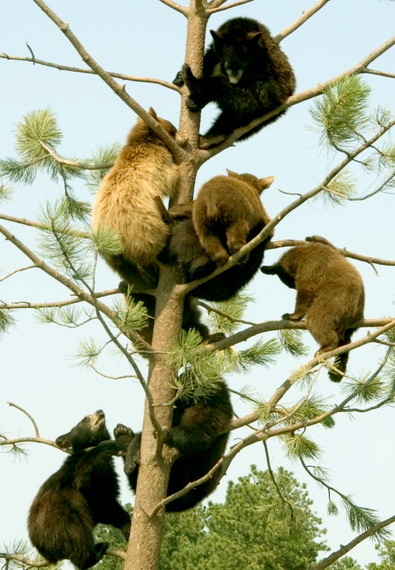 (Note: OO are links to corresponding stories...)

dense urban centers with an emphasis on pedestrian and bike accessibility;
compact rural and suburban communities with sharp growth boundaries;
connectivity between public transport and human-powered transportation;
integration of commercial and retail space into the fabric of residential areas;
a dearth of sprawl.
insulates against extreme cold,
keeps temperatures stable,
keeps the ground beneath unfrozen.
will freeze, preventing active rodents from foraging for food
will freeze and thaw more often, forcing hibernating frogs and insects to use precious energy to re-adapt to each condition; subsequent survival and reproduction may decrease.
To help do something about the climate change and global warming emergency, click here.
Sign up for our free Global Warming Blog by clicking here. (In your email, you will receive critical news, research, and the warning signs for the next global warming disaster.)
To share this blog post: Go to the Share button to the left below.
---