Maps show the current melt area centered around southwest Greenland. The graph shows the current melt season in blue and the average in black. Credit: Polar Portal
Early in life I had noticed that no event is ever correctly reported in a newspaper.
Fake news agencies and fake government scientists continue to insist that Greenland has "Melted Past The Point Of No Return"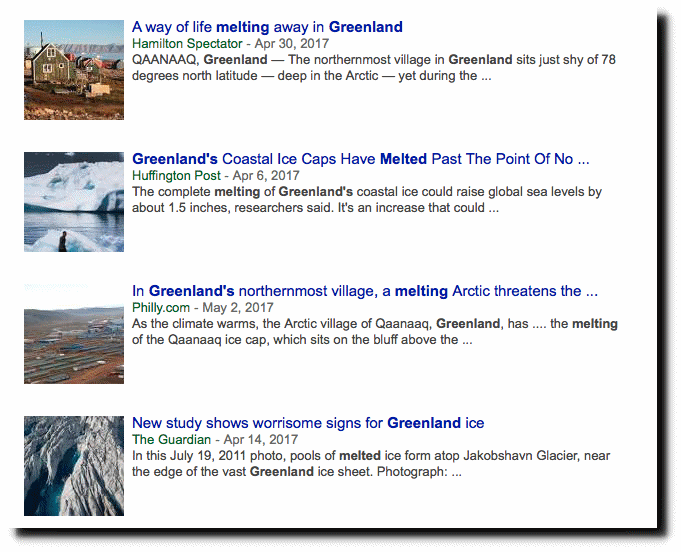 The actual surface of Greenland has gained a record 700 billion tons of ice this winter, with two days gaining more than 10 billion tons in 24 hours.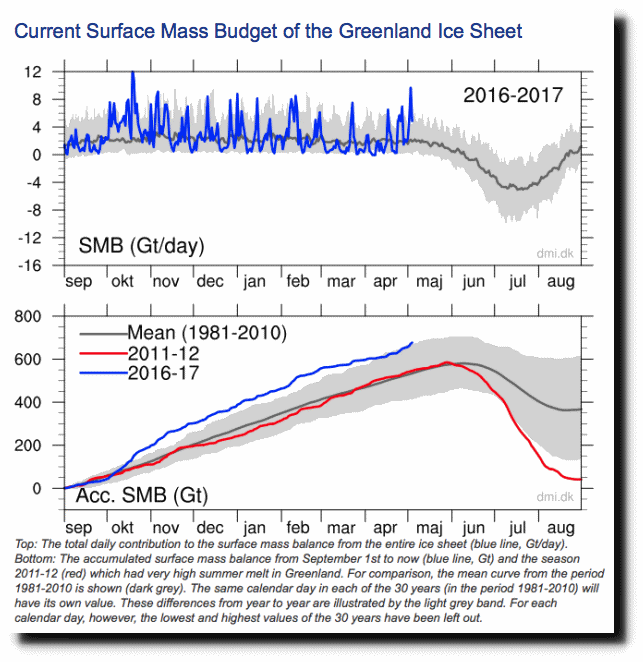 Greenland Ice Sheet Surface Mass Budget: DMI
Scientists are struggling to stay above the ice and snow.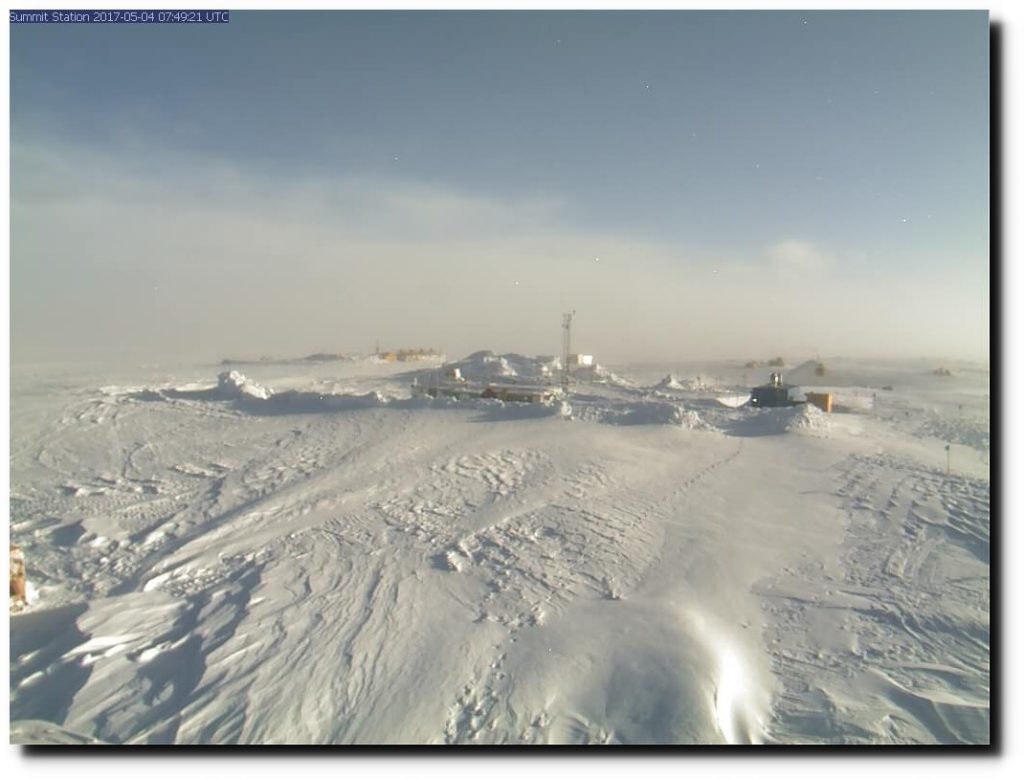 Almost every square inch of Greenland is covered with ice and snow.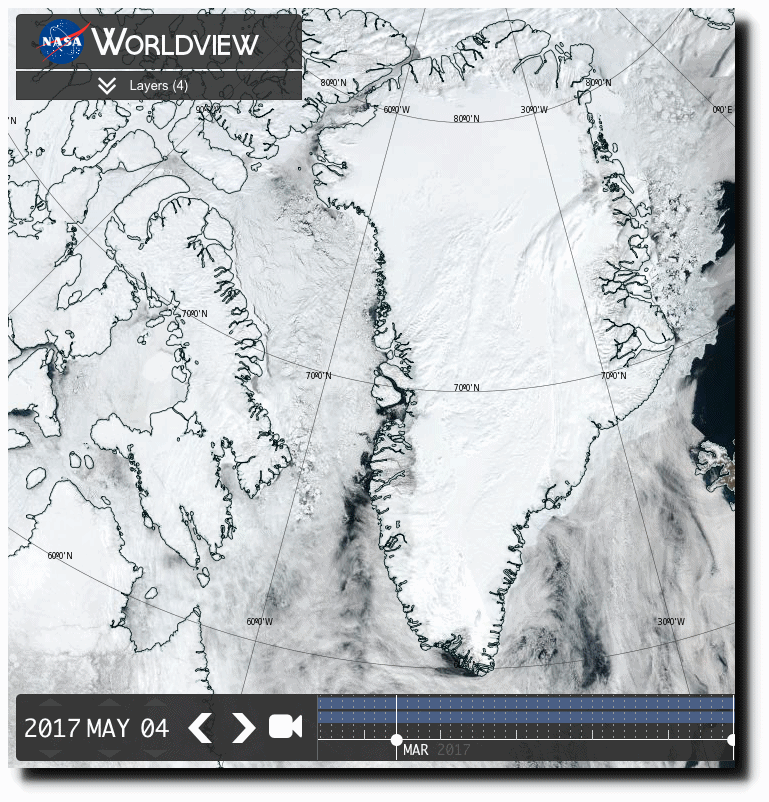 I fly over Greenland regularly. The ice sheet looks almost exactly the same as it did 20 years ago. The claims of Greenland melting are 97% nonsense, just like everything else the press and government climate scientists say.
Sign up for the Global Warming Blog for free by clicking here. In your email you will receive critical news, research and the warning signs for the next global warming disaster.
Click here to learn how global warming has become irreversible and what you can do to protect your family and assets.
To share this blog post: Go to the original shorter version of this post. Look to lower right for the large green Share button.
To view our current agreement or disagreement with this blog article, click here.
---