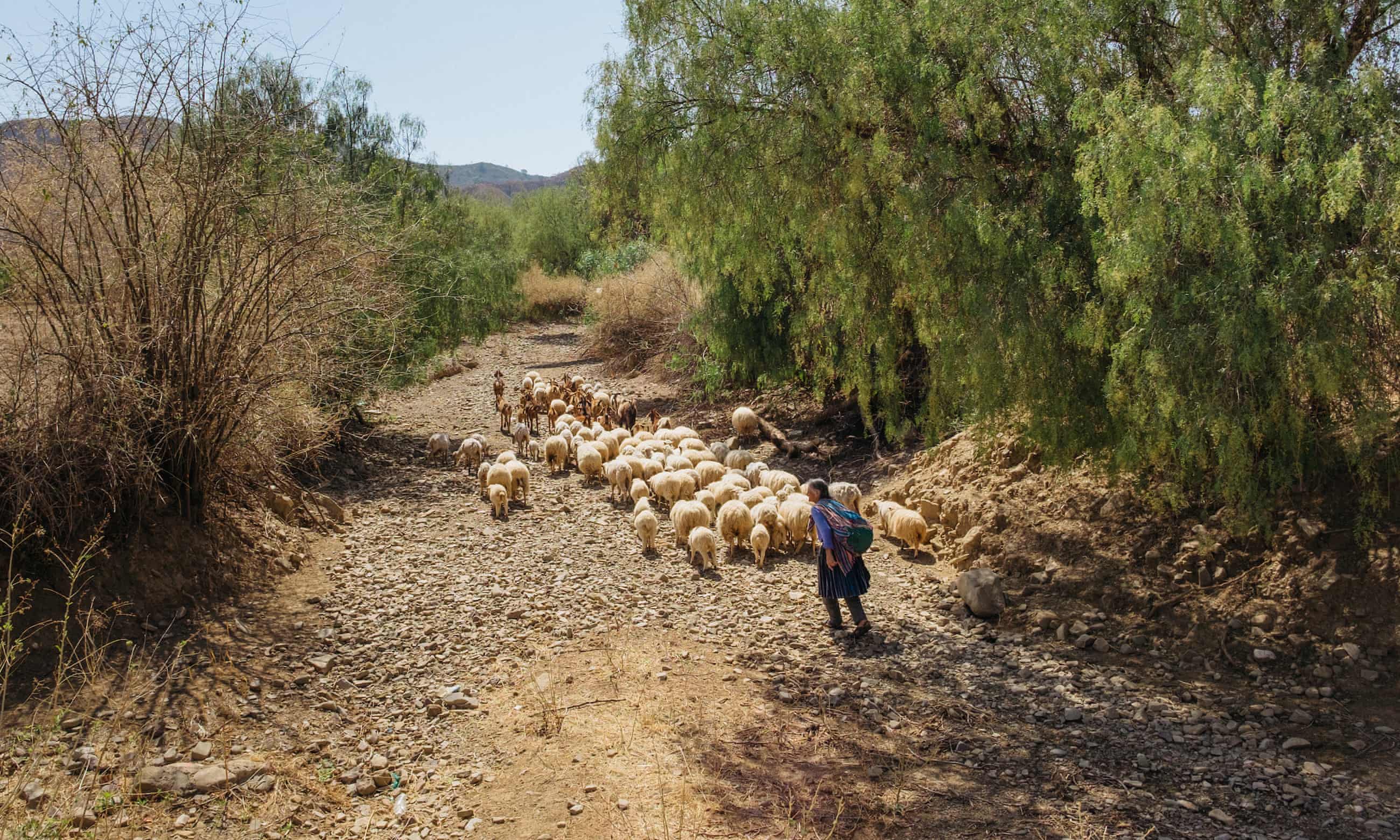 Andrew Philip/Tearfund
Despite January rains heavy enough to cause flooding in some areas, the effects of severe drought continue to be felt keenly in many areas of Bolivia, affecting about 125,000 families. A resourceful village in Mizque province has come up with ways to eke out what little water is available...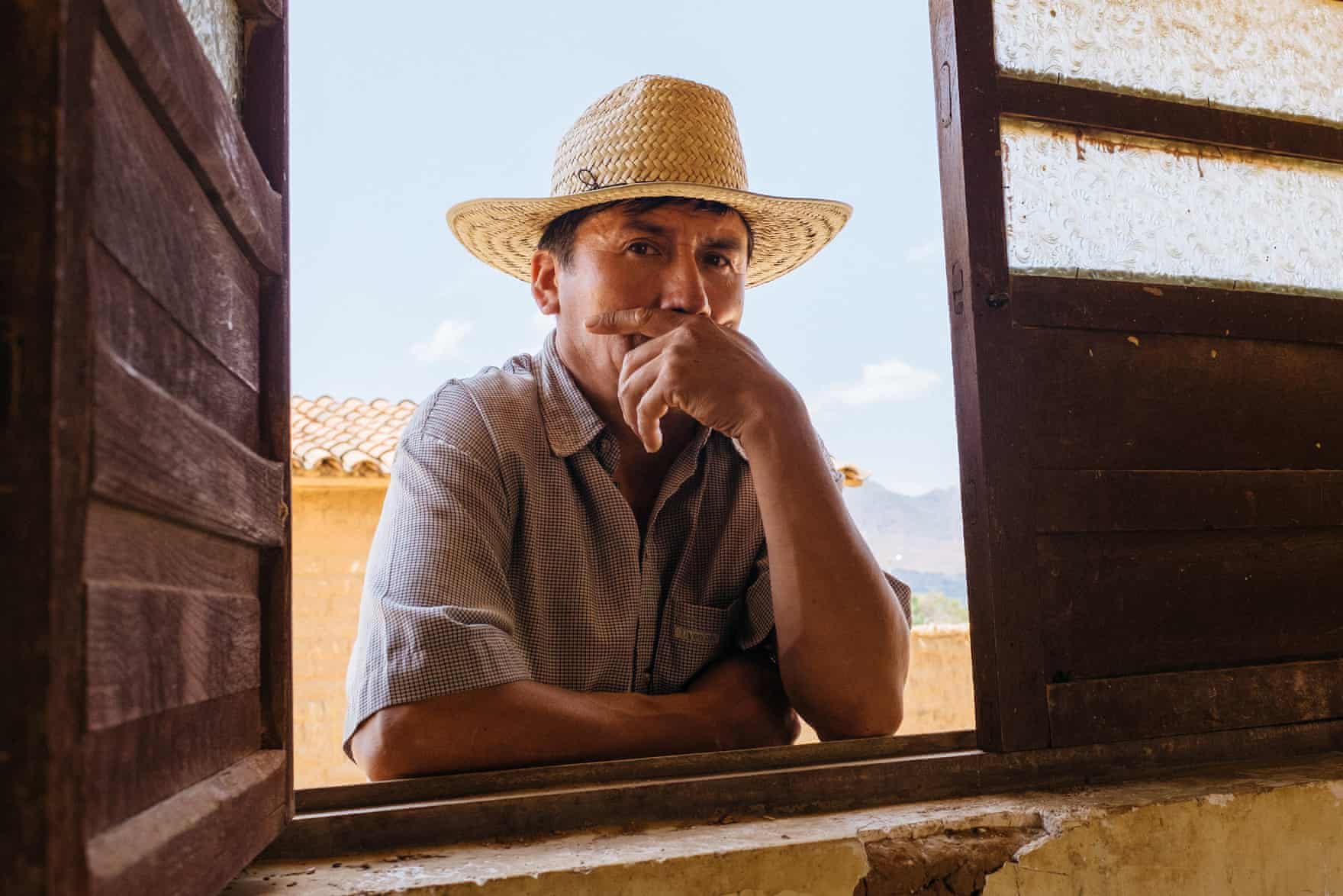 Carmelo Agreda lives with his extended family in the village of Tipa Tipa in Bolivia's Mizque province. He and his fellow villagers are still grappling with the effects of a severe drought which prompted the government to declare a state of emergency in November. Heavy rains in January brought some relief, providing water for planting, but came at a time when crops should already have been ready for harvest. Carmelo's father, José, 73, says by the 1970s his village, which had grown more populous as agricultural production grew, had already begun to run short of water...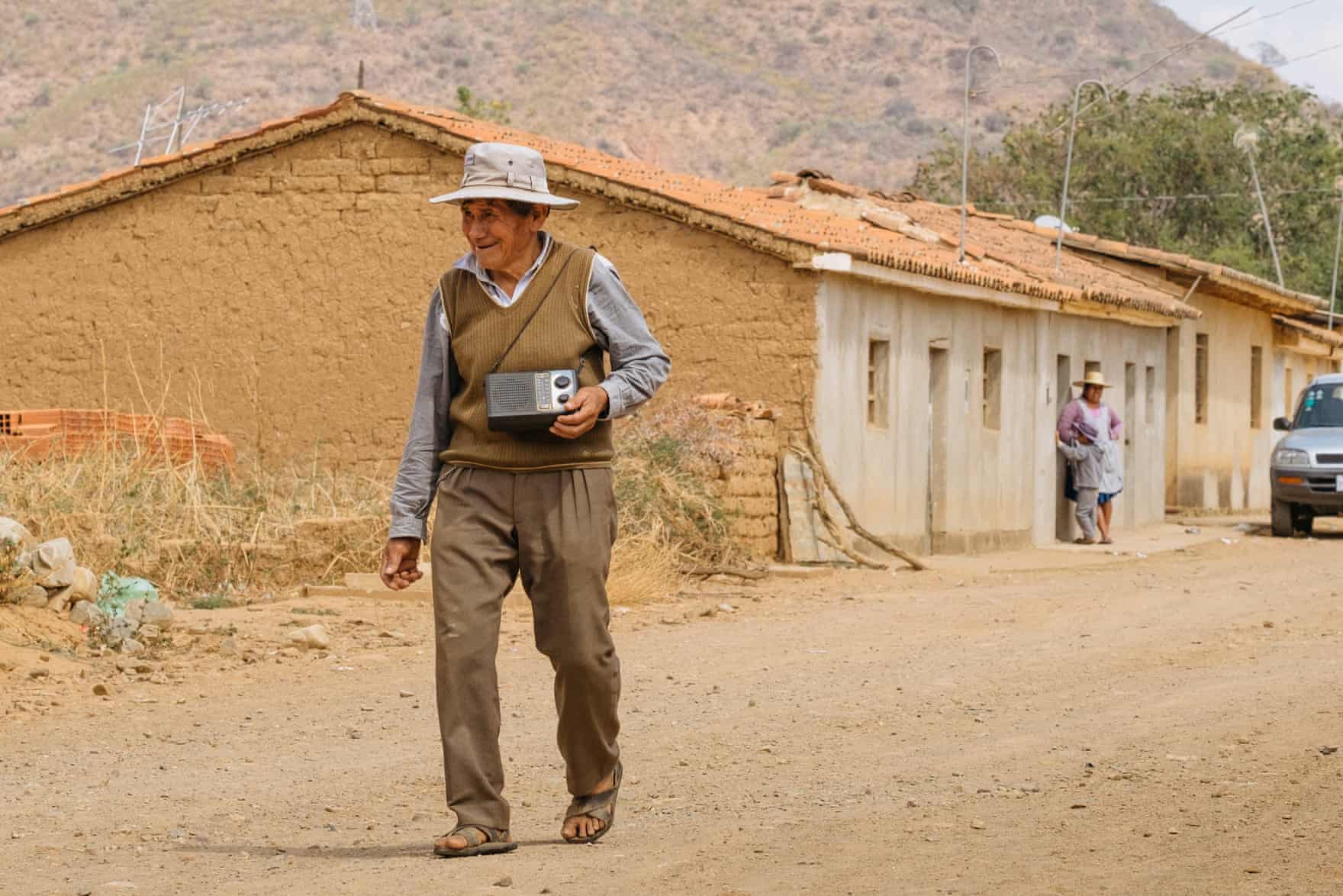 About 40 years ago, José, seen here walking through Tipa Tipa, joined a group of fellow villagers and the local church in trying to improve the water supply. They tapped into an aquifer and built a tunnel and channel to carry water to the village. 'We worked all day,' says José, 'and then we farmed our land in the evenings. We didn't always agree, and some people told us we were wasting our time and energy, and that we would die before we got water to the town. However, this just made us apply more strength, and we had a competition to see who could dig the quickest'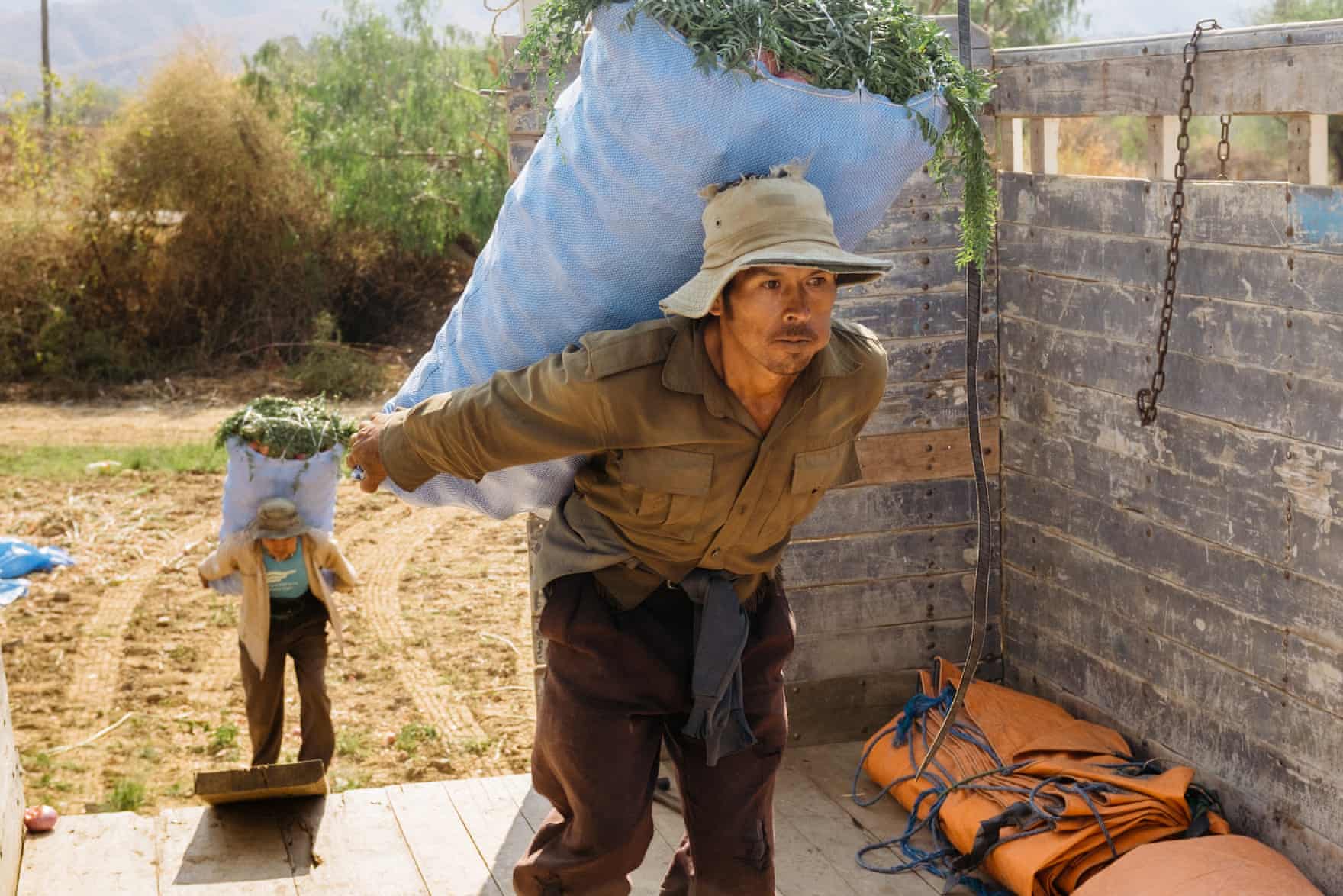 Water is vital for growing onions, an important crop in Mizque. Here, onions are carried by the sackful to be loaded on the trucks that arrive daily during harvest time. 'After we found the water, our plants flourished,' says José, 'and we could sell our products'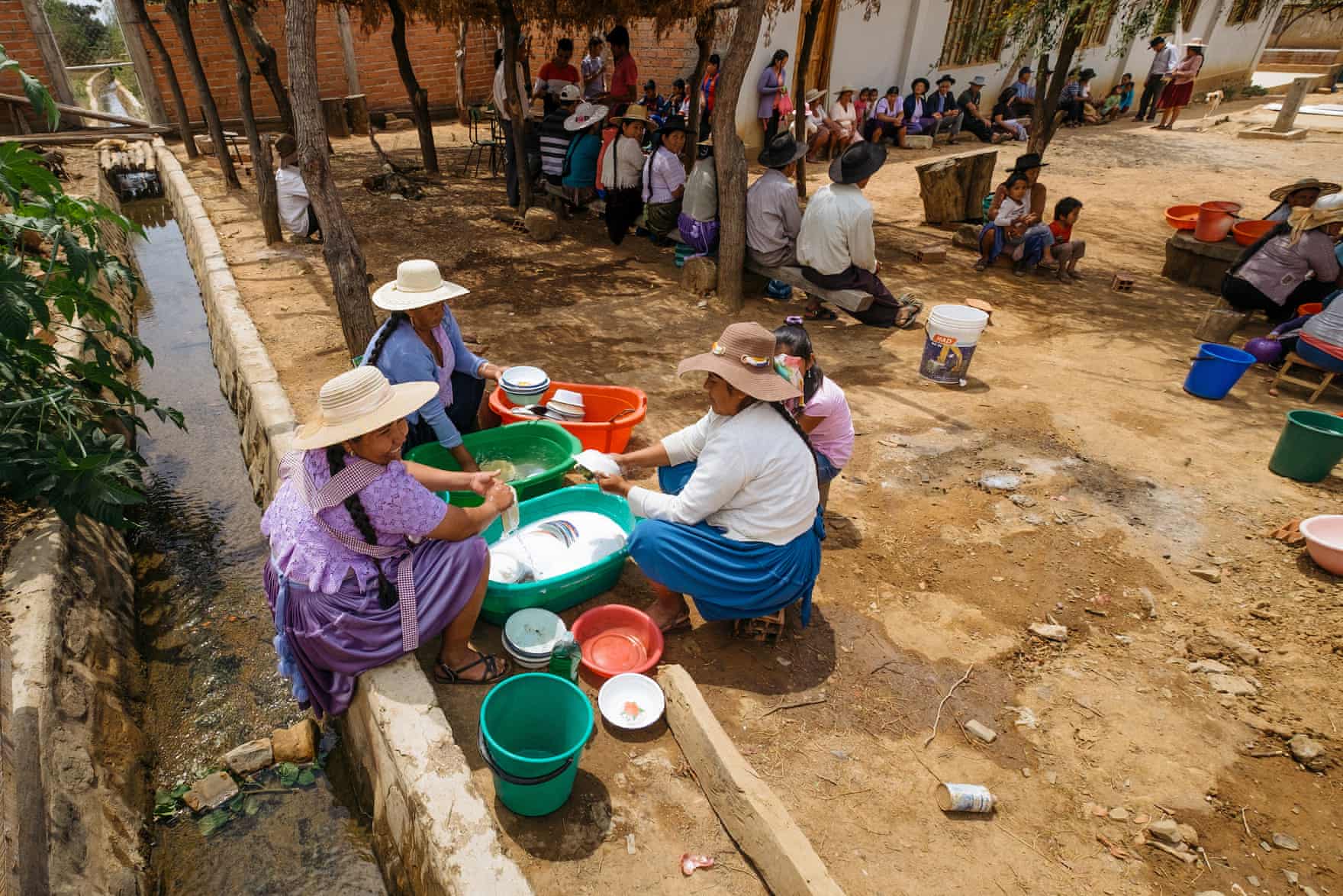 By the early 2000s, the villagers realised the channel and tank were not providing enough water and it was not clean enough for drinking. People were becoming sick and a new tank was needed. NGO Tearfund started to help the Tipa Tipa community, through their church, to work with the state to improve the situation.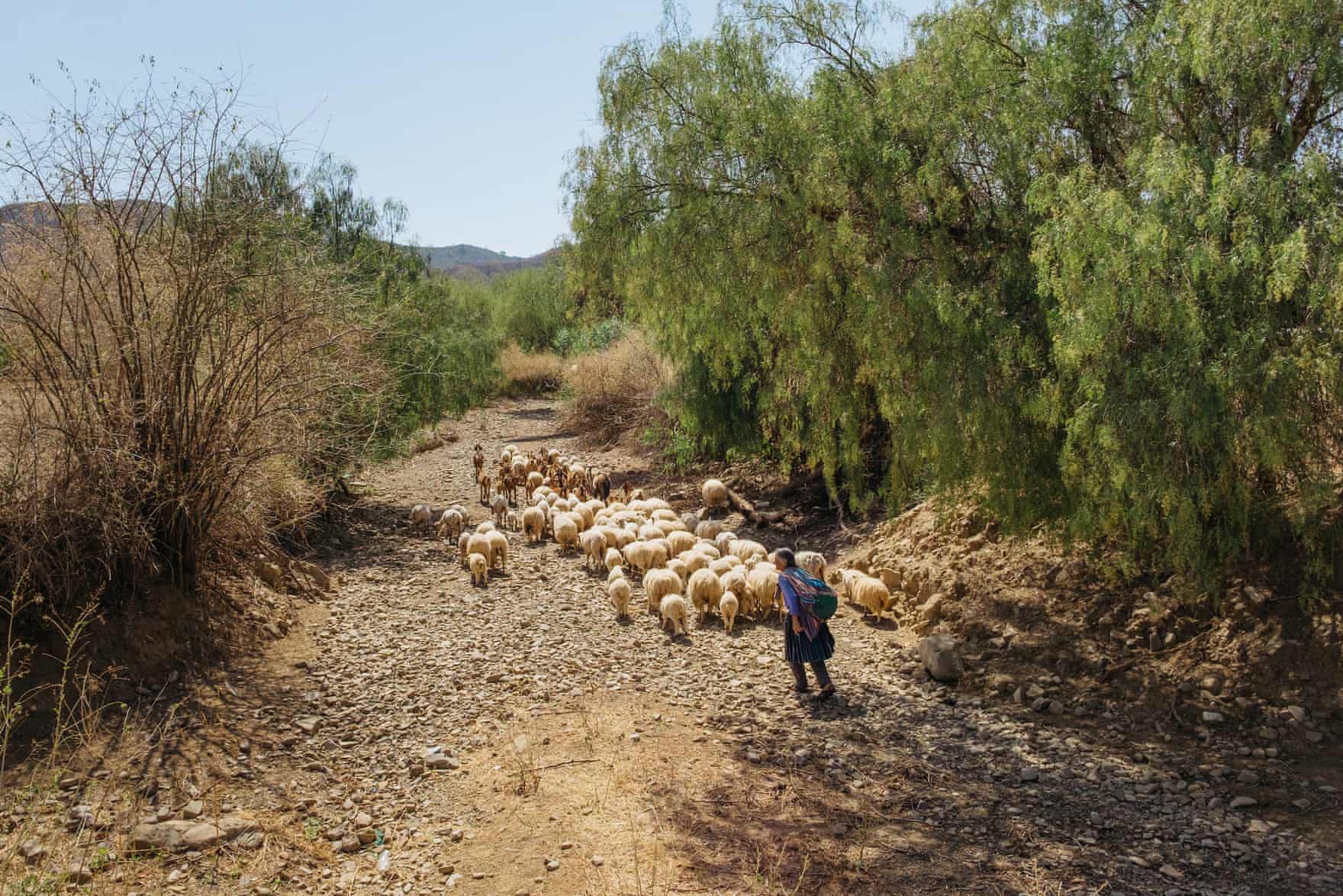 Against a background of declining rainfall, the drought caused rivers like this one near Tipa Tipa to dry up. Carmelo's wife, Virginia, says: 'The more water we have in the water channel, the more we can plant and produce. Instead, every year, we get less and less rain. We worry about that and sometimes we wonder if we will need to go to another place. Here in Tipa Tipa, every year is worse, and I don't want my children to suffer'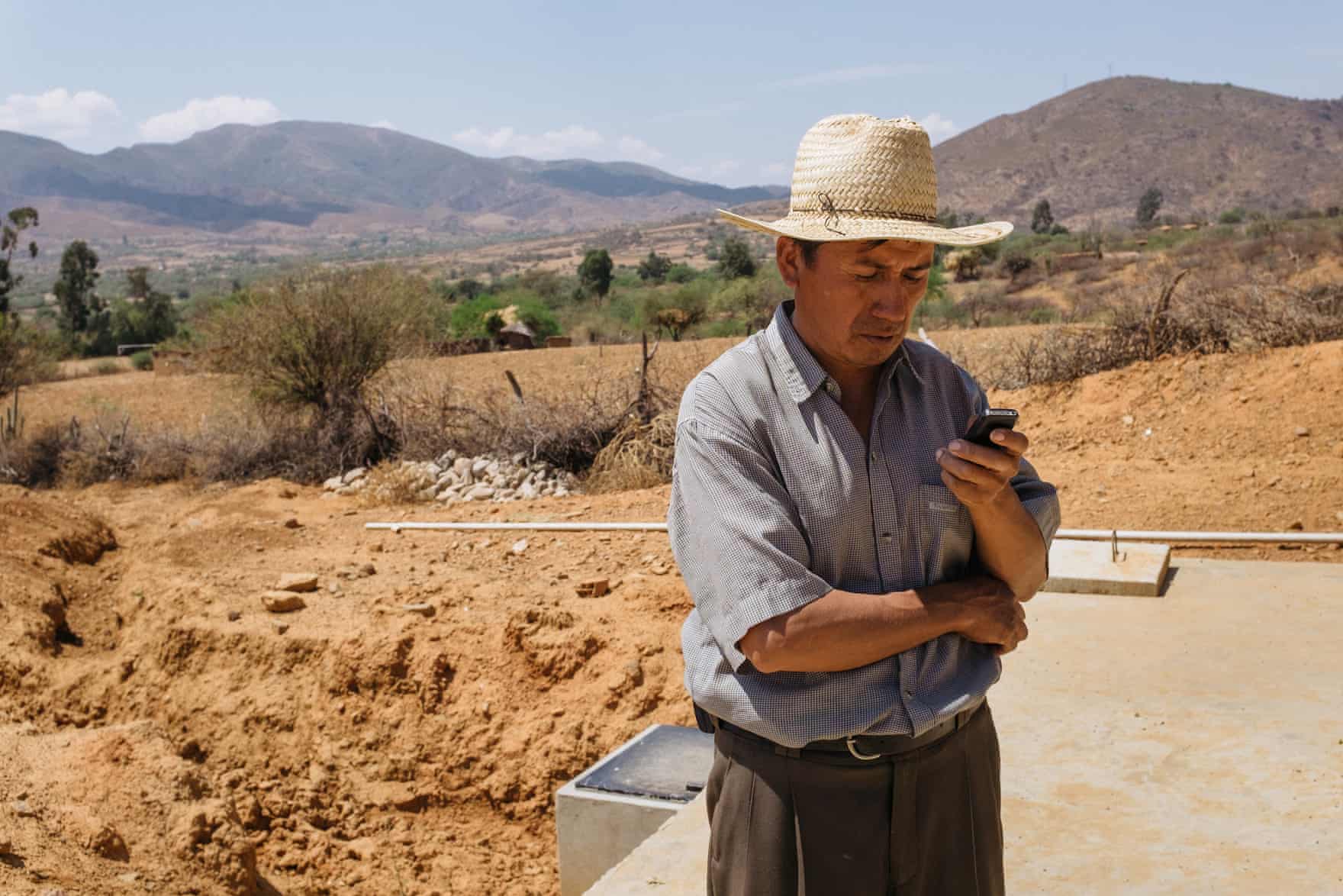 Carmelo stands on the new tank constructed in 2005 after the community and church approached the mayor in Mizque, the capital of the province. He says: 'We went to him and said we needed a water tank. He said there wasn't budget but, if we gave labour, he would get funding. So that's how we did it'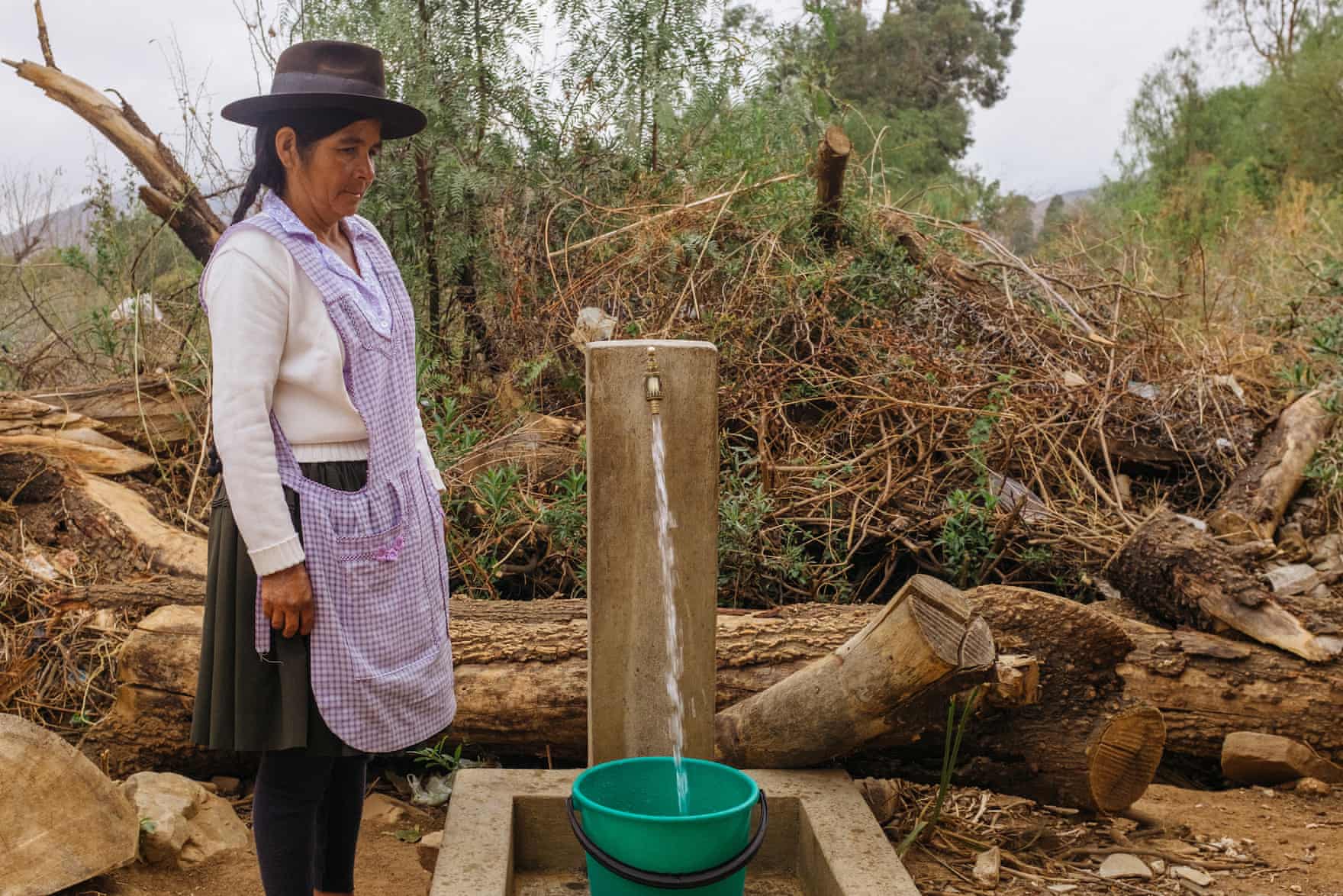 To help do something about the climate change and global warming emergency, click here.
Sign up for our free Global Warming Blog by clicking here. (In your email, you will receive critical news, research, and the warning signs for the next global warming disaster.)
To share this blog post: Go to the Share button to the left below.
---