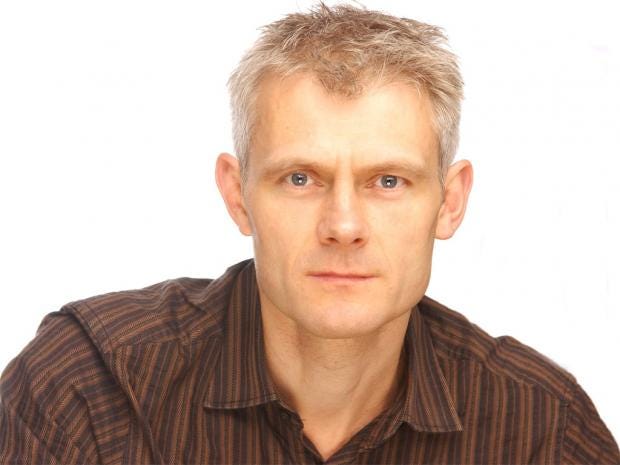 Professor Kevin Anderson, University of Manchester. Youtube
Cambridge Climate Lecture Series
Terry Macalister interviewed Prof Kevin Anderson in order to gain a better understanding of his views about the required urgency of tackling climate change. In the third and final part of this interview, Anderson proposes three things that need to rapidly take place if the goals of the Paris Agreement are to be met. These are: (1) The wealthy in society need to change how much energy they consume, (2) Government needs to demand very stringent energy efficiency standards, and (3) we require a Marshall-style reconstruction of the energy system. Anderson argues that the retrofitting of buildings, the electrification of our infrastructure and the rollout of renewables technologies would represent a jobs agenda for the next three decades.
source: https://www.youtube.com/
Sign Up for Our Free Global Warming Blog RSS feed by clicking here. About once a week you will automatically get all the best blog stories of the week. (The blog now has thousands of articles.)
Share This Blog Post: If you would like to share this blog post, go to the original shorter version of this post and look to lower right for the large green Share button. Ask them to sign up too for the Global Warming Blog.
Click here for information on the groundbreaking and disruptive new Climageddon book. It is about the global warming emergency and what you can do to help end it!
To View Our: current positions, opinions, agreement or disagreement with this blog article or its facts, click here.
To help do something about the climate change and global warming emergency, click here.
Sign up for our free Global Warming Blog by clicking here. (In your email, you will receive critical news, research, and the warning signs for the next global warming disaster.)
To share this blog post: Go to the Share button to the left below.
---