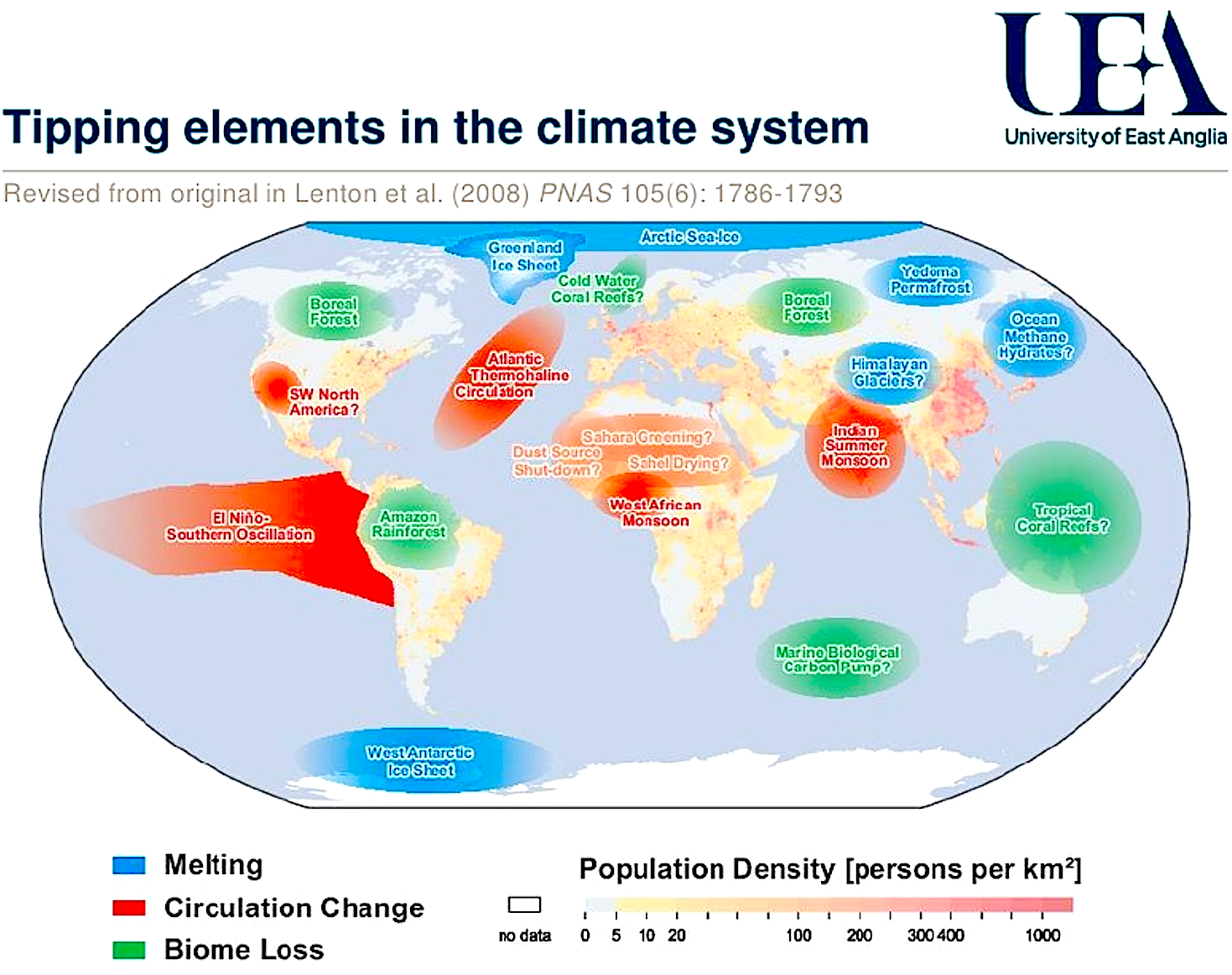 https://myweb.rollins.edu/jsiry/climate-threshold.html
It is not an exaggeration to say that those Millennials who know the global warming tipping points and use that information wisely will become the ultimate winners of the future—and those Millennials who do not know this information will become the ultimate losers.
Come to
this website
and learn about these global warming and climate tipping points and their consequences, but more importantly, learn about what you as a Millennial can do to keep yourself, your business, and nation ahead of what is coming…
To learn about global warming, climate change and greenhouse gas causes, effects, solutions, definitions, facts and tipping points,

click here

.

To receive breaking news on global warming issues, sign up for our Best of the Internet global warming blog by

clicking here

and putting your email address in the Global Warming Blog Subscribe box at the bottom right of the page. Once a week you will automatically receive new headlines from the key global warming stories of the week.

To learn about the greatest adaptive challenge and transformational adventure in human history; the new Job One For Humanity Plan to end global warming, 

click here.
To help do something about the climate change and global warming emergency, click here.
Sign up for our free Global Warming Blog by clicking here. (In your email, you will receive critical news, research, and the warning signs for the next global warming disaster.)
To share this blog post: Go to the Share button to the left below.
---