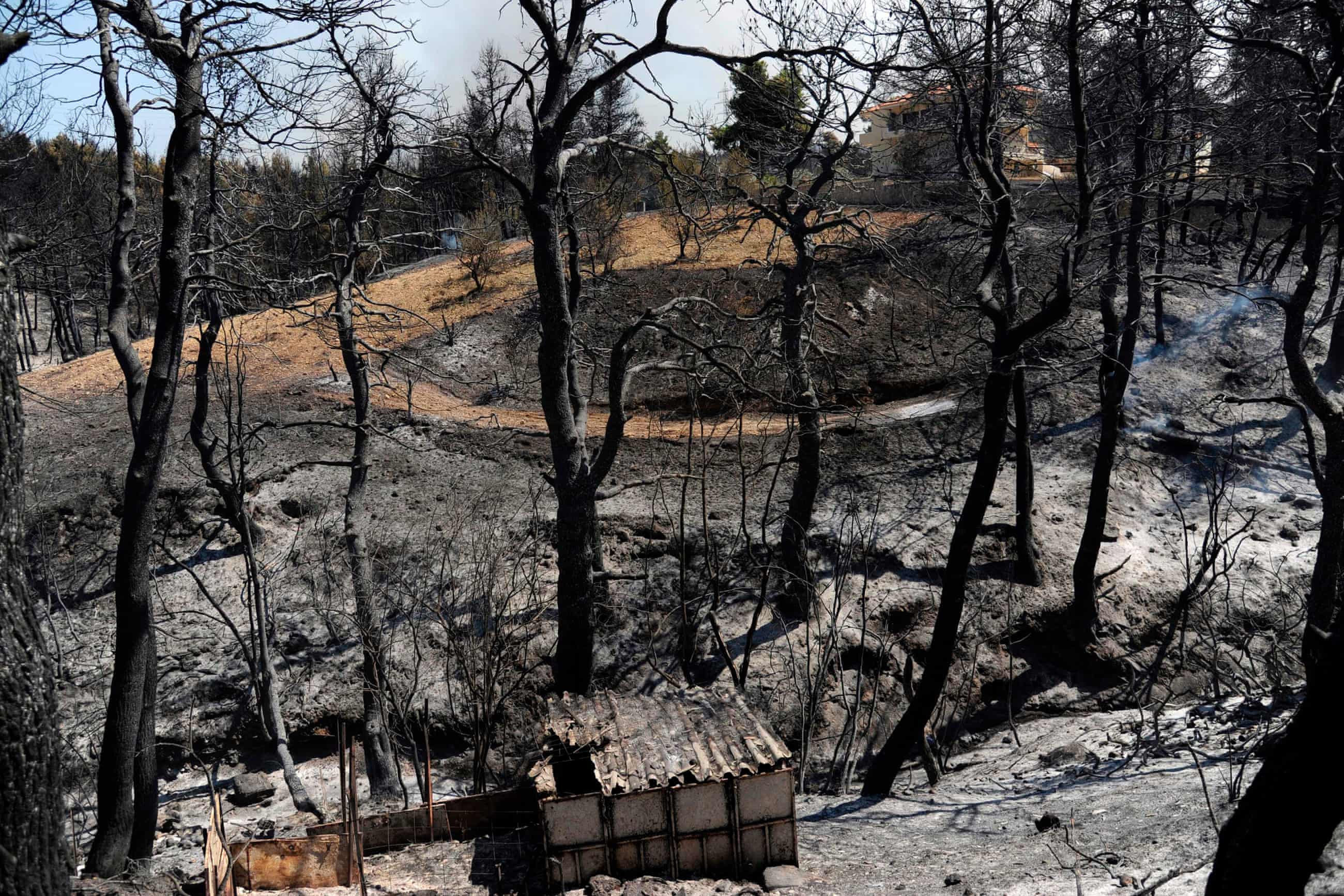 Extreme weather across southern Europe has spawned and fanned numerous wildfires, including at the beach resort of Kalamos near Athens and in central Portugal...
Tuesday 15 August 2017 03.05 EDT Last modified on Tuesday 15 August 2017 03.16 EDT
03.05 EDT

Photograph: Pascal Pochard-Casabianca/AFP/Getty Images by: Tuesday 15 August 2017
source: https://www.theguardian.com/us
original story HERE
Sign up for the Global Warming Blog for free by clicking here. In your email you will receive critical news, research and the warning signs for the next global warming disaster.
Click here to learn how global warming has become irreversible and what you can do to protect your family and assets.
To share this blog post: Go to the original shorter version of this post. Look to lower right for the large green Share button.
To view our current agreement or disagreement with this blog article, click here.
---