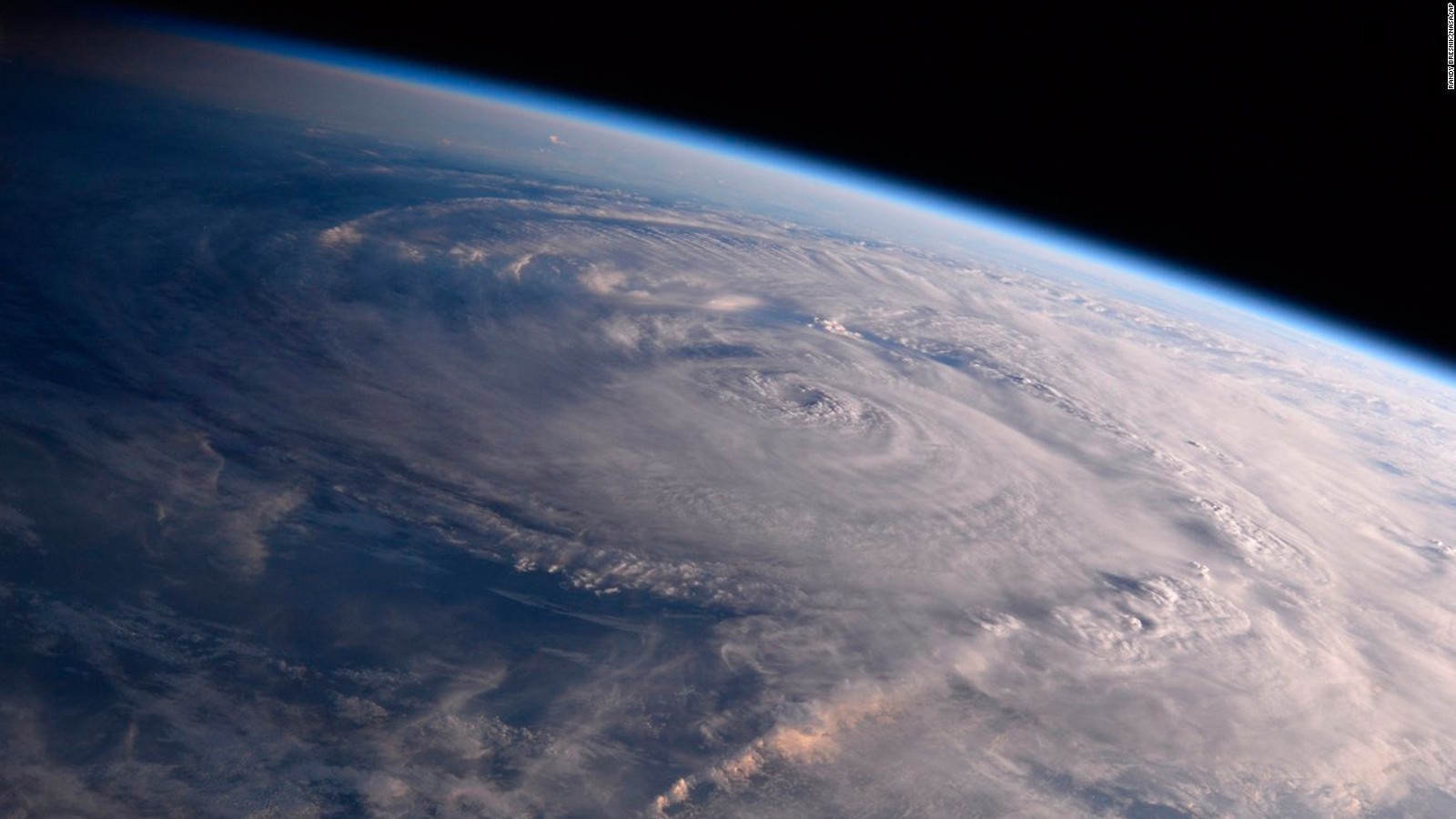 FILE - This photo made available by NASA shows Hurricane Harvey over Texas on Saturday, Aug. 26, 2017, seen from the International Space Station. Experts say a combination of unusual factors turned Harvey into a deadly monster. The storm intensified just before it hit land, parked itself over one unfortunate area and dumped a record amount of rain. (Randy Bresnik/NASA via AP)
(CNN)The right time to talk climate change is now...
It might seem premature when people in the Caribbean, Florida and Texas are still mucking out their flooded homes.
The data on how our warming planet specifically impacted Harvey and Irma won't be known for quite some time. It can take months and even years to collect and analyze that information.
Sign up for the Global Warming Blog for free by clicking here. In your email you will receive critical news, research and the warning signs for the next global warming disaster.
Click here to learn how global warming has become irreversible and what you can do to protect your family and assets.
To share this blog post: Go to the original shorter version of this post. Look to lower right for the large green Share button.
To view our current agreement or disagreement with this blog article, click here.
---