Droughts, floods, forest fires and melting poles – climate change is impacting Earth like never before. From the Australia to Greenland, Ashley Cooper's work spans 13 years and over 30 countries. This selection, taken from his new book, shows a changing landscape, scarred by pollution and natural disasters – but there is hope too, with the steady rise of renewable energy...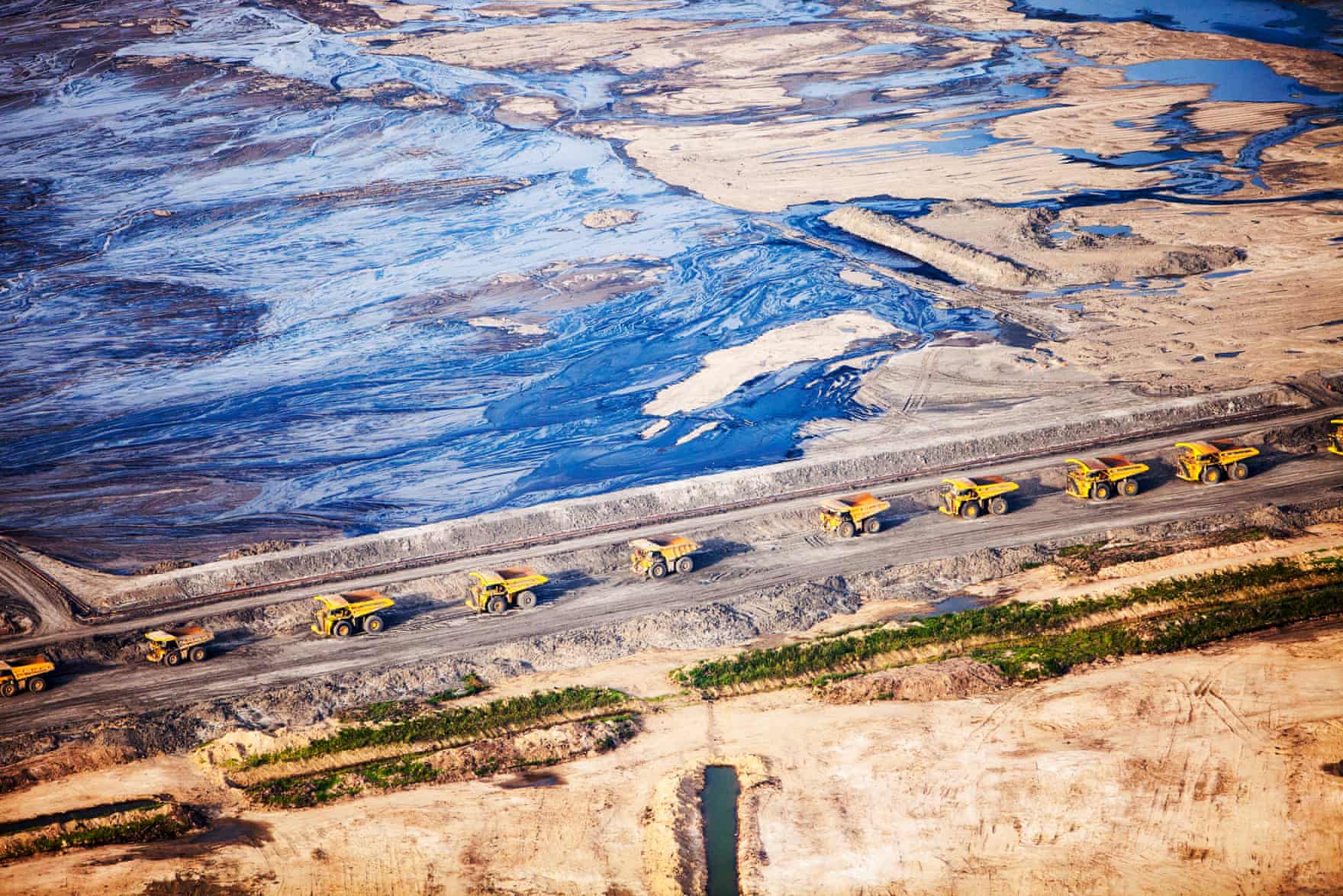 Alberta, Canada: The destructive quest for oil has turned this into a toxic wasteland. Above, dump trucks queue up to load with tar sands.
Sign up for the Global Warming Blog for free by clicking here. In your email you will receive critical news, research and the warning signs for the next global warming disaster.
Click here to learn how global warming has become irreversible and what you can do to protect your family and assets.
To share this blog post: Go to the original shorter version of this post. Look to lower right for the large green Share button.
To view our current agreement or disagreement with this blog article, click here.
---